Shopping
Liquor & Wine Store
About Great Frogs Winery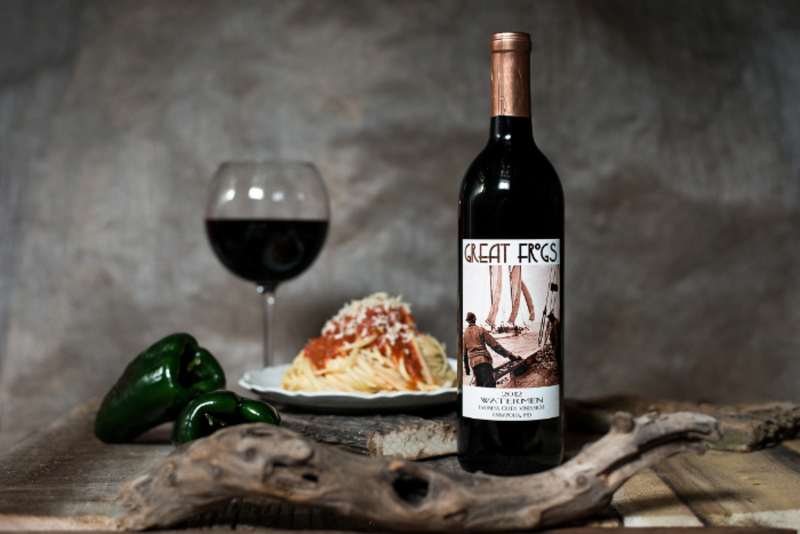 We believe that wine should be shared, paired, and enjoyed. Blending makes it possible to taste the best characteristics of each grape varietal within a balanced and delicious wine. Many hours are dedicated to finding the "perfect blend" for each vintage to truly showcase the terroir of Annapolis. Our endeavor is to continue to create award winning wines for you to drink and savor.
Great Frogs Winery is located on Harness Creek Vineyards, established in 1999.  Our old tobacco barn is the cornerstone of our rustic, artisanal approach to farming and winemaking.  Situated on a peninsula in the waters of the Chesapeake Bay, you will still find shucked oyster shells in the soil reminding us of the watermen that are central to Annapolis' history.  We are determined to preserve this green space so that it will continue to be a farm, as it has been since 1691.  We invite you to taste the rich history of Maryland's capital as you drink our wines.
We're a working Farm/Winery.  We love visitors but only by appointment. To make an appointment please contact us.