Current Employment
Opportunities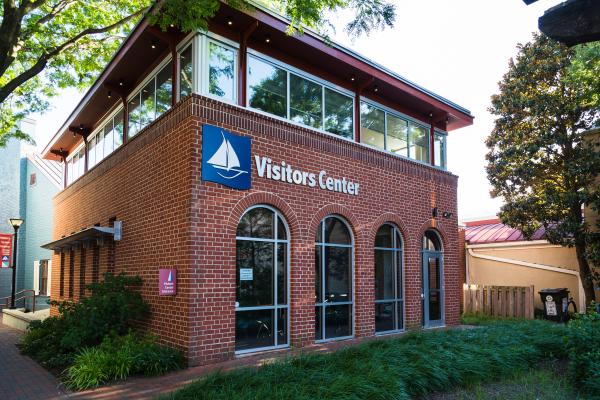 Visit Annapolis and Anne Arundel County (VAAAC) is a nonprofit, membership-based Destination Marketing Organization (DMO) that generates revenues for the local economy by promoting Annapolis, Anne Arundel County, and the Chesapeake Bay to leisure and business travelers across the country and around the world. As the county's Destination Marketing Organization (DMO), we execute strategic marketing and sales campaigns that position our portfolio of brands to key markets encouraging first-time as well as repeat visitation to the county. Our strategy combines multi-channel advertising, inbound marketing campaigns, direct sales initiatives, and continued media relationship nurturing.
The new Director of Marketing and Communications will be a part of the management team that will help set priorities and strategic imperatives for the organization's future. It is a hands-on, leadership position. In addition to working on the...
Read More
The Marketing Specialist is responsible for supporting and optimizing VAAAC's marketing initiatives. This includes updating the collection of Visit Annapolis & Anne Arundel County websites; planning and execution of VAAAC e-mail marketing...
Read More