Attending at least one of Rams Head On Stage's holiday concerts has become an annual tradition for many of our loyal concert-goers. We have recurring acts perform to sold-out shows year after year in addition to new and exciting, nationally-acclaimed musicians performing with us for the first time.
During the holiday season, the brick roads of West Street sparkle beneath dozens of star and icicle string lights and garlands, wreaths, and ribbons adorn our historic buildings. For many, a trip to Downtown Annapolis to wander the streets and give back to the local businesses is just part of the holiday experience. Capping the evening with dinner and a concert in our intimate listening room is a great way to celebrate the music that defines "holiday cheer."
Rams Head On Stage is proudly celebrating our 20th anniversary this year! Limited edition 20 Year T-shirts and pint glasses are available for purchase at the box office if you are looking for a gift or stocking stuffer for fellow music lovers.
11/26    6 & 9 pm Norman Brown's Joyous Christmas with Bobby Caldwell & Marion Meadows $45
A Christmas concert with Norman Brown's smooth jazz sound starring the silky vocals of Bobby Caldwell and soprano saxophonist Marion Meadows.
11/29    Kris Allen: Somthin' About Christmas Tour w. Marie Miller $27.50
Kris Allen is best known for being the winner of the eighth season of American Idol. After being in a serious car accident in 2013, Allen spent two years recovering from a shattered wrist and relearning how to play guitar. He then went on to record a new album, tour relentlessly, and write 70 new tracks. Kick off the holiday season with a Christmas concert by this inspiring and passionate artist who knows how to celebrate the joys of life.
11/30    Melissa Etheridge: Merry Christmas, Baby at Maryland Hall $90-110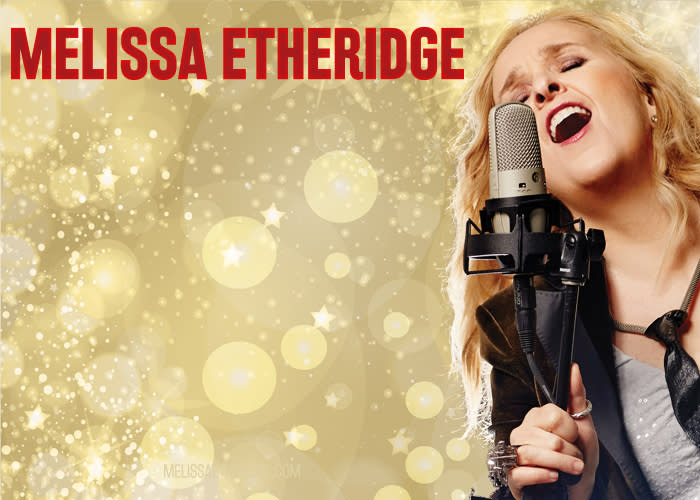 Double-platinum rock musician Melissa Etheridge performs holiday music from her album "A New Thought for Christmas." Songs will include classics like "Merry Christmas Baby" and "Have Yourself a Merry Little Christmas" as well as fan favorites.
12/3      Motown & More: A Holiday Celebration $35
Motown & More is a season favorite that has sold out in past years. The large ensemble of talented musicians will perform songs such as The Temptations "Silent Night" and "Rudolph the Red Nosed Reindeer," Nat King Cole's "The Christmas Song," Donny Hathaway's "This Christmas," and Eartha Kitt's "Santa Baby."
12/4      Fantasia: Christmas After Midnight $85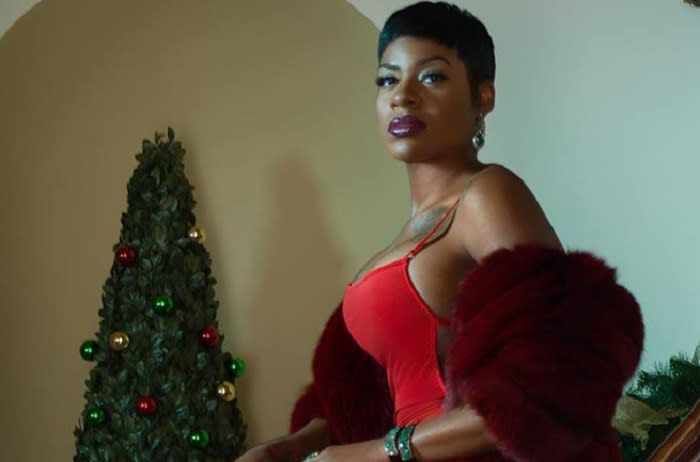 Fantasia's first-ever holiday album "Christmas After Midnight" is an ode to family and legendary singers (like Billie Holiday, Ella Fitzgerald, Frank Sinatra and Ray Charles) who have influenced her work. Her holiday tour will include songs like "This Christmas," "Silent Night," "Santa Claus Go Straight to the Ghetto," and "Have Yourself a Merry Little Christmas."
12/11 & 12/12  AMFM: An Annapolis Christmas $42
The talented local musicians of Annapolis come together for their annual Christmas concert featuring a mix of original and classic holiday songs. All proceeds from this show support the Annapolis Musicians Fund for Musicians, Inc. (AMFM).
12/16    John McLaughlin: This Time of Year Tour $25
Jon McLaughlin will be performing holiday music from his new Christmas EP set to release this November.
12/18    Bryce & Bethany Merritt: Christmas with the Mrs. $20
Bryce & Bethany Merritt present their 3rd Annual "Christmas With The Mrs. Concert" this holiday season. They combine their soul/pop and jazz sounds to create an intimate and festive musical experience. The December tour coincides with the release of their annual album "Christmas With The Mrs. Vol. III".
12/21    Kellie Pickler & Phil Vassar: A Christmas Tour at Maryland Hall for the Creative Arts $60-75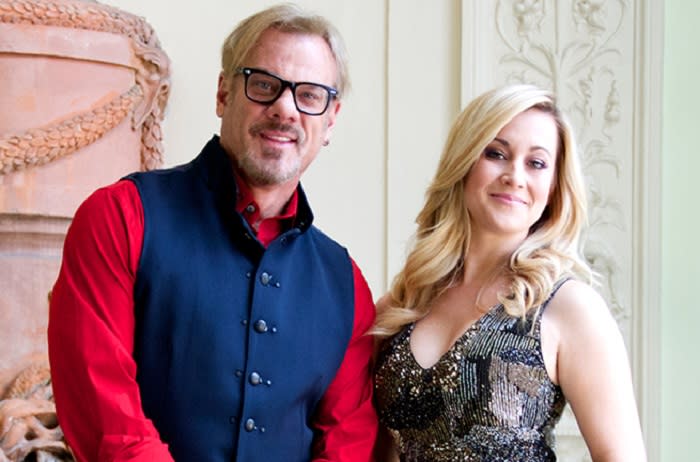 Kellie Pickler & Phil Vassar harmoniously showcase their talents in a rare Christmas Tour this December. They will perform classic holiday songs as well as originals including their new single "The Naughty List," written by Phil and Juliana Songs.
12/22    Slim Man $22.50
Purchase Tickets
A combination of jazz and soul in this pop Christmas concert.
12/23    Todd and Cindy Bauchspies Christmas Concert $22
Cindy and Todd Bauchspies return to Rams Head with new, unique arrangements of their favorite Christmas songs and carols. The concert will conclude with an audience singalong to put you in the holiday spirit.
12/25    Sean Altman's JEWMONGOUS  $22.50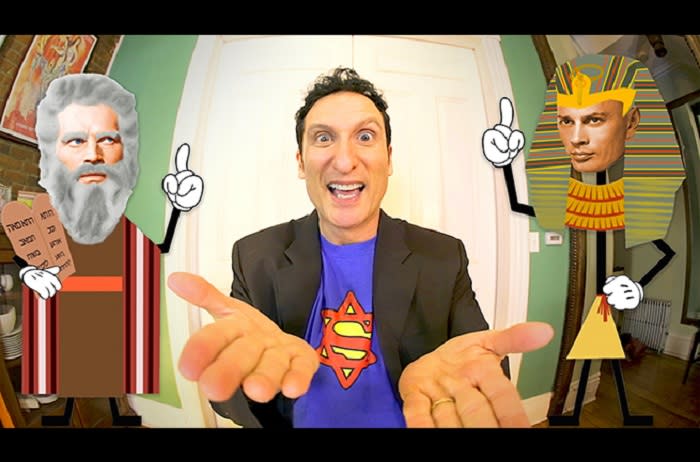 Sean Altman, one of "New York's finest comedians" (New York Times), performs a satirical acoustic rock show about pop culture and his growing Jewish awareness.
Photos courtesy of Rams Head on Stage
This post was written by Farah Fitzgerlad of Rams Head
Box Office 410-268-4545