Winter is here, and that's good news if you're planning a trip to Annapolis. From performance arts and fun activities for the whole family, to a Chesapeake Bay tradition, there are plenty of ways to explore Annapolis this January!
Get Cozy: Stay Historic and Enjoy Fireside Dining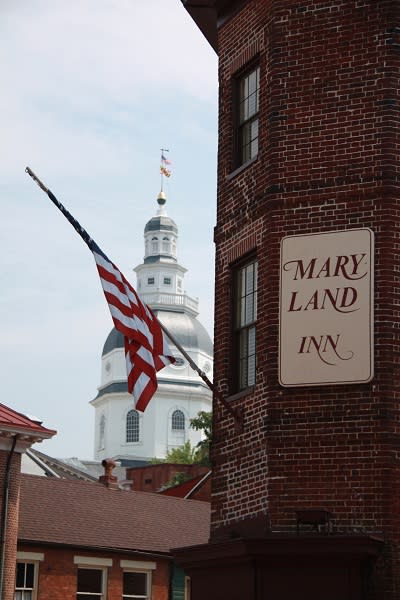 Whether you're a history buff or not, the Historic Inns of Annapolis and the many B&Bs in town are a perfect retreat when visiting Annapolis in January. With more original,18th-century buildings than any other U.S. city, Annapolis' historic lodging accommodations are as unique as the city itself. Spend the day wandering around the city on foot, enjoying the many fireside dining options, museums, and history tours before calling it a night cozying up to a fire in your historic room.
The Three Little Pigs: A Children's Opera
This exciting adaptation of a classic fairy tale is the perfect way to share the magic of live opera with the children in your life! Head over to Maryland Hall for the Creative Arts on January 26, 2019 to catch the 11 am show! Presented in partnership with Towson University's Opera in a Can. Click here for more information.
Mission Escape Rooms - Annapolis
Mission Escape Rooms (40 West Street (Annapolis), Waugh Chapel, and Arundel Mills ) is a new, interactive, fun entertainment concept. It is a real-life escape experience designed for small groups of 1-12 people. Your mission is simple: work together as a team, testing your wits and skills, to escape from a locked room in 50 minutes or less. While the goal is simple, the game is challenging. Getting through the locked door will require finding clues, solving puzzles, and working together. Book your adventure today by visiting Mission Escape Rooms online.
Live Music
Live music can be found at many of the city's bars and restaurants throughout the year, and January is no different. Venues like Rams Head on Stage bring in nationally-recognized names for music lovers year-round, making it the perfect choice for your music fix. Other venues like, Metropolitan and 49 West Coffeehouse in the Annapolis Arts District offer small, intimate shows for music lovers of all types.
Polar Bear Plunge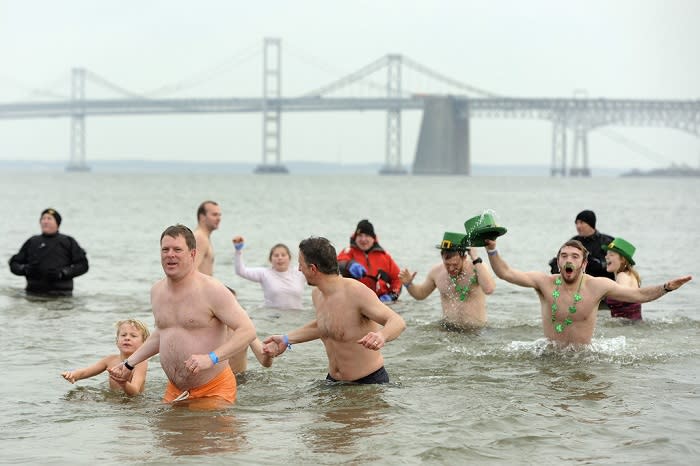 Held each year at the end of January at Sandy Point State Park (this year, it will be hosted on January 24-26, 2019), the Polar Bear Plunge is one of the area's favorite winter-time events. Brave participants take a frigid dip in the Chesapeake Bay for a great cause: raising money for Special Olympics Maryland. Don't want to hop in the frigid Chesapeake Bay, but want to support the cause? Each year, the event hosts family-fun activities under a heated tent on shore while plungers take to the water. Visit the Polar Bear Plunge online for more information and to register to take the plunge.