This month, Annapolis has so much to offer, it will be hard to narrow it down. Whether you're looking for a day of activities or somewhere new to eat, you will end up with a to-do list full of fun for everyone.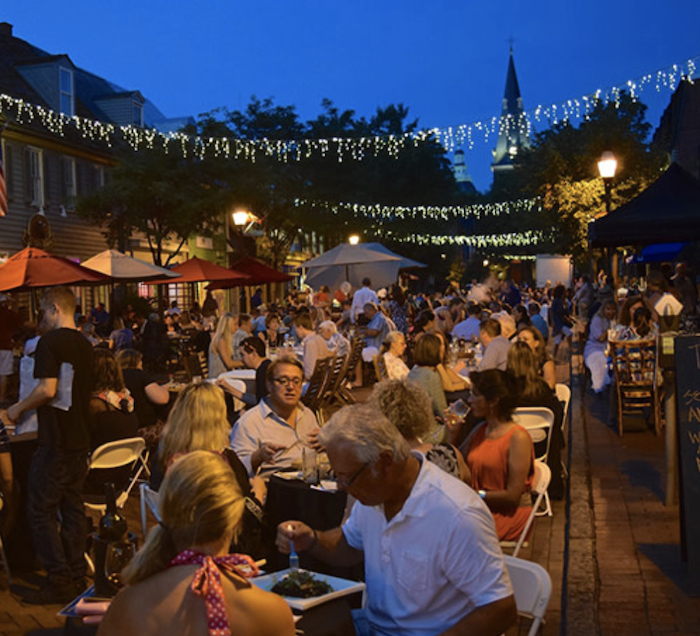 Dinner Under the Stars is held on the first block of West Street (from Church Circle to Calvert Street), located in the heart of the Arts District, will be closed to traffic on each Wednesday evening and filled with café tables reminiscent of the open-air cafés in France, Spain, and Italy. Visitors and area residents are invited to dine, stroll and shop along West Street while enjoying live music beneath a canopy of lights. 
Peek over the shoulders of artists capturing the beauty of light and shadow on canvass during a five-day juried plein air painting competition hosted by the Maryland Federation of Art. Thirty juried artists from across the country will paint in Annapolis's Historic District and the surrounding countryside from June 1st-8th during Annapolis Arts Week.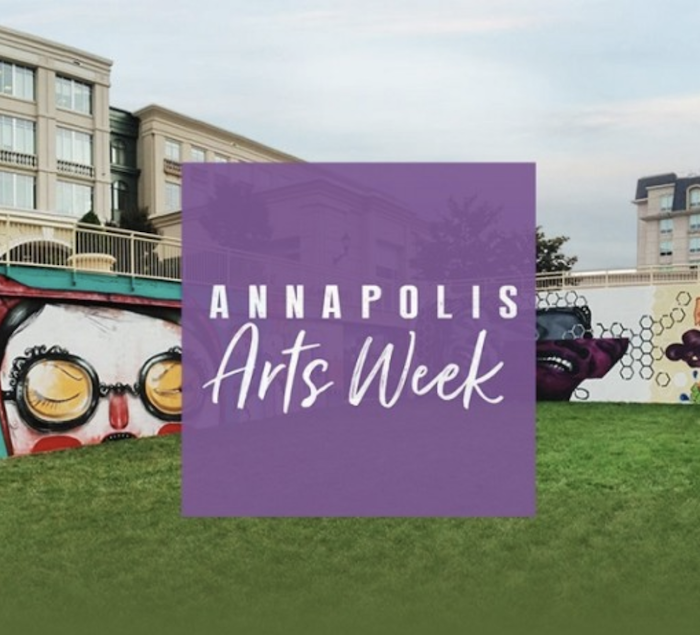 On June 8th, featured bands are destined to have you dancing in the sand at the 14th Annual Bands in the Sand. Check your shoes at the optional "shoe dock" and enjoy an evening of cool drinks, groovin' live music, tasty food, and to-die-for raffle items on the beach. It's a party to save the Bay, a natural treasure! 2018's headliner, Cowboy Mouth, entertained 1500 guests, with Misspent Youth closing out the night. Founding event sponsor, Boatyard Bar & Grill, will provide food & beverages throughout the evening and will be at  Chesapeake Bay Foundation's Philip Merrill Environmental Center. 
On Jun 11 from 10:30-11:30 AM, Maryland Hall for the Creative Arts will be hosting Yoga in the Garden. A chance to press pause. A moment to breathe. An opportunity to be outside together, as a community for renewal. Intended for all, welcome to yoga newcomers and free! Brought to you by Nature Sacred a non-profit committed to improving health through urban green space. All you need is a mat and water!
Don't know what to do with all those random facts you've accumulated in your brain over the years? Why not test your knowledge at the June HA Happy Hour: Trivia in the Garden!  Join us for a lively evening of trivia surrounded by the Paca Garden in full bloom. Topics will include standard trivia favorites: music, pop culture, and sport, but with a local flavor. As you ponder over answers, enjoy a Clue-cumber Cooler, June's signature cocktail by Stoli Vodka. Bring a team or join one when you arrive; the more, the merrier! Doors open at 5 pm; Trivia begins at 5:30 pm.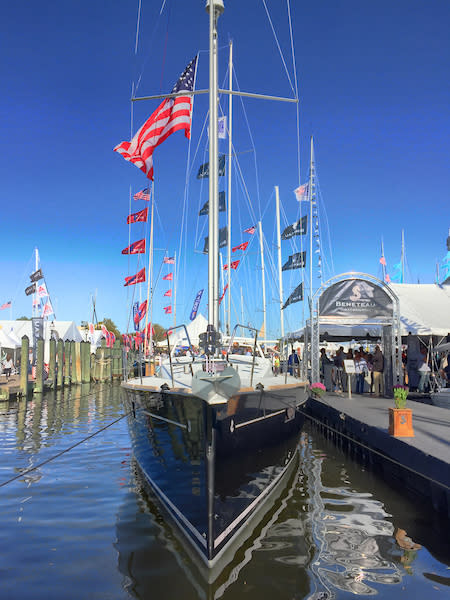 This Father's Day, take advantage of Father's Day Brews In The Breeze Sail. Sail on a lunchtime cruise on the Chesapeake Bay.  Lunch will be served buffet style while sailing on the beautiful Bay! Tickets are $88 per adult and include lunch, two beers, and unlimited soda and water. Additional beer will be available for purchase.  Children under 12 are $51 per person including lunch and soft drinks. Cruise departs from the Annapolis Waterfront Hotel at 1:30 pm, returning at 3:30 pm. Tickets are $88, Children under 12 $51 Maximum 35 guests.