Summer is in full swing here in Annapolis! Festivals, events, outdoor dining, sailing, water cruises, concerts – it's the perfect time to visit Annapolis and experience everything the city has to offer. From lacrosse games and outdoor concerts, to paddleboarding and walking tours, there's no better place to than in Annapolis this July.
Dinner Under the Stars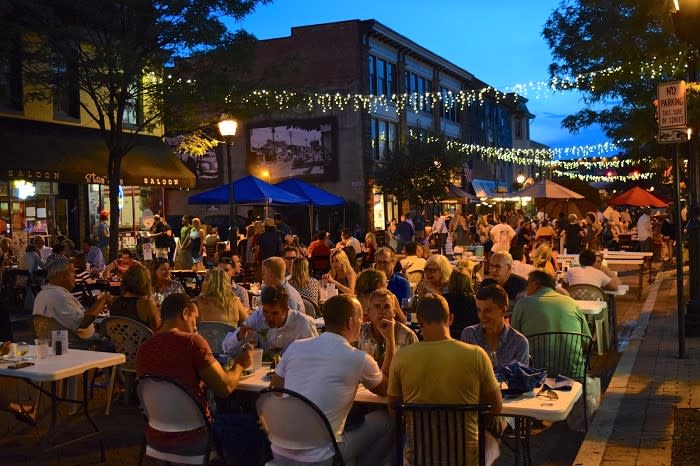 The first block of West Street (from Church Circle to Calvert Street), located in the heart of the Arts District, will be closed to traffic on Wednesday evenings and with cafe tables reminiscent of the open air cafes in France and the piazzas of Rome, Italy and Venice, Italy. Live music will softly fill the air, and special art exhibits will appear. As the sun sets, an overhead light canopy will fill the air with soft light adding to the ambiance.
It's a night of relaxation, dining and fine wines. It's a place for families and friends to come together and for romantic evenings under the stars. For 12 Wednesday evenings from July through September, Dinner under the stars will take place from 6:00 pm to 10:00 pm on the first block of West Street off Church Circle. These evenings are sure to become a new Annapolis tradition where the city can come together and enjoy the culinary arts. As outdoor space is limited, reservations are recommended to secure your place at Dinner Under the Stars. Reservations can be made by calling the restaurants directly or by visiting Dinner Under the Stars online and reserving your table HERE.
Tides & Tunes Summer Concert Series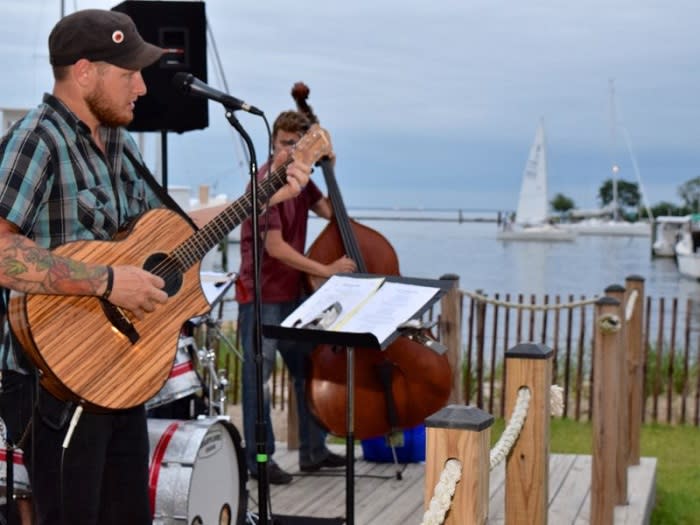 The Tides & Tunes Summer Concert Series offers 10 weeks of popular music–from rock to folk to jazz–with the incomparable backdrop of the Chesapeake Bay at the Annapolis Maritime Museum. Concerts are free; however, donations are gratefully accepted. Food and spirits are available for purchase. Beverage sales support the Museum's education program. Bring a chair or blanket. Click here to see the full list of performances.
Chesapeake Bayhawks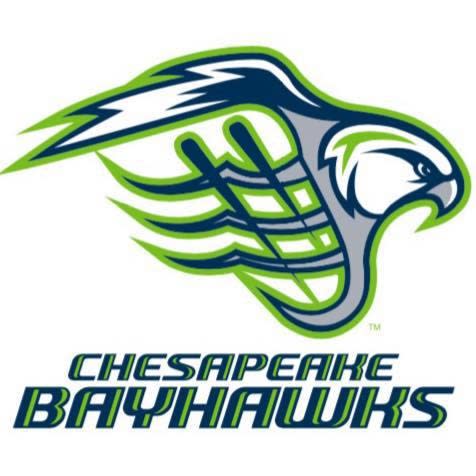 Calling the Navy-Marine Corps Memorial Stadium home, the Chesapeake Bayhawks are the most successful team in the 15-year history of Major League Lacrosse. They have won over 100 regular season games, 12 of their 16 postseason games, appeared in seven championship games, and earned a record five MLL championships. Come enjoy a great family outing this July with tickets starting as low as $15.00.
East of Maui/Eastport Yacht Club Stand Up Challenge
This open water, stand up paddleboard (SUP) race is set in Annapolis Harbor and the mouth of the Severn River on July 14th. There will be two course options: The 6.5-7 mile Challenge for more experienced paddlers, and a 3-3.5 mile Challenge suitable for more recreational paddlers. New this year is a one-mile Beginner Race and a 13 and under kids race. All courses can be subject to wind, chop, and boat traffic. Click here to register in the Jul 14th race, or head downtown to catch the action from dry land.
Nextival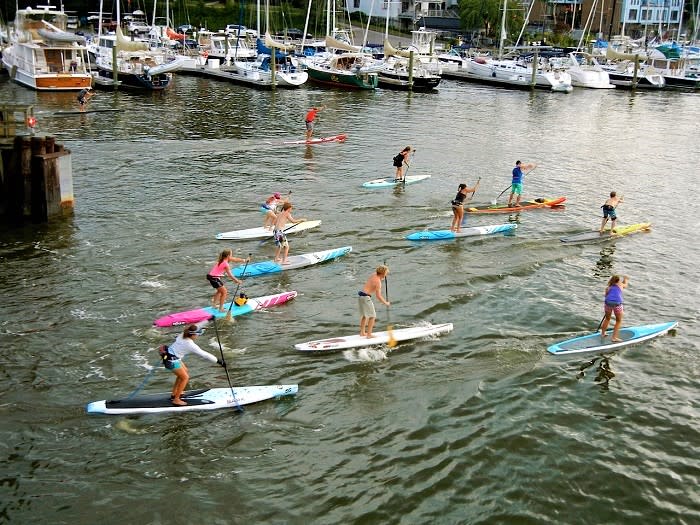 The Nextival (held July13, 14, and 15 at the Anne Arundel County Fairgrounds) is a family-friendly food truck music festival with family, food, and fun at the heart of the experience. The 3-day event will feature 20 bands, 27 sweet & savory food trucks, 30 vendors, three artists with custom art on demand, two camping areas, morning acoustic sunrise performances with breakfast trucks on Saturday and Sunday morning. The Stan & Joe's Cornhole Championship, Tern entertainment inflatables, a rock climbing wall, putt-putt golf, football throw, two helicopters and 800 campers over two nights of camping. Click here for more information.
Ken Jeong
Actor, producer and writer Ken Jeong, known for his scene stealing abilities in movies like The Hangover, will be performing live at the newly completed Live! Hotel's. The show will run from 8:00 pm to 10:00 pm at the hotel's entertainment complex in the BWI Region's Entertainment District on July 2nd. Click here for more information.
Images courtesy of VisitAnnapolis.org