Spring is finally here! With the warm weather comes sailing season and the beginning of all the city's great festivals and events. From food festivals and Earth Day to one of the world's largest sailboat shows, you're sure to find something to pique your interest in Annapolis this April. With so much going on, there are plenty of ways to explore, no matter what you're looking for.
Boat Maryland Week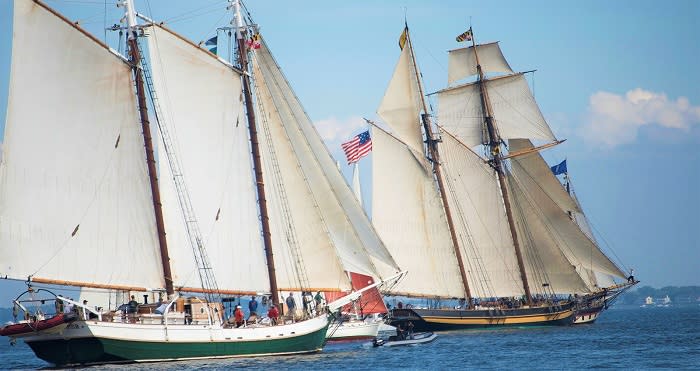 Boat Maryland Week
In celebration of the start to boating season, head to Annapolis for inaugural Boat Maryland Week (April 26 – May 5) for 10 days of everything boating related. From events and festivals to the latest in boating equipment and finest maritime art, come check out all this new event has to offer boaters and landlubbers alike. Celebrate the opening of boating season, the maritime heritage of our great state, and the historic waters of the Chesapeake Bay during the first-ever Boat Maryland Week.
Spring Sailboat Show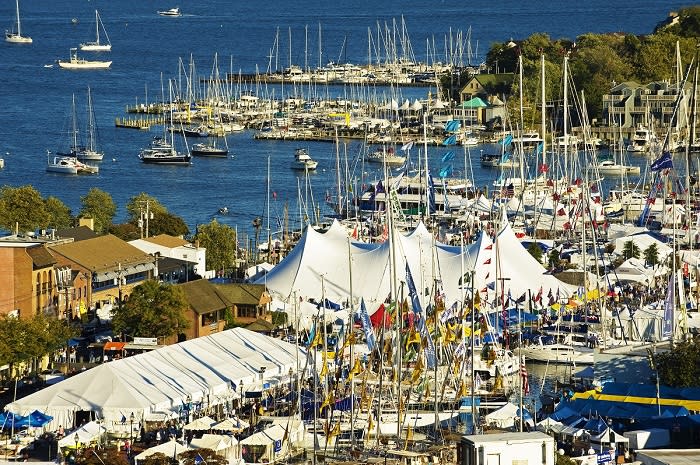 Annapolis Spring Sailboat Show
Annapolis hosts the world's three largest, in-water boat shows. April welcomes one of those monstrous displays from April 26 through April 28, during the Annapolis Spring Sailboat Show held each year at City Dock. Nearly 100 sailboats are on display in the water and on land, new and brokerage, including catamarans, monohulls, family cruisers, day sailors, and blue water sailboats. Because most sailboats are available for immediate sale, families can realize their dream of spending the summer on a new boat.  Attendees can also shop for the latest in navigational equipment, high-tech electronics, inflatables, clothing, gear and boating accessories and related services such as boating clubs, charter companies, insurance firms, and lending institutions. Tickets are $12. (Children under 12 enter for free).
The Start of Festival Season
Annapolis offers its visitors and locals alike dozens of festivals throughout the year, and April marks the beginning of that barrage. Here are just a few of April's events happening throughout Annapolis and Anne Arundel County:
Annapolis Book Festival (April 6, 10 am – 5 pm)
Annapolis Book Festival
Recognized as one of the premier community events in the region, the free Annapolis Book Festival celebrates the beauty, power, passion, and excitement of the written word. It includes a full day of discussions with prominent authors, a family-friendly comic-con for children and teens, children's activities, book signings, live music, and new and used book sales. The event attracts more than 3,000 attendees annually.
Maryland Chicken Wing Festival (April 6, 11 am -7 pm)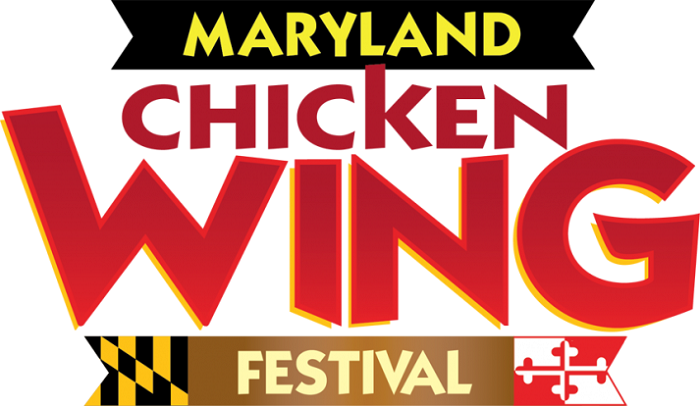 ABC Events is excited to bring you the 6th annual Maryland Chicken Wing Festival. Join the fun and enjoy wings from some of the best establishments around. This is a family-friendly event, with lots of activities, music, and good food and drink! Click here for more information.
Maryland Avenue Earth Day Festival (April 28, 10 am – 5 pm)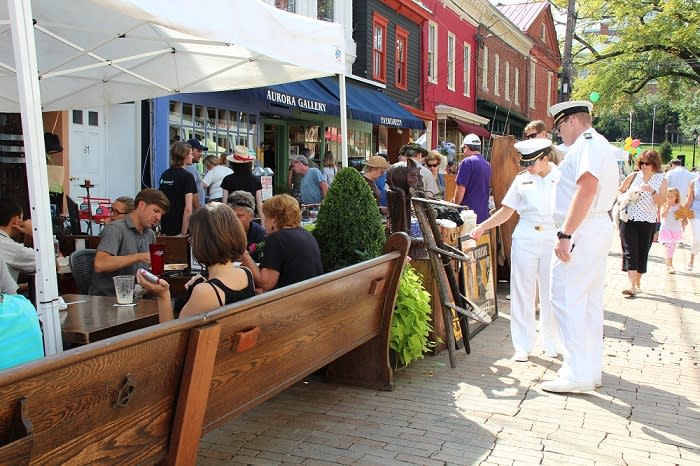 Maryland Avenue Earth Day Festival
It's a green twist on a local tradition! This year's Maryland Avenue Spring Festival lands on Earth Day, making for the perfect day to get outdoors and take in the warming weather. Enjoy an old-fashioned street festival with green exhibitors, merchants, and vendors offering art, antiques, jewelry, fashion, home décor, crafts, food and activities for the entire family. Visit www.shopmarylandavenue.com for more information.
Annual St. John's/USNA Croquet Match (April 27, 1 pm – 5 pm)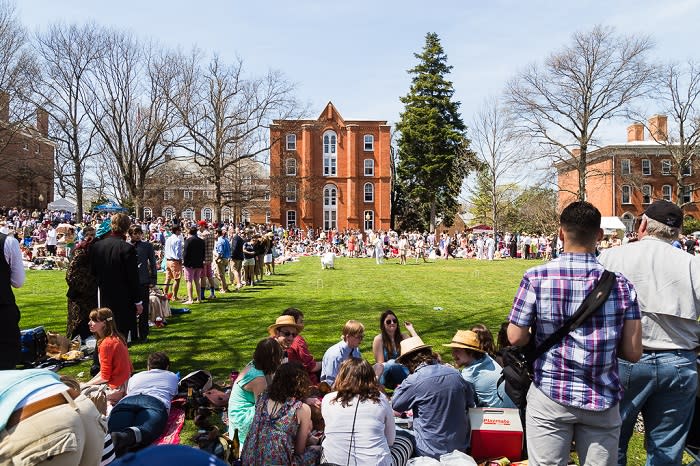 St. John's/USNA Croquet Match
You know spring has officially arrived in Annapolis when the St. John's College "Johnnies" and the Naval Academy midshipmen compete in a croquet match like no other. The 37th annual Annapolis Cup Croquet Match brings together two vastly different schools for a one-of-a-kind intercollegiate competition and festive Great Gatsby-like lawn party. The "Johnnies" play in different "uniforms" each year - ranging from camouflage khakis to U.S. Naval Academy imitation Crackerjack, to Vikings' attire, to bare feet. The "Mids" follow the United States Croquet Association dress code. Tickets are $15.00 advanced sale general admission. 12 and under free. No tickets will be sold at the gate. Click here for more information.
Food & Spirits Festival (April 27 & 28, 10 am – 6 pm)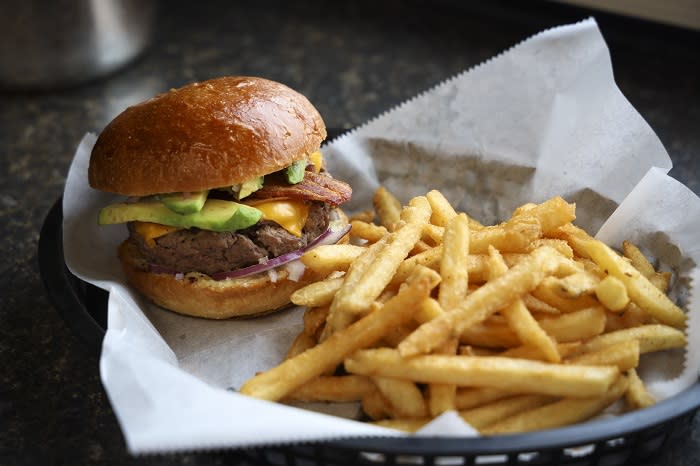 Food & Spirits Festival
Get ready for the Food & Spirits Festival at the Anne Arundel County Fairgrounds. Pair your tasting opportunity with live music, vendor demonstrations, good food, and entertainment going on throughout the festival for the memorable experience of lifestyles through everything from music by local artists, wine tasting from local and international wineries, beer tasting from local breweries, to health and lifestyles information for you, your home, and your family. You don't want to miss the artisans and local crafts vendors to add to your home decor collections and gifts for family and friends. Purchase special, one-of-a-kind unique crafts, delicious food, spirits, and much more.
Be prepared to pay to enter the Tasting Pavilion. Must be 21 and over to enter this Pavilion and must have your State issued ID or Driver's License to enter. Click here to learn more and to purchase your admission ticket online now.
Photos courtesy of VisitAnnapolis.org and Maryland Chicken Wing Festival