Annapolis has long been known for its romantic ambiance. The city was even named on of America's top romantic destinations by Travel + Leisure Magazine. However, Annapolis in February isn't only about Valentine's Day musts and romantic retreats  – there's much to do in the world of food and art as well. From Annapolis Restaurant week, to great performances at Rams Head on Stage and Maryland Hall for the Creative Arts, to art exhibits across town, February is a great month to visit to Annapolis.
Frederick Douglass Bicentennial Celebration
With a number of events happening throughout African American History Month, the Frederick Douglass Bicentennial Celebration (a yearlong, state-wide event), is the perfect way to celebrate this important month. Check out the video below for more information.
Broadway in Annapolis: The Secret Garden+ (Feb 9 & 10)
Based on one of the best loved books of all time, this show is filled with beautiful music, wonderful characters and a story that you'll carry with you long after the last notes have sounded.  This multiple Tony Award-winner, with script and lyrics by Marsha Norman and music by Lucy Simon, is a perfect show for families! Click here for more information.
Cirque Zuma Zuma (Feb 15)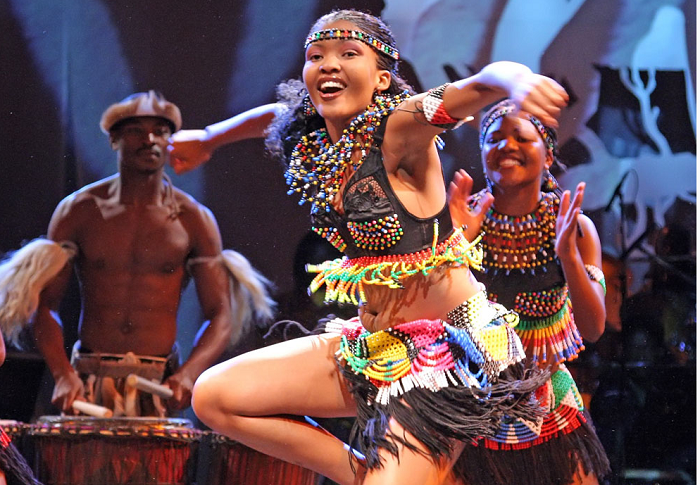 Americaʹs Got Talent finalist Cirque Zuma Zuma is known as the "ultimate African circus." This show is filled with non-stop action and African culture, including dance, acrobatics, tumbling, and music. Featuring disciplined performers who are trained in Kenya and Tanzania. Many describe it as an African‐style Cirque du Soleil; such is the standard of the performers and the quality of the show. The performance showcases an array of never before seen talents mixed with some of the best skills associated with African variety arts.
Cirque Zuma Zuma combines the mysticism of Africa with the excitement of a theatrical cirque performance. With live music and percussionists, the talented cast performs an action‐packed show of pole and aerial acts, Egyptian limbo dances, South African gumboot dances, Gabonese tumbling, and South African contortionist feats which will keep the audience breathless. Click here for more information.
Mitchell Gallery Book Club (Feb 22)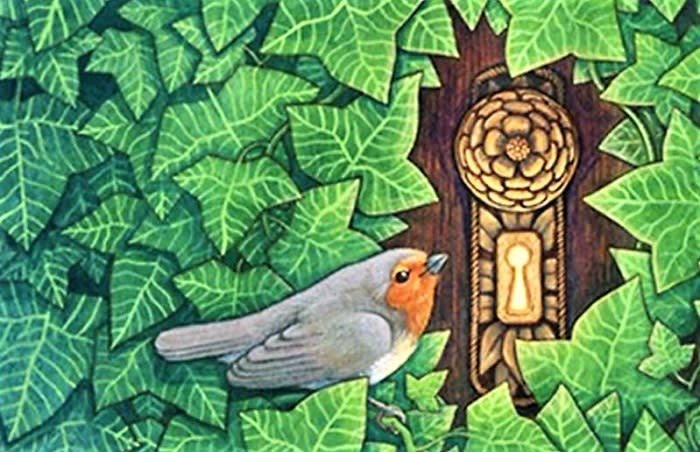 Broadway in Annapolis: The Secret Garden+
Join members of the Mitchell Gallery Book Club for a docent tour of the "About Prints" exhibition followed by a discussion of a section of "My Life" by Marc Chagall from 2:30 to 4:30 p.m. Artists Jean Brinton Jaecks and Harry Jaecks will lead the discussion. Registration is required. Call 410-626-2556.
The Ballet Theatre of Maryland presents Aladdin (Feb 23-25)
Mystery, intrigue, dark desert nights, and magic all come together in Ballet Theatre of Maryland's powerful retelling of this classic tale from the Arabian Nights. Set to the colorful music of Rimsky Korsakov's Scheherazade and Borodin's Prince Igor, you will find adventure with Aladdin and his Genie from the Lamp of Wonders as they seek to overthrow the dark and sinister plot of the Wizard Jamal. Click here for more information.
About Prints: The Legacy of Stanley William Hayter and Atelier 17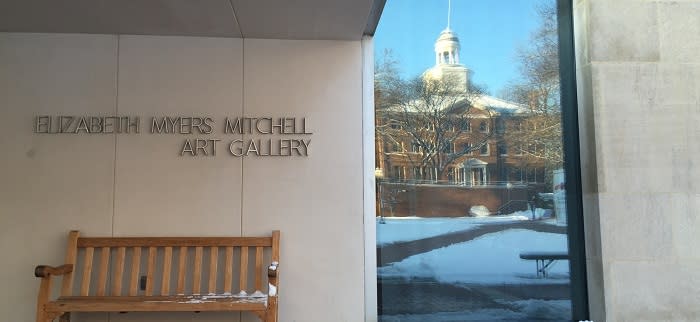 Stanley William Hayter (1901-1988), a preeminent, influential printmaker, and founder of Atelier 17, was a strong advocate for experimentation and development of new printing techniques as a tool for artistic ideas. Hayter's personal checklist of distinctive prints and their importance to the understanding of the graphic arts in the 20th century are featured in this exhibition of 54 works at the Mitchell Gallery on St. John's campus. Included are etchings, lithographs and other printmaking techniques by Marc Chagall, Henry Moore, and other significant visionaries and technical innovators such as André Masson, Max Ernst, Joan Miró, Karl Schrag, and Mauricio Lasansky. Click here for more information.
Annapolis Restaurant Week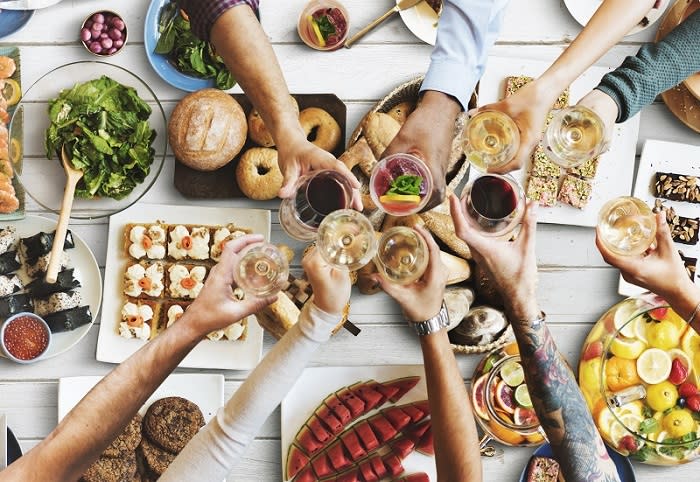 Foodies of many different tastes are readying their palates for a week of deals and savory dishes during the last week of February for the city's annual Restaurant Week. With more than 40 establishments in Annapolis participating in the event each year, it's the perfect opportunity to try that little-known restaurant you've been meaning to sample, or indulge in local favorites. Fixed-price menus make for an enjoyable tasting of some of the area's most popular restaurants, without consuming your wallet in the process.
Each participating restaurant offers two-course lunches ($15.95) and three-course dinners ($34.95), while restaurants that regularly serve breakfast offer two-course breakfasts ($12.95).