With the arrival of spring comes the need to get out and explore. However, if you're in need for a live show, there's no better place in another to go than Rams Head on Stage. Here are a few must-see shows happening this month!
The Australian Bee Gees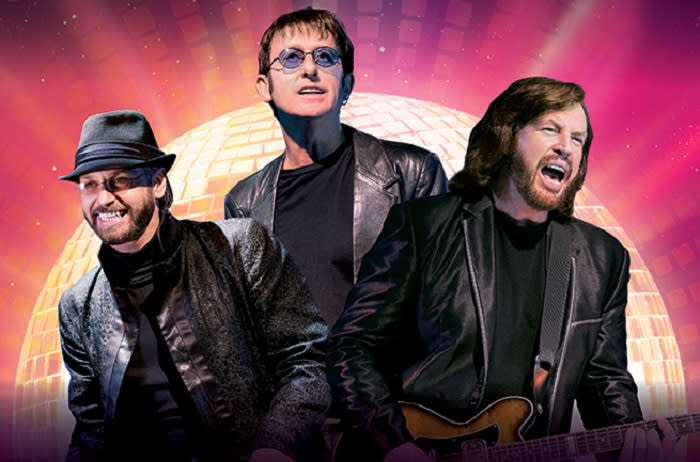 Tuesday, May 15 at 8pm It's Saturday Night Fever every night with The Australian Bee Gees show, A Tribute to The Bee Gees. You'll hear hits like "Staying Alive," "You Should Be Dancing," "How Deep Is Your Love," "Jive Talkin'" and many more. The performers' authentic take on the trio's clothes, style and moves showcase five decades of the Brothers Gibb's success as rock and disco legends, while audiences groove to their memorable music and are immersed in the disco era.
BoDeans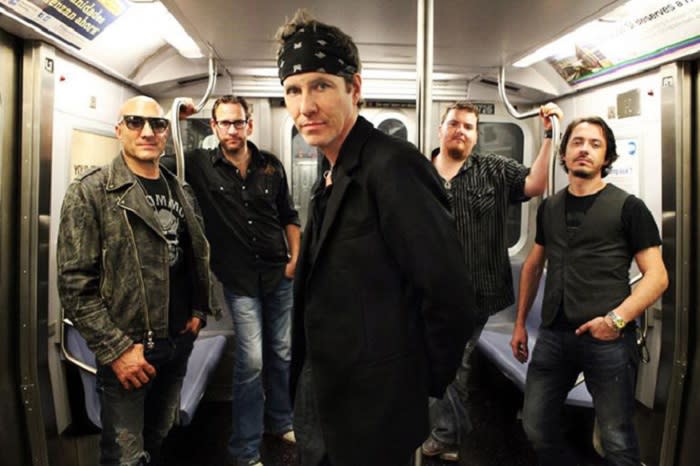 Saturday, May 19 (1pm All Ages Show) Sunday, May 20 at 8pm Best known for their catchy single, "Closer To Free," the band's accessible adult alternative sound has led to many a milestone, including a Rolling Stone Reader's Poll for Best New American Band in 1987, and support slots with U2, Bob Dylan, Paul Simon, Tom Petty, George Thorogood, The Pretenders, David Bowie and numerous others. After multiple chart-topping radio singles, and TV placements, the BoDeans have defined a generation that embraced songs like "Good Things," "You Don't Get Much," "Idaho," "If It Makes You," "Closer To Free," "Stay," and "All The World."
BoDeans now reside in a small group of bands that have managed to survive the ups and downs of the industry, remaining true to their sound and their style, for 30 years, and show no signs of slowing down.
Mark & Maggie O'Connor
Saturday, May 20 at 8pm "Mark O'Connor is an astonishingly versatile American violinist and composer who has had exceptional success melding various genres of music -- country and bluegrass, jazz, and classical -- into his own unique style and voice. This has resulted in two Grammy Awards, dozens of his own albums, collaborations with a diversity of other musicians, such as Yo-Yo Ma, Edgar Meyer, Renée Fleming, James Taylor, Chris Thile, Alison Krauss, Marin Alsop, and many more. - All Music Guide
His touring group, the Mark O'Connor Band consisting of family members (wife, son and daughter-in-law) debuted at #1 on Billboard Magazine's bluegrass album chart and their first album, Coming Home, won a Grammy in 2017. For this special show, Mark will perform with his wife, award-winning violinist, Maggie O'Connor.
Indigenous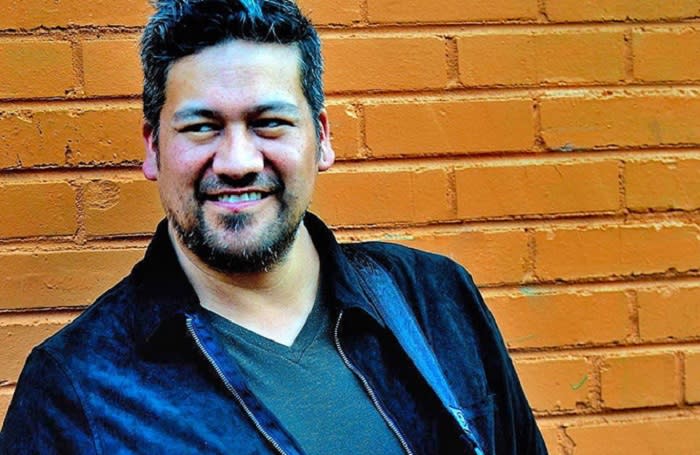 Monday, May 21 at 8pm The music of Indigenous, fronted by Mato Nanji, is motivated not only by blues and rock greats, such as Jimi Hendrix, Carlos Santana, Stevie Ray Vaughn, and B.B. King, but also by the social issues and cultural bonds of the Mato's Nakota roots.  In short, Indigenous ROCKS. If you love those searing blues hooks with a heavy rock edge, Mato's stage show will blow you away.
Naturally 7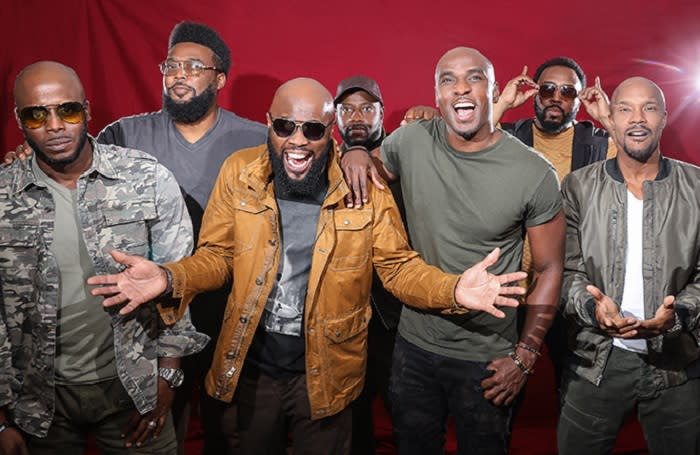 Tuesday, May 22 at 8pm Naturally 7's wonderful rich harmonies and warm voices, combined with their unique talents to perform a variety of instruments simply with their voices make this show a must-see for acapella fans. Some of their previous biggest successes were notable interpretations of world-hits from Phil Collins' "Feel it (In The Air Tonight)," Coldplay's epic "Fix You" to their self-penned "Wall Of Sound," all of which they performed during three world-tours with Michael Bublé in 467 shows to over 4 million people in 25 countries.
Sondre Lerche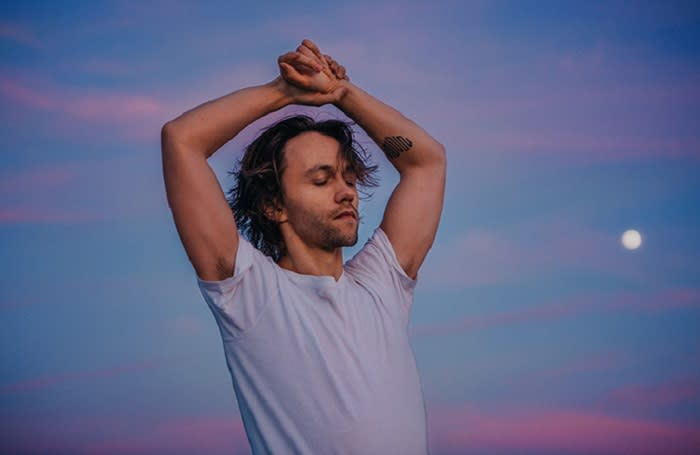 Friday, May 25 at 8pmS Sondre Lerche's eclectic and melodic debut, Faces Down, written and recorded at 16, was listed as one of the most remarkable debuts of 2002 by Rolling Stone, also winning a Norwegian Grammy for Best Newcomer. He has since released 9 more albums to critical acclaim. Annapolis welcomes him for the first time on May 25th!
Taj Mahal Trio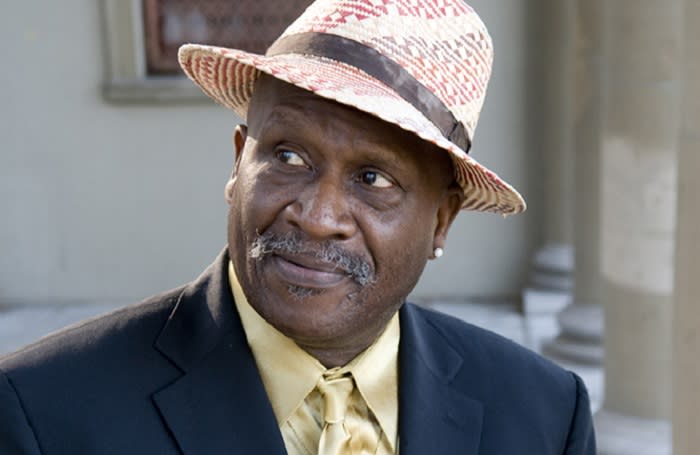 Tuesday, May 29 at 8pm Composer, multi-instrumentalist and vocalist Taj Mahal is one of the most prominent and influential figures in late 20th century blues and roots music. Though his career began more than four decades ago with American blues, he has broadened his artistic scope over the years to include music representing virtually every corner of the world – west Africa, the Caribbean, Latin America, Europe, the Hawaiian Islands and so much more. What ties it all together is his insatiable interest in musical discovery. Over the years, his passion and curiosity have led him around the world, and the resulting global perspective is reflected in his music. You won't want to miss this living legend!
Randy Nelson Remembered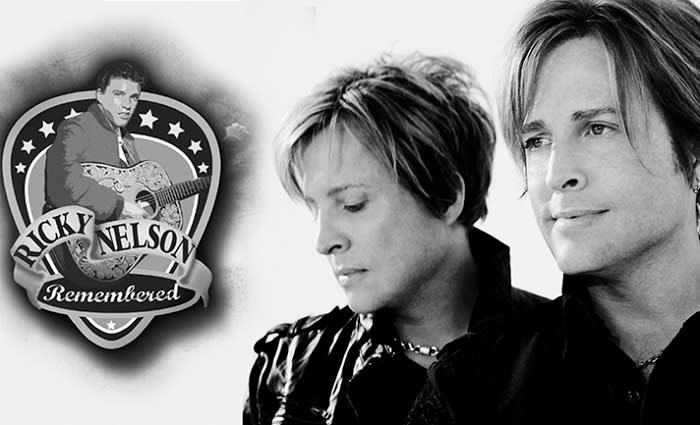 Thursday, May 31 at 8pm Ricky Nelson Remembered is a unique multimedia entertainment event featuring the live music of Ricky Nelson's hit songs (including "Hello Mary Lou", "Travelin' Man", "Garden Party") performed by Ricky's own twin sons Matthew & Gunnnar and includes never before seen video footage of the Nelson family with interviews from celebrities influenced by Ricky Nelson. The show appeals to a wide audience and multiple generations, and celebrates the life of America's original 'Teen Idol'.