As spring approaches, so does warmer weather and typically a few rainy days. Annapolis thrives when the seas are calm and sun is shining, but there are plenty of activities around the city that cater to a range of ages and interests. Here are a few suggestions for a rainy day in Annapolis to keep you entertained, active and cultured.
Entertainment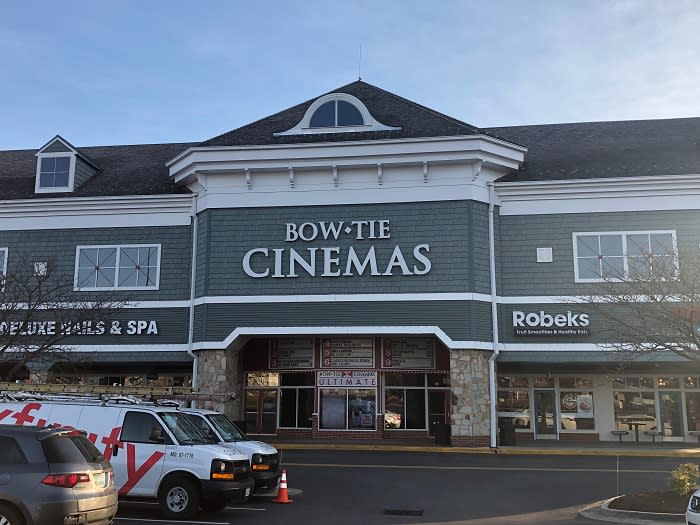 Movie watching is a go-to for passing time on a rainy day. Annapolis has two Bow Tie Cinemas theaters that appeal to a wide variety of cinematic interests. Although big blockbuster movies can be found at both locations, Annapolis Harbour Center delights the more artistic movie watcher with a roster of independent and arthouse films. Whether you're at Westfield Annapolis or Harbour Center, you'll be enjoying the movie in pure comfort as both theaters have plush reclining chairs that make you feel at home.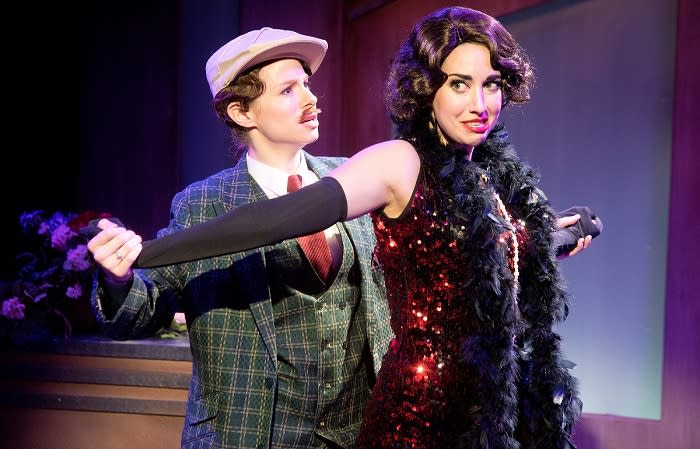 Some rainy days call for a bit of sophistication. The Annapolis Shakespeare Company graces the stage with classic performances throughout the year. Currently, the adaptation of beloved Jane Austen's romantic comedy is on stage through April 21st, so be sure to catch it especially on those days when the weather is less than desirable. Come early and enjoy their full bar and jazz ambiance!
Activities
Annapolis Bowl is fun for the whole family! Bowling is usually reserved for birthday parties and retro date nights, but a dreary day is the perfect excuse to knock down some pins with friends and family.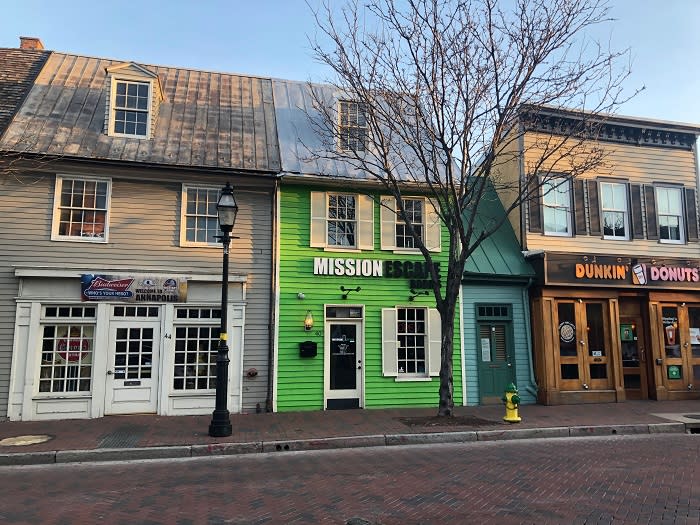 Are you looking to take it your rainy-day activity up a notch? Check out Mission Escape Rooms in downtown Annapolis. This brain-teasing 50 minutes is a great way to activate your mind with a challenging team activity. Mission Escape has four rooms that host different levels of difficulties and are always changing themes. Choose between The Alchemist's Lab, Hansel & Gretel, Murder Mystery Train and Museum Heist, and see if you can crack the code!
Museums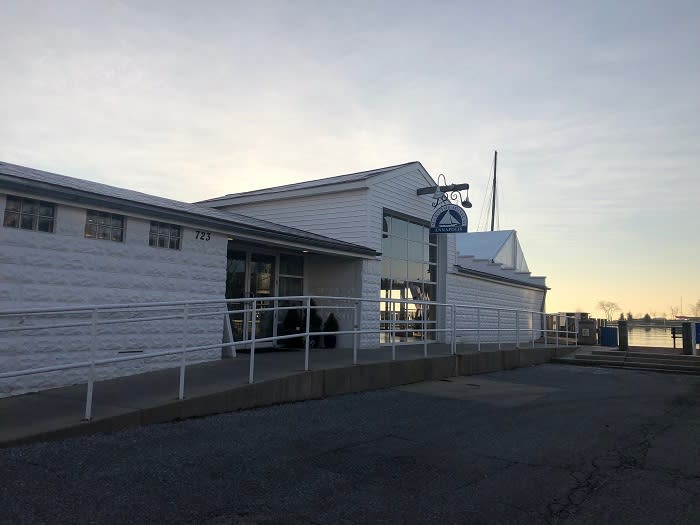 Although the weather might not make the opens seas seem too appealing, a visit to the Annapolis Maritime Museum satisfies your inner waterman. This Eastport landmark allows you to explore Annapolis' rich maritime heritage through curated exhibits and an informative lecture series. It's on dry land, but the beautiful waterfront view gratifies a nautical state of mind.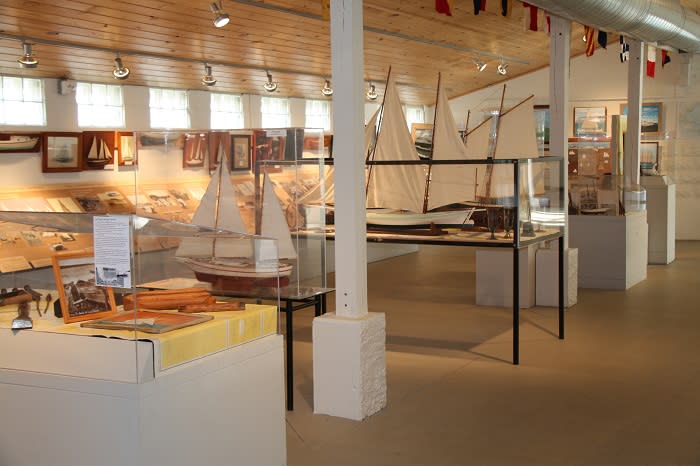 Kids can get pretty restless when they can't play outside. Head over to the Chesapeake Children's Museum, a place where the little ones can exert their energy in a fun and educational environment. The museum allows kids to play and explore through activities, workshops and events for children of all ages.
It's a bummer to let the rain keep you from experiencing all that Annapolis has to offer. Even on the days that keeps you off the water, there are exciting indoor activities for kids and adults around over town. Don't miss out on the fun!
Images courtesy of Kristin Dyak and VisitAnnapolis.org