The vision for the Maryland Cultural & Conference Center, otherwise known as MC3, has always been to create a world-class cultural and conference center offering state-of-the-art meeting and entertainment spaces and innovative and dynamic multi-cultural programming1. Under the leadership of Executive Director Mattie Fenton and Board Chair, Mike Davis - that vision is well underway.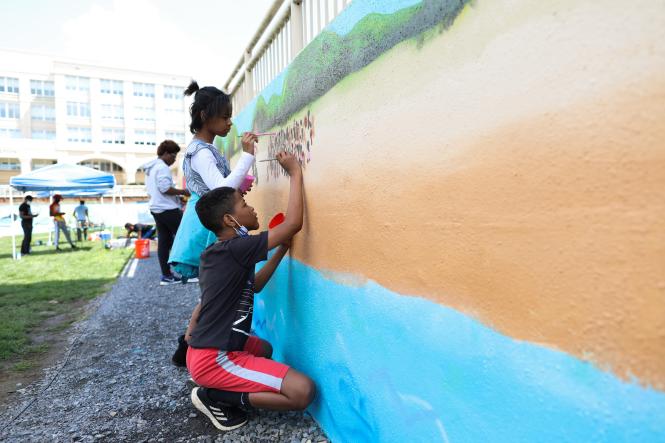 Students from the Annapolis Maritime Museum's 'Box of Rain' program help paint the Carr's Beach mural at MC3.

 

The Board has been reinvigorated with a crop of new members with a focus on Diversity, Equity and Inclusion. One of their first projects for the outdoor stage at StageOne is a mural of the historic entertainment venue Carr's Beach. Armed with a desire to resurrect the memory of the historically black entertainment venue, MC3's leadership sought out the talents of local artist and activist, Comacell "Cell Spitfire' Brown to spearhead the project. With the help of local artists and the Annapolis Maritime Museum's Box of Rain students, the mural is close to completion.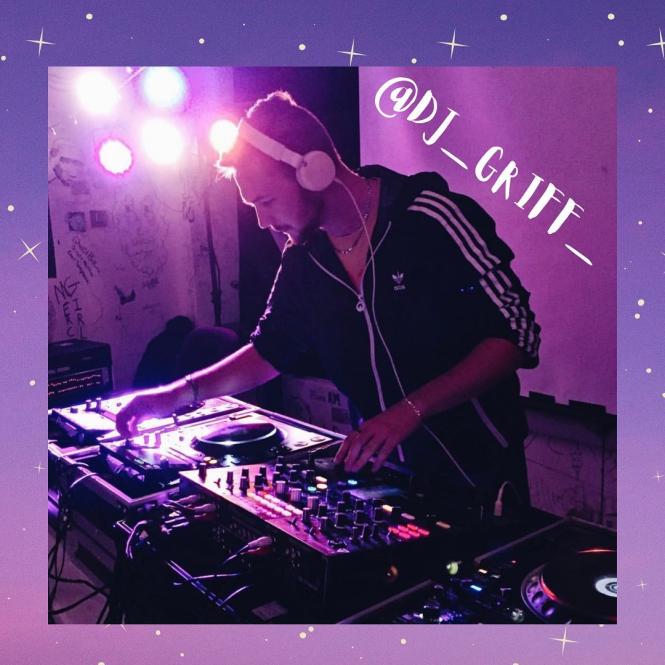 MC 3's Silent Disco + Light Show will feature well-known Maryland based DJs "DJ Griff" (@dj_griff_) and "ALWZ SNNY" (@alwzsnny).

 

In addition to the mural - the MC3 team has been busy creating a robust calendar of projects and events for the newly rebranded venue. They have a rotating Art Gallery which features local artists, they have a new in-house dance ensemble- The Company @ MC3, as well as numerous events on the horizon. Their latest venture is aptly named Project Disco. This Silent Disco + Light Show will feature well-known Maryland based DJs "DJ Griff" (@dj_griff_) and "ALWZ SNNY" (@alwzsnny). To purchase tickets visit their event page here.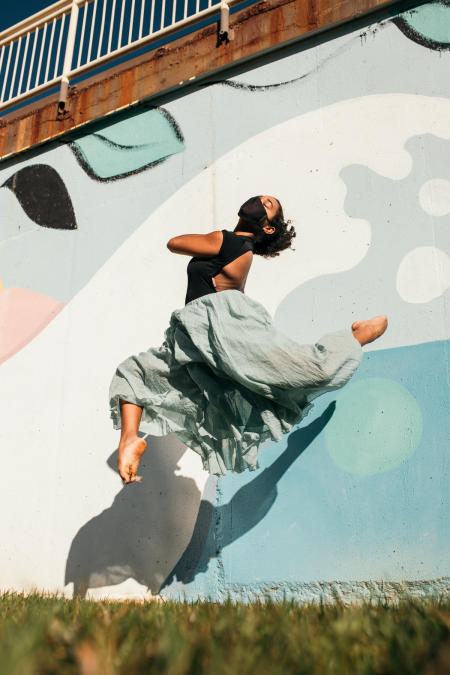 The Company at MC3 is the in-house dance company of the Maryland Cultural & Conference Center, MC3.  

 

MC3 is also involved with the City's inaugural Annapolis Juneteenth Festival. They will play host to several events including the Festival's VIP Reception. One of the most exciting events to come out of Mattie Fenton's new programming schedule is the return of music and concerts to StageOne! Their concert series, Meet Us at the Beach will take place this summer at the outdoor venue - so bring your blankets and a picnic for a family night out while MC3 provides the cocktails and the fun!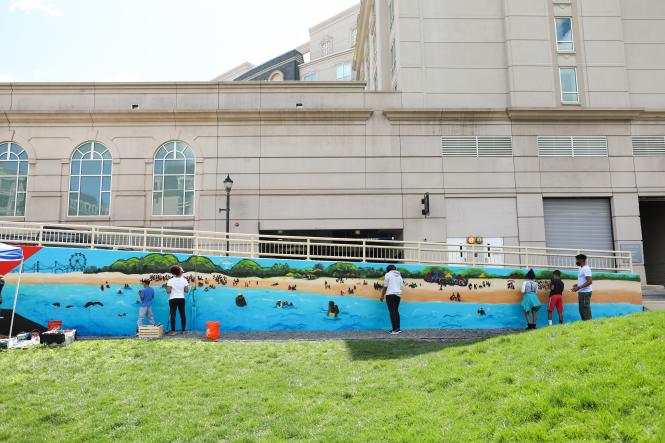 Join MC3 at StageOne this summer for their Concert Series.

 

StageOne's outdoor theatre and gallery space at Park Place is just that, Phase One of the process. Their ultimate goal is to provide a first-class mixed-use commercial and retail space with an executive conference center as well as a performing arts venue for up to 1,200 people. In the 1700's Annapolis was known as the 'Athens' of the colonies and with MC3's vision, our region is poised to re-stake that claim. Take Board Chair Mike Davis' advice and stop by MC3, meet the staff, learn more about their programs and how you can get involved in bringing their unique and imaginative vision to Annapolis & Anne Arundel County. We can't wait to see what comes next for the team of MC3.

 

Learn more on their website.

 

1 Quoted from MC3's Mission and Vision statement on their website.