My friends and family visiting from out of town know that my choices for eating out are almost always bound to be more than just about the food.  I look for an artful dining experience – the atmosphere is key, and why not combine the culinary arts with visual arts, and when possible, live music for the trifecta of dining out.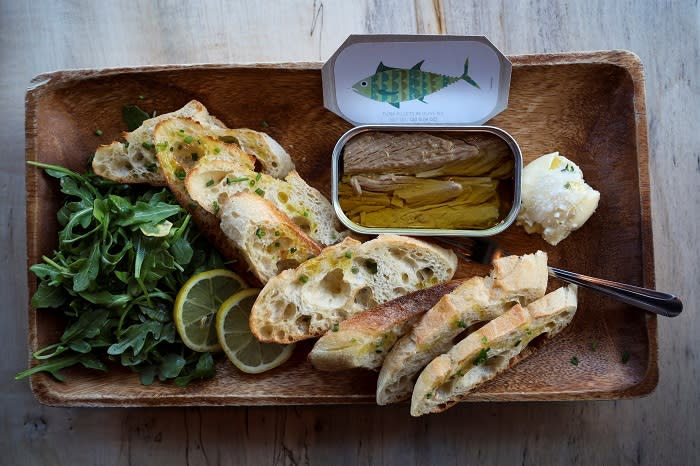 Sailor Oyster Bar
I have my favorite haunts for the total experience.  All of the places I'm including in this post have rotating exhibits, and a good thing to know is that the artwork you see on the walls is for sale.  Each place may handle it differently, but all you have to do is ask your server and they can help you buy that piece you're drooling over to add to your collection.  A work of art is so much more interesting when it comes with a story – and the piece you take home can remind you of a great day or a relaxing evening of fun, food, and good conversation.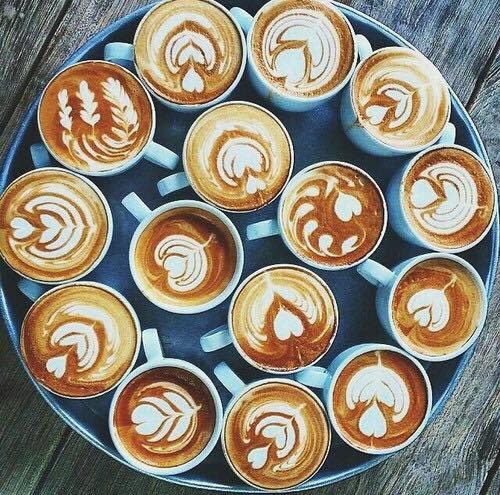 Courtesy of City Dock Coffee
In my world, the only way to start a fun downtown shopping trip is to squeeze into the City Dock Coffee for a custom coffee and a lively environment with interesting art of all genres by local artists on the walls.  It is amazing how much art they manage to hang on their somewhat limited wall space.  A treat for the eyes!  They rotate the exhibits every month (from artists that are selected from email inquiries), in their City Dock (18 Market Space), Maryland Avenue (71 Maryland Avenue), and Arnold (1296 Bay Dale Drive).  Great place to chat with new people and observe local art while waiting for your favorite java drink and pastry.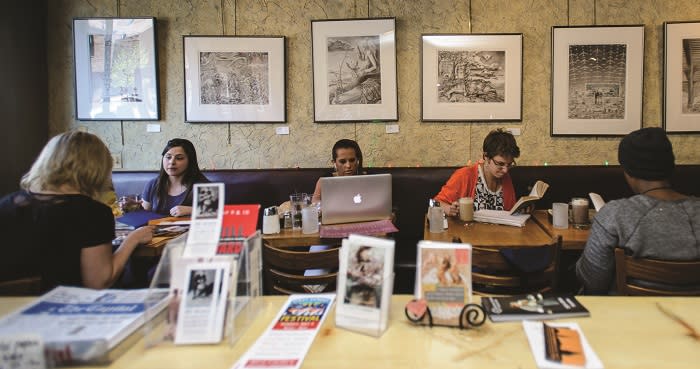 49 West Coffeehouse, Wine Bar and Gallery
49 West Coffeehouse, Wine Bar and Gallery (49 West Street) was the first restaurant where you could experience the total artful experience for breakfast, lunch, and dinner.  The owners, Brian and Sara Cahalan have been true advocates for the arts and have turned 49 West into a place known by their many friends as "Annapolis's Living Room".  It's a great place for chatting, meeting, and having breakfast while listening to guitar music in the main room with local and regional art that rotates monthly.  The exhibits are solo or joint exhibits of a wide range of mediums, and often by local established or emerging artists with something to say, with a meet-the-artist reception the first Sunday of the month in their back room. The exhibit extends to their backroom, which is known for a different performance almost every single night of the year.  The welcoming, comfortable environment with delicious food is a perfect backdrop for music and art that ranges from thoughtful to exciting – and always important.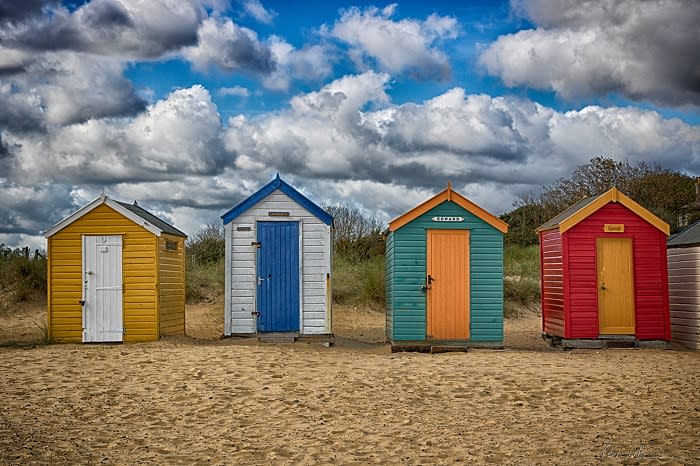 Rich Isaacman, "East Angelia 2017" photography, at Paul's Homewood Café
Paul's Homewood Café (919 West Street) was the first restaurant I ever visited when I moved to Annapolis, back when it was a much smaller restaurant with no second floor.  I fell in love with it instantly because of the people that work there and the amazing food.  When it expanded, the owners Chris Nicholas and Anna Marriott had freshly painted walls and decided they would be perfect to display artist' work and help connect the artist with their patrons.  I was lucky enough to exhibit with two other artists not long after their renovation and it is such a great experience for the artist!  After a few years, they developed a relationship with MFA (Maryland Federation of Art), to identify artist members and manages the logistics of the exhibits, which rotate every two months or so.  Their meet-the-artist reception is usually early evening, mid-week where you can talk to the artist about their work and then move right into a table for dinner (though you may want to make reservations!).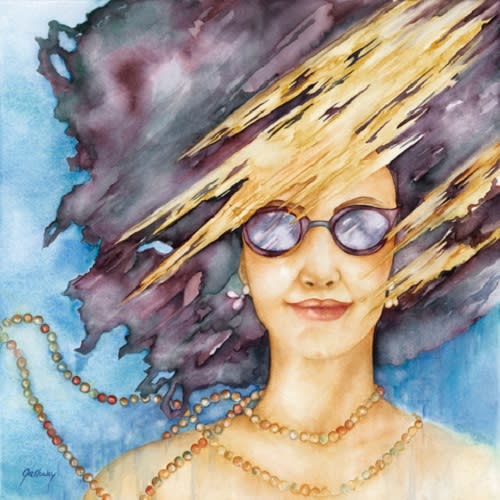 Nancy Lee Galloway, "Coup De Foudre" watercolor at 49 West, March.
The Metropolitan Kitchen and Lounge (175 West Street) is a little city unto itself, with food served on three floors, and music by some of our favorite local bands and soloists on the second floor and rooftop (when it's nice out of course!).  While they don't have scheduled rotating exhibits, they have various artists and local charities offer to curate an exhibit with a theme or for the purpose of raising funds, displayed on the second-floor bar area. The best thing about the Metropolitan is you never know what you're going to find – but you can be sure it will be intriguing and fun!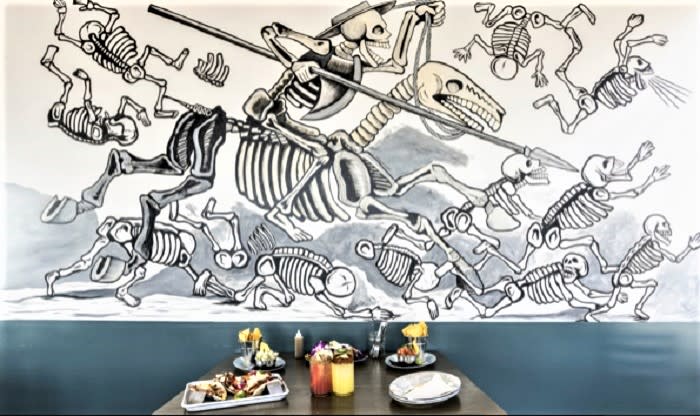 Vida Taco Bar
Tsunami (51 West Street) is another favorite restaurant in the Arts District that presents periodic rotating exhibits by local emerging artists – usually with great flair.
Because Annapolis is an artsy town, many of the food establishments have great environments, like Lures (1397 Generals Highway); some with permanent art on the walls in the form of murals, like Vida Taco Bar at 200 Main Street, and other pieces purchased from favorite locals, like Annapolis Smokehouse & Tavern at 107 Hillsmere Drive to name just a few. It just makes great sense.
Add a page to your story by finding the total experience, and support local artists by taking home a work of art!
Images courtesy of Patrice Drago; City Dock Coffee; 49 West Coffee, Wine Bar and Gallery; Paul's Homewood Café; and VisitAnnapolis.org