Whether you live in Annapolis or are just visiting for the day, you quickly realize the variety, passion, and talent that lives within the arts community here. And if you've been wanting to become part of the scene, or perhaps have been looking for the best time to visit and experience it- look no further. One of the best parts is the range of opportunities for all skill levels. Annapolis Arts Week classes offer an array of options to choose from this summer, whether you want to pick up a new hobby or hone in a lingering craft, the opportunity is there for the taking.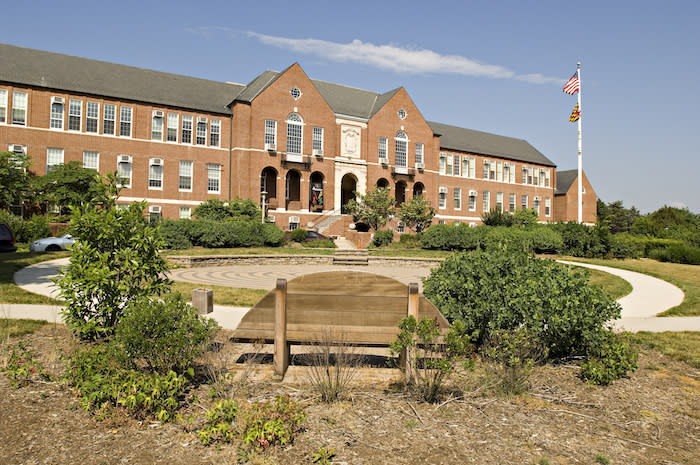 Maryland Hall for the Creative Arts has been a staple for those locally who want to not only grow their artistic ability but to also have the ability to showcase them for the community. It is the perfect place to pick up an old hobby, start a new one, or perfect a passion. Offering classes for both children and adults, anyone can find their way into an exciting summer workshop where class opportunities range from dance, ceramics, or music. Be sure to check out Yoga on the Labyrinth at Maryland Hall during Annapolis Arts Week on June 1. Free of charge.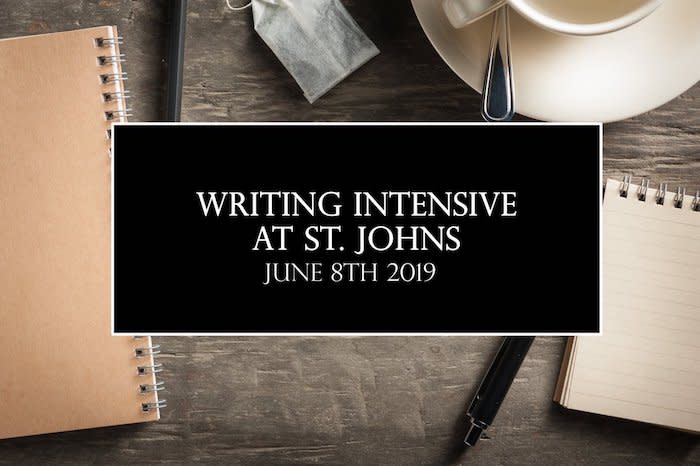 But why stop there? Writers will also have the opportunity to strengthen their skills or learn something new at the 5th Annual Spring Writing Intensive on June 8th at St. John's College. This event, hosted by award-winning writers, allows participants to choose from a variety of workshops with writing activities curated to different writing interests and goals. This event is a great opportunity to not only meet other local writers and authors but to also hone or craft skills on a personal level.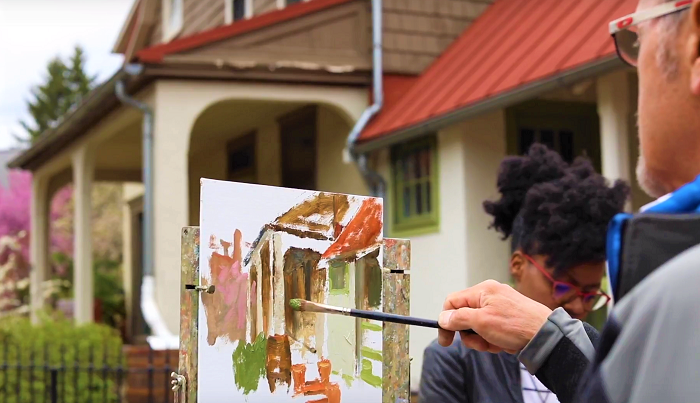 The artists of Annapolis are always open to teach and collaborate with other locals, and during Annapolis Arts Week you can find the perfect opportunity to pick up that one skill you've always wanted to learn or find the place to start a conversation about creative ideas and inspiration with other artists in the community.
No matter where you find your corner of the Annapolis art scene, Annapolis Arts Week classes offer the time and space to empower and celebrate it!
Visit annapolisartsweek.com for more information on all of the events and happenings around town, or to submit your event listing!