On June 1st through June 8th, Annapolis Arts Week celebrates the diversity of the arts in Annapolis and Anne Arundel County for its third year, highlighting eight days of visual, performance, and public art. The week will feature a juried, plein-air painting competition, Paint Annapolis, the fifth annual Writing Intensive at St. John's College, and First Sunday Arts Festival, while also creating an opportunity to spotlight local artists, gallery exhibits, live music, performing arts, and block parties.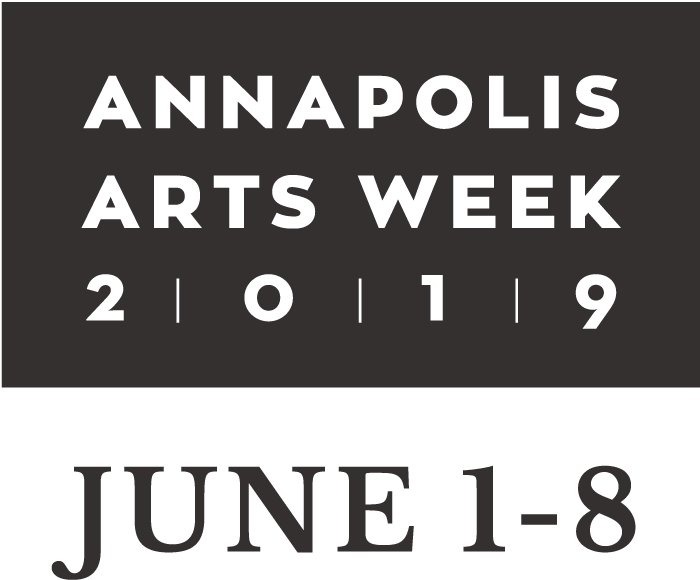 This year, the inaugural gallery show titled Community19 will showcase up to 20 member artists from the Annapolis Arts Alliance. Community19 will be featured at dedicated space at the Annapolis Towne Centre, and will have an opening reception during the first Summer Concert on Friday, June 7. Other events include FLOAT: An Immersive Art Experience at Prism on Saturday, June 1; Music Educators of Greater Annapolis (MEGA) performing at City Dock on Sunday, June 2; Paint Annapolis Nocturne on Wednesday, June 5;  Art on the (Maryland) Avenue on Thursday, June 6.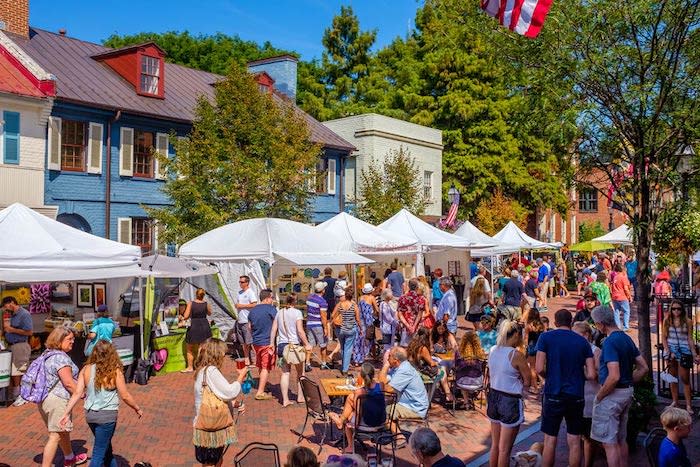 First Sunday Arts Festival
Produced by the Symmetry Agency and 19FIFTYTHREE, the annual Annapolis Arts Week is presented by Visit Annapolis & Anne Arundel County, the official destination marketing organization for Annapolis and Anne Arundel County. President and CEO of Visit Annapolis and Anne Arundel County, Connie Del Signore, is eagerly anticipating the popular event, saying, "The organization is proud to support the thriving arts community in Annapolis and encourages week-long visitation."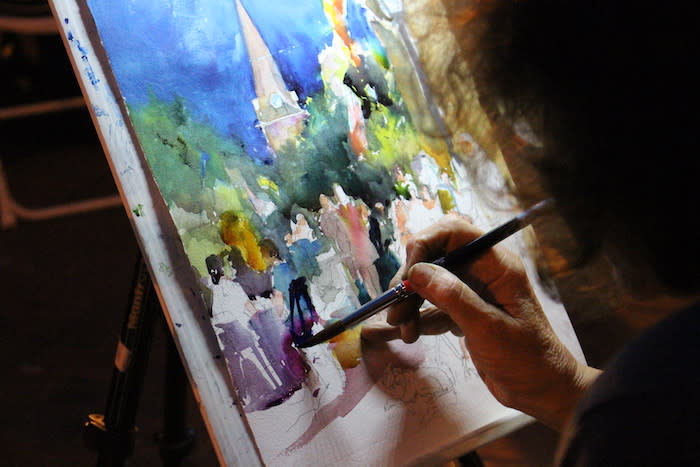 Paint Annapolis Nocturne
In 2017, the Symmetry Agency and Visit Annapolis joined art-based associations to create the Annual Annapolis Arts Week. The goal of this initiative is to present the arts community of Annapolis and Anne Arundel County throughout the region, focusing on a week-long celebration of the area's artists and musicians.
Annapolis Arts Week showcases the combined efforts of passion, creativity, and love for the arts in the Annapolis community. For more information, visit annapolisartsweek.com
For more information on how to get involved or to submit an arts-related event for listing on the site, please contact Darin Gilliam at dgilliam@symmetry.agency.
For trip-planning resources and more, please visit VisitAnnapolis.org