The highly anticipated holiday shopping event is back - Midnight Madness! For three Thursdays in December, visitors stroll through the festive streets of Historic Annapolis to take advantage of wallet-friendly deals at participating shops until midnight.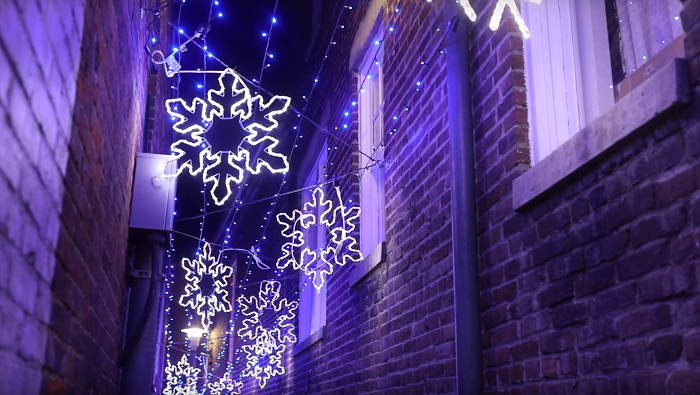 This local tradition encompasses the charm and character of our most beloved memories of Norman Rockwell and Charles Dickens. Storefronts are adorned with beautiful decorations, as local street performers take to the street providing an evening of entertainment on every corner.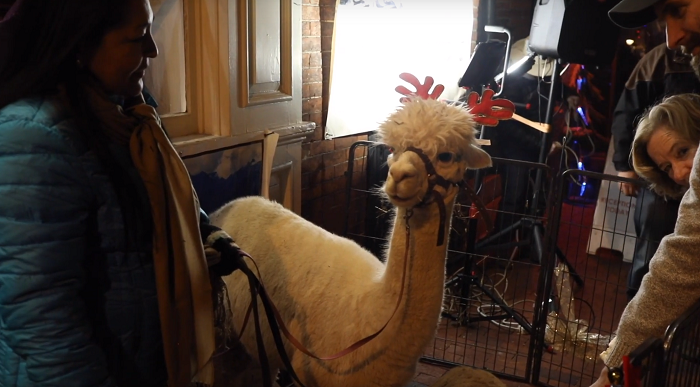 Garage parking during Midnight Madness events is easy this year with free parking starting at 6pm at the Calvert Street Parking Garage located at 19 St Johns Street, $2 all evening parking begins at 4pm at Whitmore Parking Garage at 25 Clay Street and $5 all evening parking begins at 8pm at Gotts Court Parking Garage on Calvert Street.Select merchants and restaurants also participate in Park and Shop which offers up to 2 hours free parking in city-owned parking garages with purchase. These  parking specials give you an opportunity to arrive early for dinner and happy hour or to get a head start on shopping.  The free Circulator Shuttle is also a great way to get your packages back to City owned parking garages or to take a free ride to West Street to check out the galleries and shops in the Annapolis Arts District.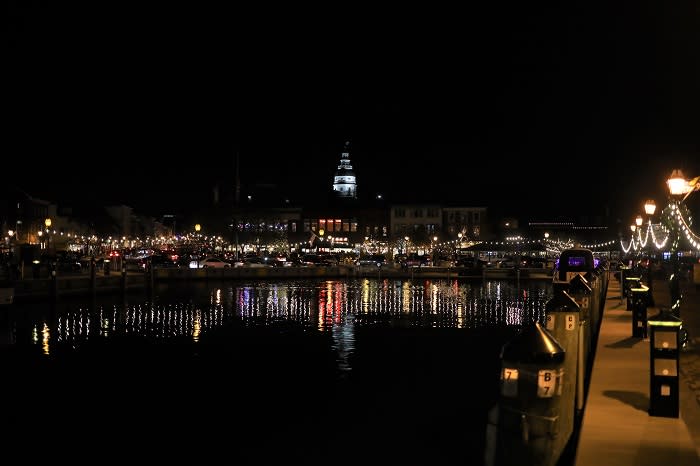 For those that wish the comfort of a shuttle service, hop aboard the free Circulator bus for a ride around town along with pick up and drop off from the downtown city-owned parking garages.
Ranked as one of America's top 25 best towns for the holidays by Travel + Leisure, Annapolis, the perfect place to get into the spirit of the season!
Visit Main Street, State Circle and Maryland Avenue, City Dock, and the Arts District to soak up the beauty of this charming town during the season of giving.
December 13 from 6:00 pm - Midnight December 20 from 6:00 pm - 11:00 pm
Videography and photos courtesy of Patrick McNamara of Drawn to the Image.