Determined to adapt from the recent events hitting our nation and the world, the Annapolis Film Festival announced a partnership with FilmFestivalFlix.com, a secure streaming platform, to allow Annapolitans to still safely enjoy the arts from the comfort of their own homes. The eighth annual festival will take place Friday, March 27 through Sunday March 29, giving everyone a great way to occupy their time indoors.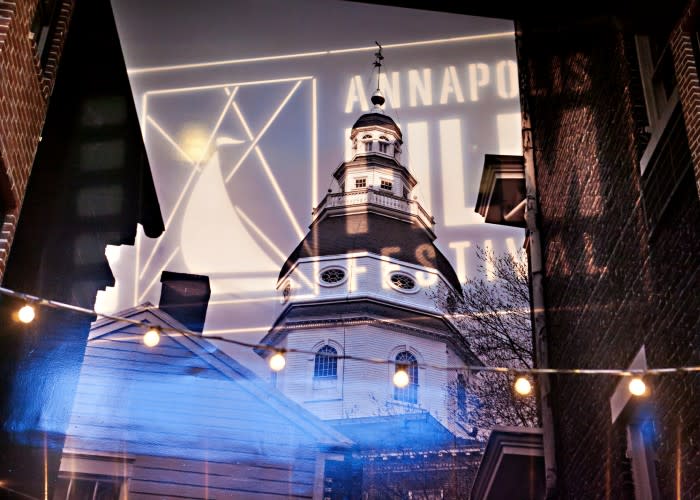 "The Annapolis Film Festival team has worked hard over these eight years to connect our community by bringing people together to share conversations around independent and new pre-released films that entertain, inform, and enlighten our viewers," said Patti White, Festival Director and Co-Founder. "We are greatly disappointed to miss this celebratory time of being together as an inclusive community and enjoying these diverse films as well as meeting our industry guests. It is a favorite time that we have come to cherish in our town. Our goal is to keep everyone home, healthy and entertained."
Viewers who purchased a ticket can also still experience documentary features, shorts, and filmmaker discussions via a virtual platform on the Annapolis Film Festival channel. Different options for tickets and passes were made available, Monday, March 23 for those wishing to purchase, and the lineup can be found at www.annapolisfilmfestival.com/AFFchannel or www.filmfestivalflix.com.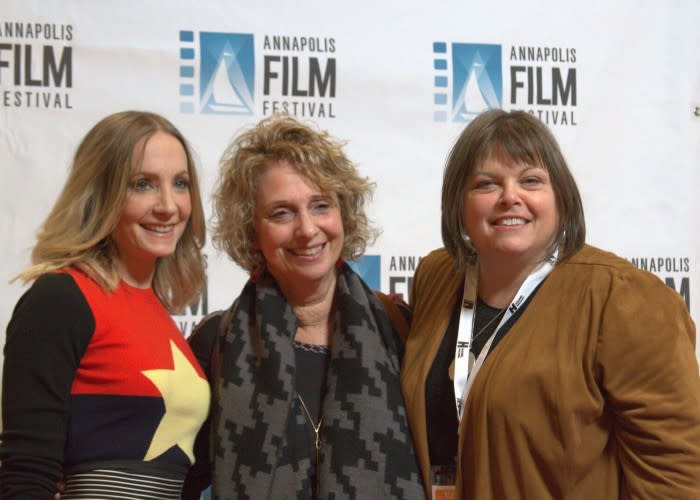 It should be noted that due to certain contractual agreements, there are some films that will not be made available, including Military Wives, which was slated to be shown on opening night. The film festival has been hard at work to still bring quality content to viewers, and will still offer more than 70 films.
Though this year's festival may be unconventional, the public's safety takes precedent and the hope is that it will still inspire and entertain viewers during a difficult time.
"Our hope for our festival supporters and our entire community is to stay safe, stay well, and weather this storm with the good will and generous energy that is so characteristic of our community," Patti said.
For more information contact the Maryland Film Festival at pr@annapolisfilmfestival.net or at 410-263-3444.