Stepping into the parlor at 144 Prince George Street in Annapolis makes it feel like time slows down – almost as if it was rewinding back into the 18th century. The golden crown molding, large glass windows, long-length southern pinewood flooring, and tasteful decor exhibit not only the designer's incredible attention to detail, but an obvious commitment to preserve the original aesthetic. The Georgian-style building is home to Alex and Joe, and to the multitude of guests who pass through for a season, a weekend stay, or an evening event. Regardless of the occasion, a visit to The Annapolis Inn is marked by a cozy sense of historicity, good conversation, and a warm welcome to the city.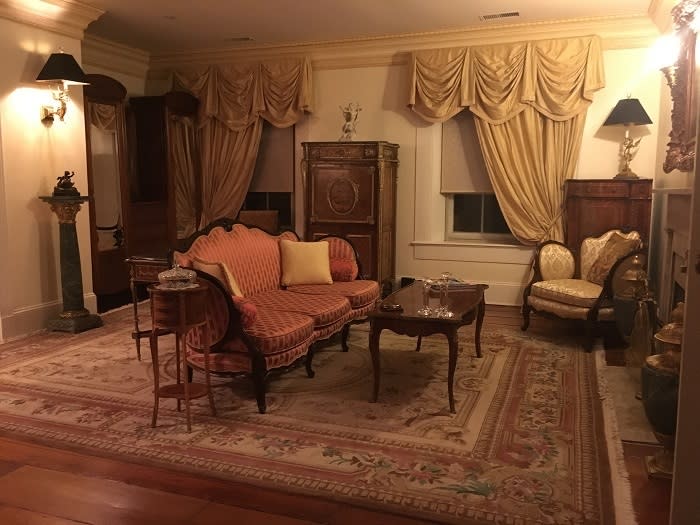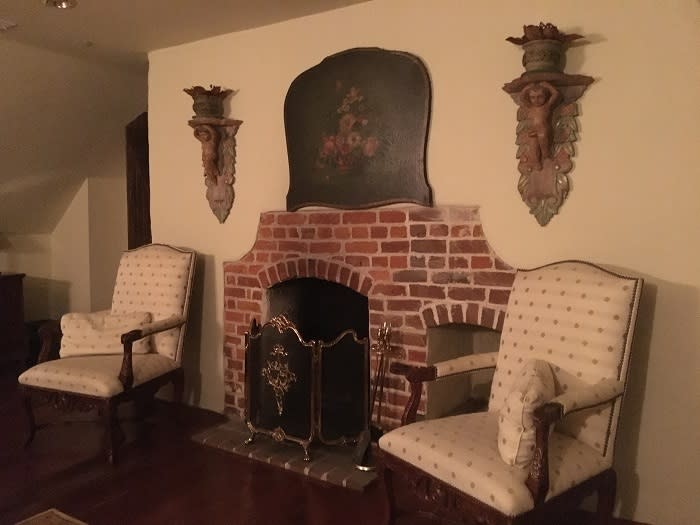 On a recent summer evening, I had the opportunity to learn from Alex and Joe about the origin of their lovely Inn. The house, built in the 1700s and later modified in 1884, was first owned by a successful planter, Mr. Thomas Rutland, and then sold to Dr. James Murray, a Scottish physician to President Thomas Jefferson, among several others during the Revolutionary War. The space originally expanded across what was later partitioned into three houses, and retains a few Greek Revival style elements, credited to its third owner, Mr. James Iglehart. Today it still stands with several of these features marking it as a historic beacon, and serves the Annapolis community by embracing visitors with Alex's sophisticated breakfast spreads and Joe's undeniable sense of humor.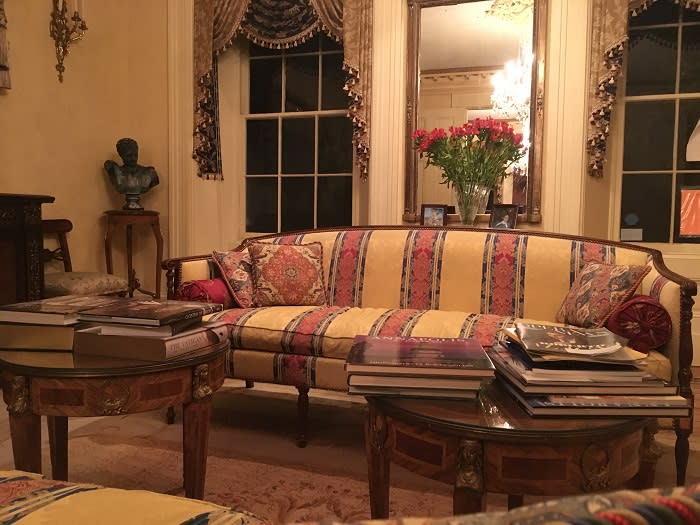 Upon opening the Inn for business in the late 1990s, Alex and Joe took great care to maintain the integrity of the property while working carefully to support the needs and desires of their guests. "We did a test run" explained Alex in describing the three-month pilot program, which was orchestrated to better understand industry trends and garner community feedback. Several years later, it seems natural, though clearly not without forethought, that the suites are each named after the home's previous owners, the bathrooms equipped with sophisticated tubs and amazing scents, and the furniture both tasteful and comfortable. These details only allude to the stories, ardor, and attention Alex and Joe have to share.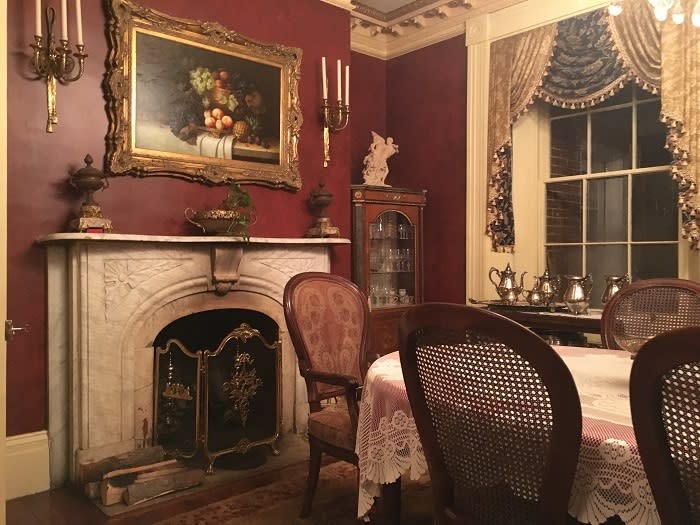 Aside from maintaining the character of the home and providing guests with luxurious stays, the Innkeepers, as Alex and Joe refer to themselves, also actively invest in the local Naval community by sponsoring midshipmen. From Sunday dinners to birthday celebrations, cooking classes, and their annual Easter event, Alex and Joe continue to foster an environment after sixteen years, in which midshipmen can engage in open conversation and enjoy the taste of a home-cooked meal. "[What] they [midshipmen] have in you is the ear of an adult who doesn't have authority over them … [they] can think out-loud without fear of repercussions," said Joe as he elaborated on cultivating positive experiences for midshipmen, and guests alike. Alex and Joe work in the hopes that those who come to the Inn, leave feeling better than when they first arrived. "If you've done that, you've done your job," noted Alex.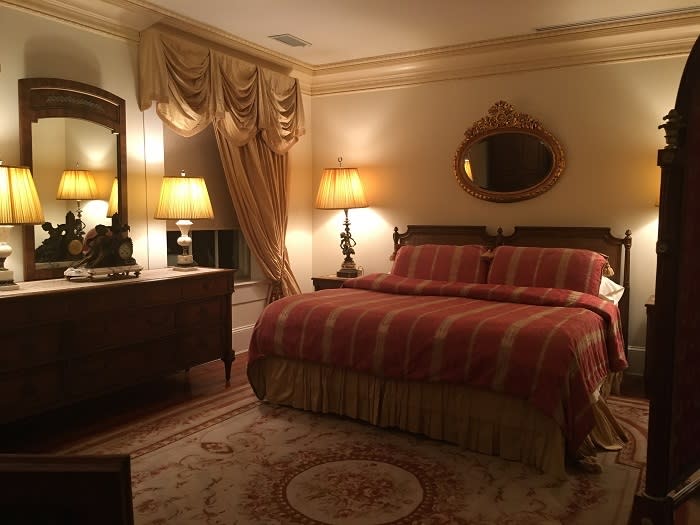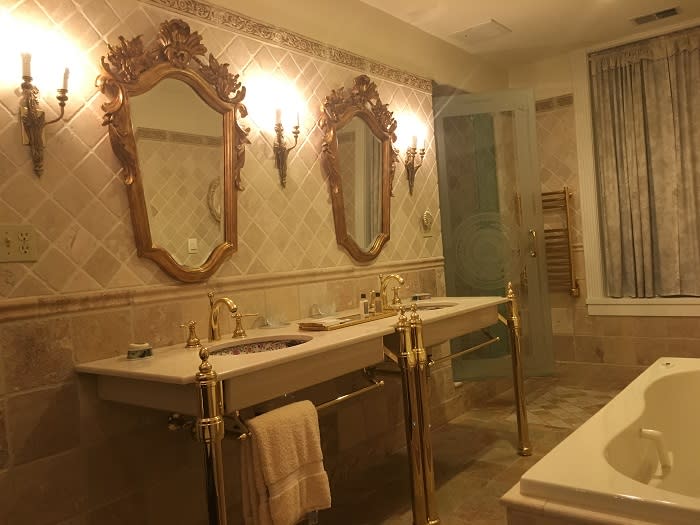 The Annapolis Inn is truly a unique space for not only an overnight stay, but for a moment of true relaxation, conversation, and personalized service. If you're in the area, feel free to stop in to take a look for yourself. The Innkeepers eagerly look forward to welcoming you to their home and the great city of Annapolis.
Images courtesy of Melissa Kuhta