Spring brings great Annapolis music, with legends in jazz, country and classic rock appearing around town. On the lighter side, catch some great retro cover bands and a one-man-show from J. Peterman himself.
Maryland Hall for the Creative Arts
April 1: Singer-songwriter Jon Anderson celebrates the release of his long-awaited solo album on the 1,000 Hands Past, Present Future Tour, which brings an eight-piece band to the stage at Maryland Hall. He'll also dig deep into his career as lead vocalist for YES, which led to his induction into the Rock and Roll Hall of Fame in 2017.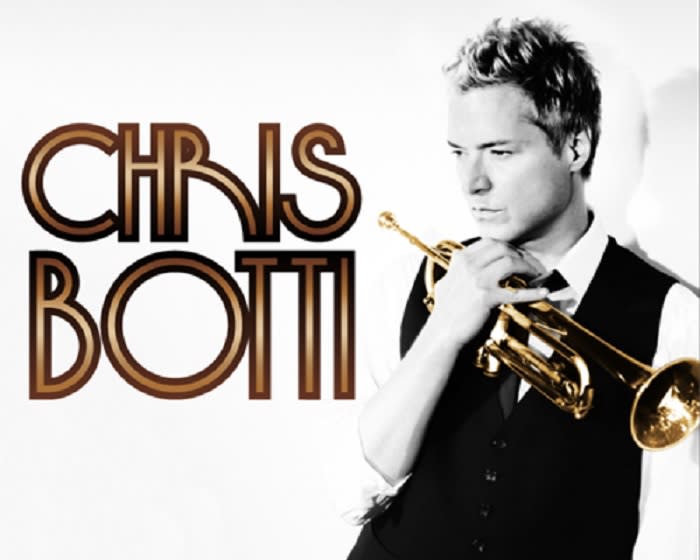 Chris Botti
April 7: Jazz trumpeter and bandleader Chris Botti takes the stage the following week. You never know what you'll head from the repeat Grammy Award winner and his band of virtuosos, who volley through serious jazz, opera, and R&B and anything else they feel like playing over the course of a show.
Rams Head On Stage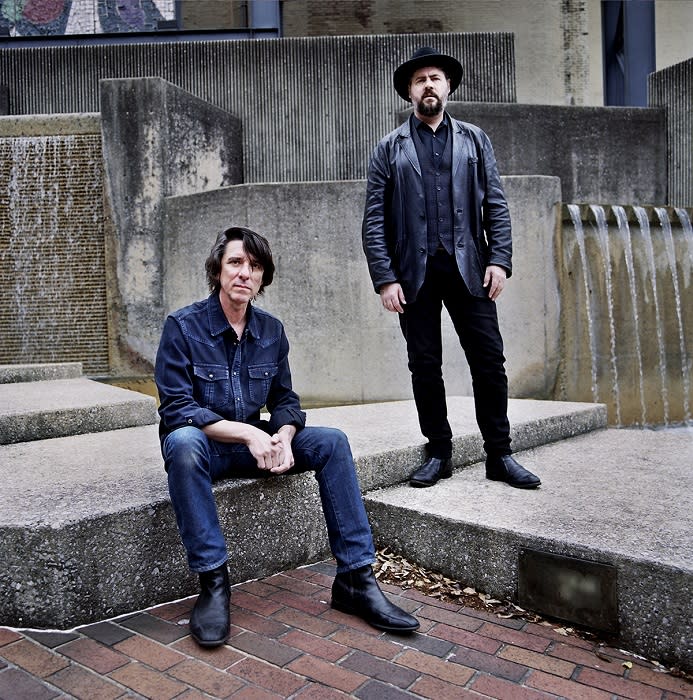 The Dimmer Twins
April 15: Drive-by Truckers Patterson Hood and Mike Cooley strip things down for the side project Dimmer Twins (a play on Mick Jagger and Keith Richard's nickname, the Glimmer Twins). The acoustic show is a lesson in song craftsmanship, with a mix of their originals and some DBT songs thrown in for good measure.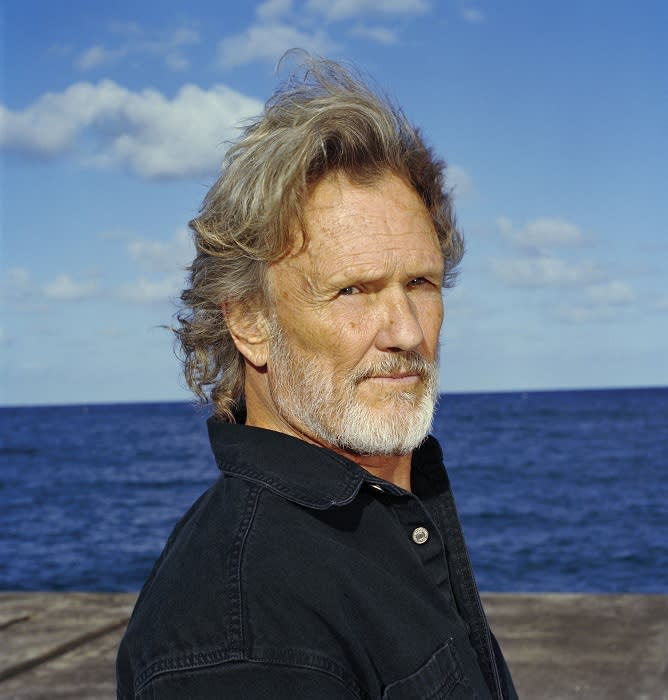 Kris Kristofferson
April 22 and 24: Songwriting icon Kris Kristofferson heads to Annapolis this month with a two-night residency at Rams Head On Stage. The former Rhodes scholar and Airborne Ranger made his name as a songwriter in the 1970s, writing hits for people including Janis Joplin (Me and Bobby McGee), Johnny Cash (Sunday Morning Coming Down) and Merle Haggard (Okie from Muskogee), and has recorded multiple albums on his own and as part of The Highwaymen with Willie Nelson, Johnny Cash and Waylon Jennings.  The shows were sold out at press time but Rams Head has a waitlist.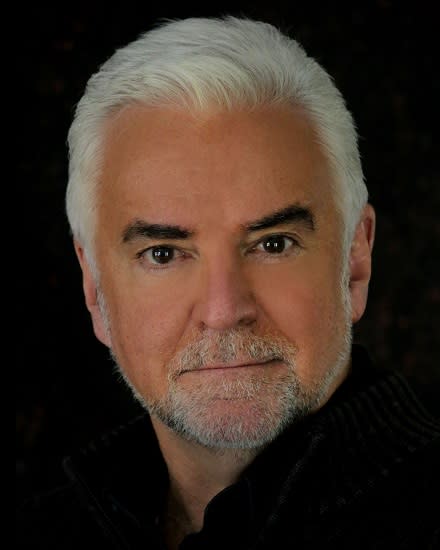 John O'Hurley
April 25: You know actor John O'Hurley from his run as Elaine's boss, J Peterman, on Seinfeld, and season one of Dancing with the Stars, among other things. But you might not know he's a talented singer as well. In his one-man show, A Man With Standards, coming to town on April 25, he delves into the Great American Songbook and shares personal tales of his experiences from childhood to Hollywood.
Union Jack's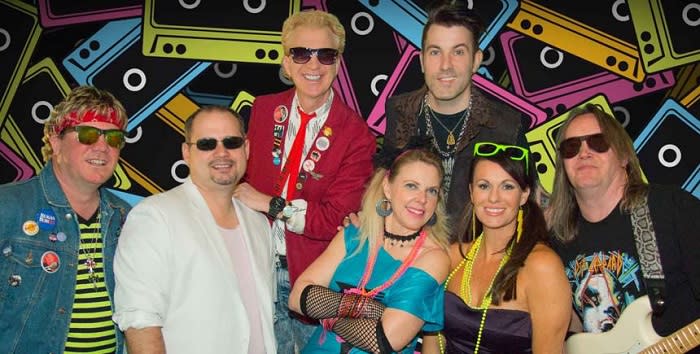 The Reagan Years
April 12 and 20: What's old is new again at Union Jack's. Don your best leg warmers and Day-Glo jelly bracelets on April 12 for a trip back in time, as the high-energy cover band The Reagan Years brings the 1980s to life. The band has a huge following up and down the East Coast, covering hits from Pat Benatar and Modern English to Journey's ubiquitous Don't Stop Believin.
If the 1990s are more your thing, break out the flannel on April 20 for Here's to the Night, whose period set list spans Third Eye Blind to the Backstreet Boys. Both bands promise a good time with dancing and singalong crowds.
Images courtesy of Maryland Hall for the Creative Arts, Rams Head Tavern, and Union Jack's