Out with the old and in with the new seems to be the motto around town recently. A handful of Annapolis restaurants summoned their inner Chip and Joanna Gains makeover skills as they revamped their locations.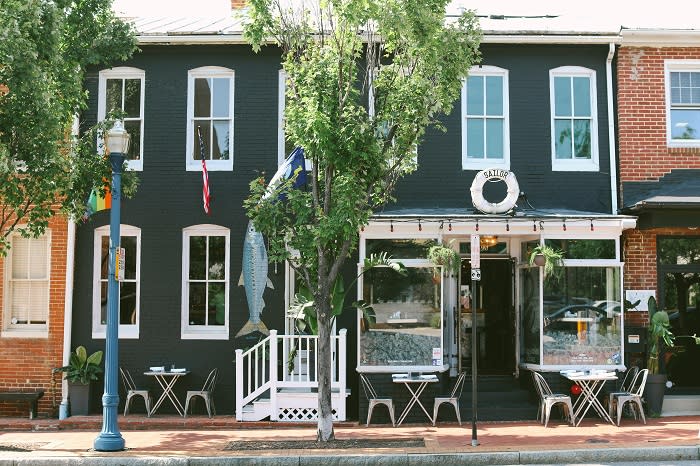 Sailor Oyster Bar is no stranger to shocking their clientele and making a statement. Initially coming on the Annapolis foodie scene in 2016, Sailor introduced a new spin on cooking – with a blowtorch! Owner, Scott Herbst, was fixed on finding a way to create mouthwatering, sailor-styled dishes with natural cooking elements. Well, he succeeded.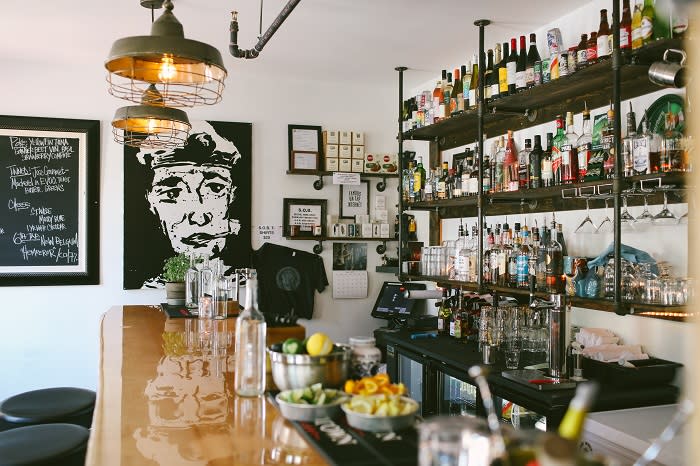 After two years of success on West Street in the Annapolis Arts District, it became apparent that there was a dire need to expand this early 1900s row house to include additional seating and a bigger bar for the restaurant's growing popularity. Cue the construction. Scott and his crew demoed the adjoining row house to extend his industrial-style bar and seating area. Sailor is now bustling more than ever, serving up unique cocktails and one-of-a-kind dishes.
Galway Bay is Annapolis' beloved, authentic Irish restaurant and pub located on Maryland Avenue. Serving up favorites like lamb stew, Irish soda bread, shepherd's pie, fish and chips, and corned beef poppers; the restaurant has become a town favorite to locals and visitors alike.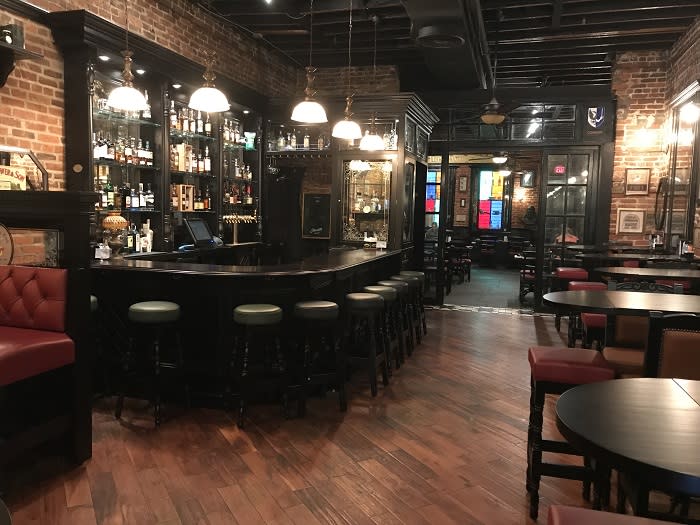 In true Irish fashion, Galway Bay features a warm, dark bar serving up Irish and craft brews, spirited cocktails, premium wines, and specialty liquors. Recently added to the Irish Pub is a true whiskey bar, with over 50 Irish whiskeys on hand. It's the perfect addition to the soon-to-be renovated main dining room and new menu items.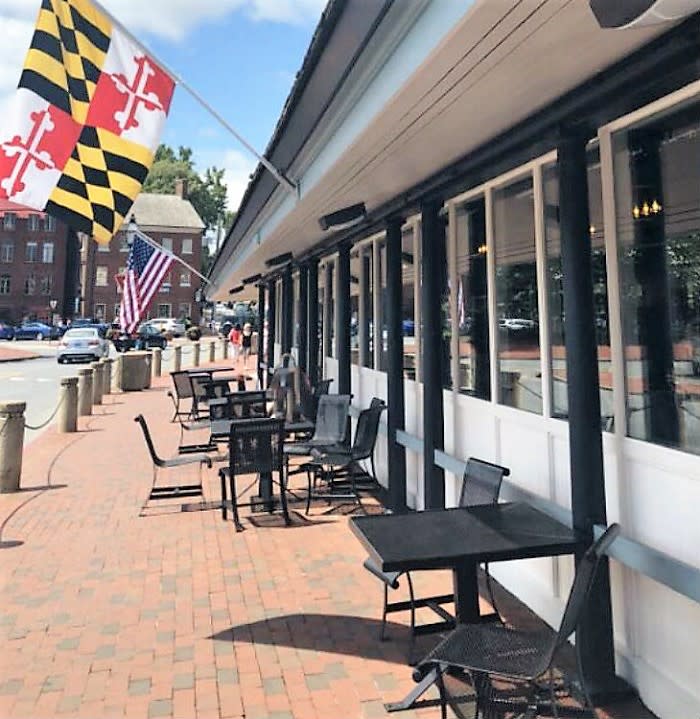 The Market House celebrated 160 years in Annapolis with new owners, new market-style offerings, and a modern interior paying tribute to its waterfront views. When you step inside you are warmly welcomed by rich mahogany and steel renderings, making it more open and comfortable. Offering a plethora of options from groceries to prepared food, it is an easy choice for visitors looking for a fresh bite to eat, or boaters coming off the water needing to restock on essentials.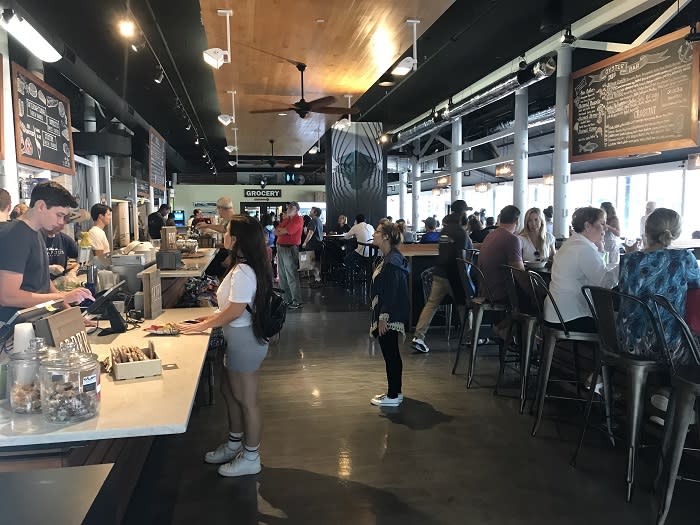 The market offerings are as diverse as the people who frequent Annapolis' historic City Dock. Indulge in grilled foods, green bowls, steamed shrimp, fresh oysters, crab cakes, sandwiches, mussels and clams, charcuterie, and more. All made to order, showing off Maryland's best ingredients. Need a pick me up? The Market House even offers fresh-brewed Ceremony Coffee from the in-house café and beer or wine from the market bar.