Founded in 1984, the Banneker-Douglass Museum is a staple in Maryland history as its aim is to preserve and educate on topics of African American history and culture. And thanks to the Maryland Commission on African American History and Culture, even its foundations, once Mt. Moriah A.M.E. Church, contribute to the strong roots and community embedded in the ideals that created this museum in the first place.
The museum features a rotating exhibit, which is currently honoring the late Verda Welcome, the first African American State woman Senator in Maryland. Verda represented Baltimore City and worked with activists and other legislators to create a commission that preserves African American culture and history as a way to build and unite the community.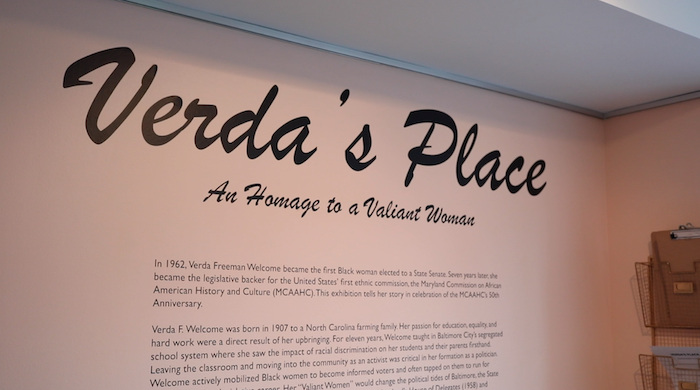 For the past 50 years, this 21-seat commission has been saving and preserving black history in Maryland. This year's gala, We Rise, celebrated the 50th-anniversary of the Maryland Commission on African American History and Culture. The entire museum was activated with performance arts, spoken word, live painting, music, food, and awards ceremony celebrating individuals that preserve African American history in any way, whether it be through journalism, activism, or any other platform.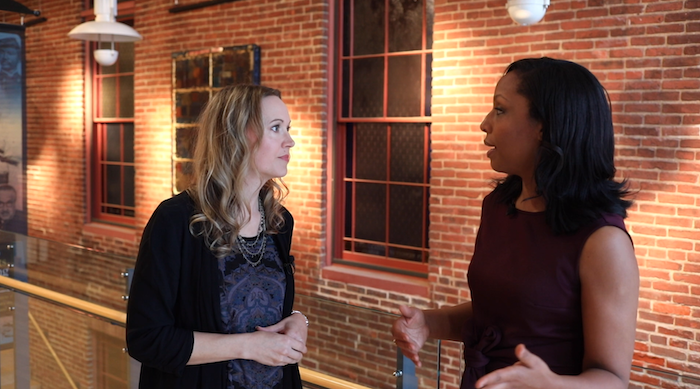 Executive Director, Chanel Compton explained that the Commission created in 1969 was the nation's first state ethnic commission. Its roles include operating and maintaining the Banneker-Douglass Museum and providing an African American heritage preservation grant. This grant gives $1 million annually to African American heritage sites all throughout Maryland and has saved up to 100 sites which otherwise would have closed or suffered disrepair, making a tremendous impact in preserving history in Maryland.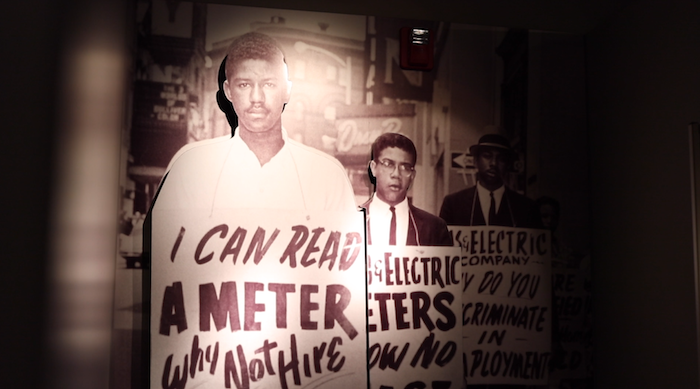 So, what's next? 2020 will be a busy year with the 100th anniversary of the 19th Amendment, which allowed women to vote, and the 150th anniversary of the 15th Amendment which allowed black men to vote. That being said, the Banneker-Douglass Museum and the Commission are not slowing down. They will be presenting an exhibit in educational program series titled "The Black Vote Mural Project". This will feature 18 muralists who will create interior murals inside of the Banneker-Douglass Museum that interprets the theme of African Americans and the right to vote. They will also have a public program series that will feature a youth conference, a symposium, community events, teacher training, with the end goal of educating the masses on the history of African American struggles, in order to impact change.  
The museum wants to provide greater resources to preserve African American heritage in Maryland as a tool for community building and look to future generations to learn from stories told through the work of the commission, which is told here at the museum.
The Banneker-Douglass Museum is free to the public and features historic exhibitions that are historically and culturally relevant. 
To learn more, visit their website at https://bdmuseum.maryland.gov/ or come in person and begin the conversation now!