What do Annapolis and Key West have in common? A laid-back atmosphere, a penchant for good drinks, the water (of course), and – every September – a large collection of Parrotheads (Parrotheads are the faithful followers of Jimmy Buffett). On Saturday, September 15th, those that live anywhere north of Florida will gather at the Annapolis Maritime Museum for the 14th Annual Boatyard Beach Bash.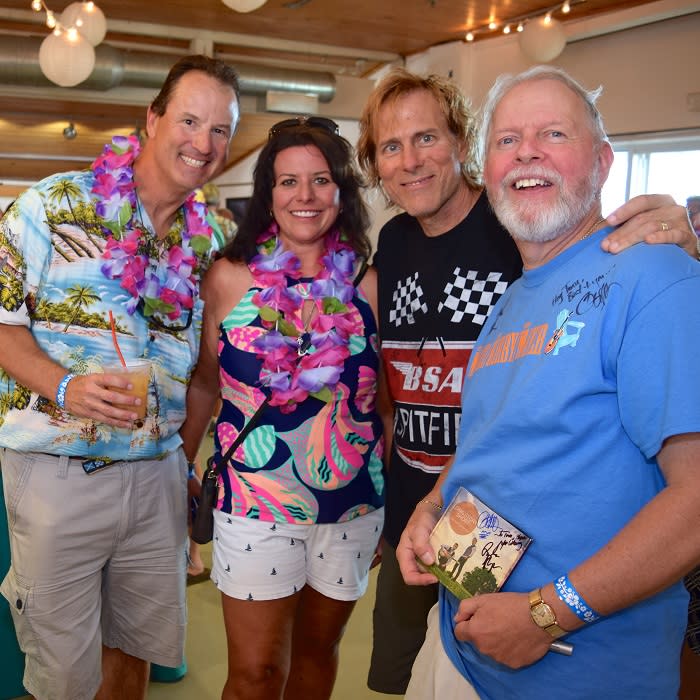 Boatyard Bar & Grill, a staple institution along "restaurant row" in Eastport, is the event's founding sponsor. Owner Dick Franyo works with the museum each year to secure a great lineup of musicians and also provides an extensive grilled buffet for ticket holders to enjoy as they relax on the museum's beach.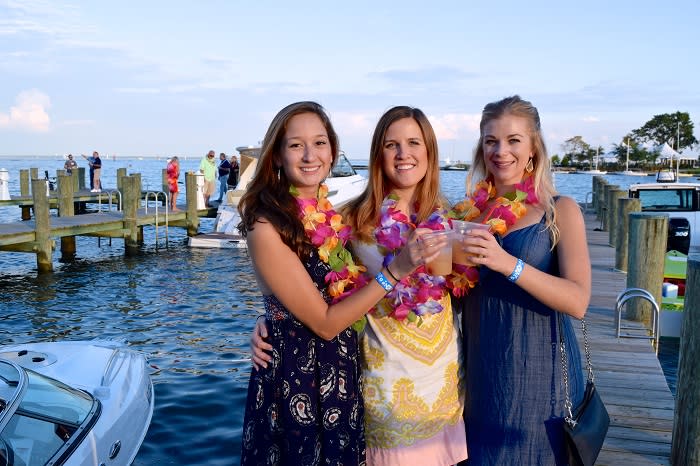 This year, Coral Reefers Roger Bartlett, Eric Darken, Doyle Grisham, Peter Mayer, Keith Sykes, and Brendan Mayer will bring the tropical sounds of Jimmy Buffett to the shores of the Chesapeake. Joining them are The John Frinzi Band and musicians Scott Kirby and Aaron Scherz. Radio Margaritaville host J.D. Spradlin will be on hand to keep the crowd entertained between sets.
For the die-hard Buffett fan, a VIP (Very Important Parrothead) ticket ($150) offers the rare opportunity to get up close and personal with members of the band. Meet touring and recording members of the Jimmy Buffett band at a private reception before they perform while enjoying signature Painkiller cocktails and hors-d'oeuvres from the area's best caterers. General admission tickets are just $85 and include dinner, two drink vouchers, and all the island music you need to get you through until summer is here again. You can get your tickets to the event online now.
A Fair Warning:
Once September rolls around, tickets will be hard to come by. The event sells out every year, so if you're looking for some island beats and good drinks, get yours soon. The best part? All of the fun is for a great cause. The Boatyard Beach Bash is a fundraiser for the Annapolis Maritime Museum & Park and its award-winning education programs. Since 2004 it has raised over $850,000!
See you in paradise!
Photos courtesy of the Annapolis Maritime Museum
This article was written by Sydney Boom of the Annapolis Maritime Museum