Genealogy is a great hobby until you hit a brick wall that prevents you from finding out about a key part of an ancestor's life.  The wall could be anything from the maiden name of your great grandmother to your immigrant ancestor's country of origin.  Hours go by quickly sitting at your computer surfing databases or looking through books and documents for that nugget of information, but when you've gotten nowhere, it's as if you're letting your whole family down.  Your hobby is making you feel incompetent!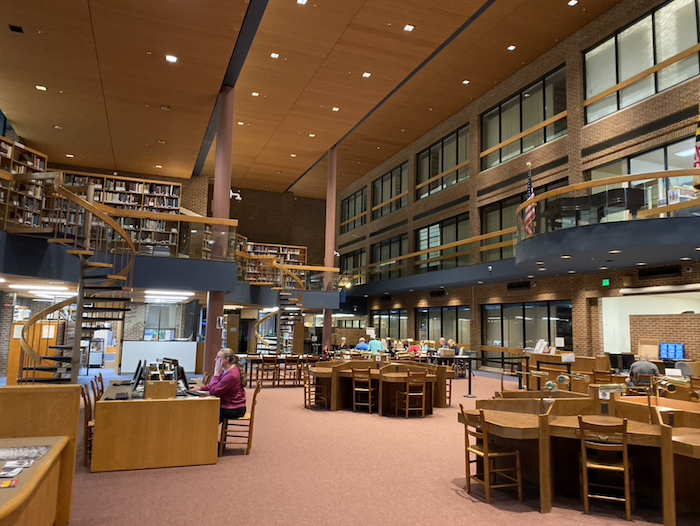 Image courtesy of Jane Green
Fortunately, if your brick wall is related to Maryland, the staff at the State Archives has felt your pain and wants to help you.  Staff members do their best to help people break through brick walls on a first-come-first-serve basis or through its email help desk, but long lines frustrate patrons and an overload of requests stresses out staff. 
Six years ago, the staff recognized that appointment-based one-on-one sessions would help alleviate these problems and provide a real service to customers.  Staff member Nate Miller, a reference archivist and native Marylander, volunteered to put the first brick wall event together and remains the Brick Wall Program Coordinator.  Nate relies on volunteers from Maryland's professional genealogical community to help staff the sessions and notes that the genealogists love to do the brick wall events because they can show their gratitude to the archives and the community that supports their work.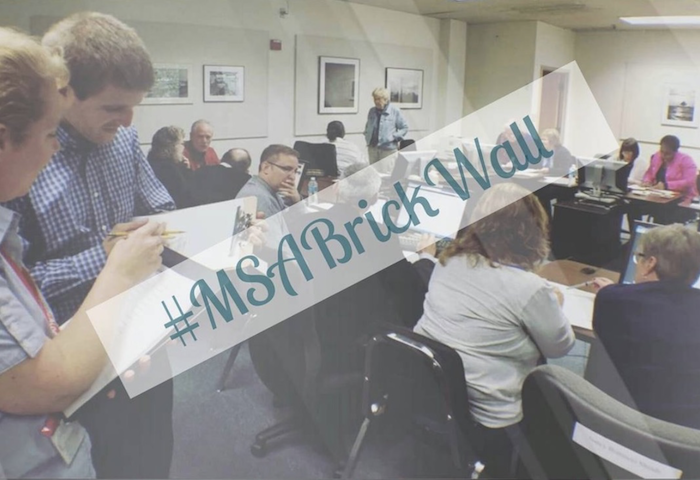 Image courtesy of the Maryland State Archives
The Maryland State Archives holds brick wall sessions at least twice a year either at its location at 350 Rowe Blvd in Annapolis or virtually through its Facebook page.  The best way to find out about the sessions is to sign up for emails on the Archives' website, which will enable you to sign up in advance for the next session.  The email will list the genealogists who will attend the sessions along with a description of their areas of expertise.  Sign up for the genealogist whose background offers the best prospect for helping you break through your brick wall.
The Archives invites people of all levels of genealogical experience to sign up for these sessions, but some preparation will help you take the best advantage of your 20 minutes.  Nate recommends that you come to the session with a sentence that describes your brick wall.  Rather than saying, "I want all the information available on Ancestor X," focus on the issue that is blocking your progress.  Some examples: "I want to discover where Ancestor X first resided in Maryland."  "I know Ancestor Y was born in Maryland, but I don't know where." "Family lore says Ancestor Z lost a fortune in Maryland, but I can't find anything about this."  Also bring a description of what you do know about your brick wall subject.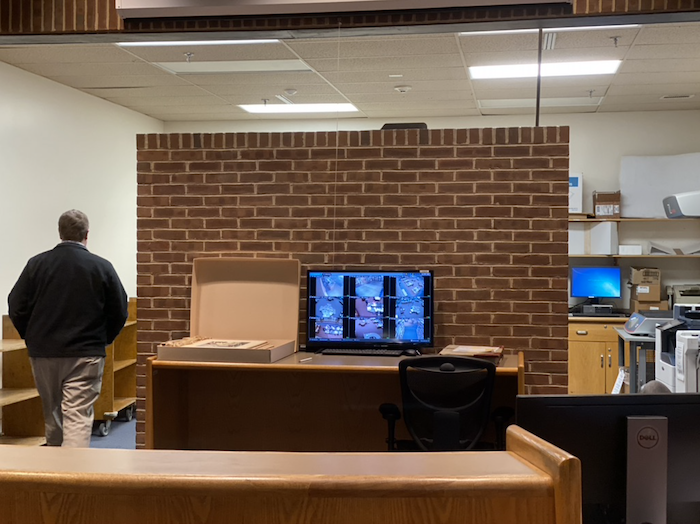 Image courtesy of Jane Green
Don't worry that the Archives' assistance will end when the session is over.  You are welcome to follow up through emails or additional visits, and the staff holds other programs that could help you examine your brick wall from a new perspective, such as its "lunch and learn" events. The Archives doesn't limit the number of brick wall sessions you can attend, but don't delay signing up—they fill up fast!
Maryland State Archives 350 Rowe Blvd. Annapolis, MD 21401 (410)-260-6400