With the BWI Thurgood Marshall Airport (BWI Airport) being such a key airport in domestic and international travel for those in the area, it's no surprise that they added a luxury lounge to its sprawling location. The 2,200 square foot, private, Club BWI lounge offers free high-speed wifi, snacks, and cocktails for just $40 a day. There's even access to a fitness center for an extra $10 to sneak a workout in before boarding.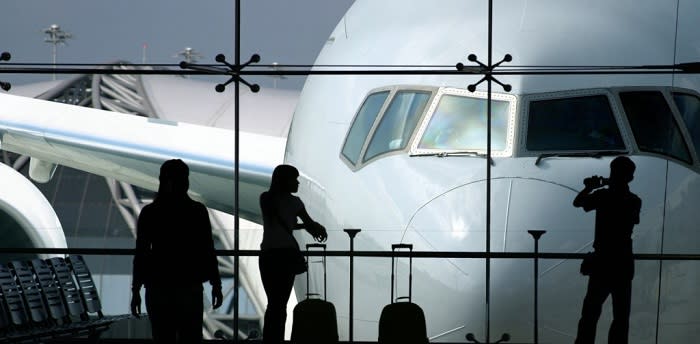 What sets the lounge apart from others across the country is the access to all travelers without a membership or loyalty program involved. Simply pay the fee and you're in.
The lounge is first-come, first-served and accommodates up to 50 travelers. You can relax in Club BWI in the Concourse D near Gate 10.
For more information, check out John-John Williams IV's article, New lounge highlights luxury offerings at BWI, on the Capital Gazette.