Guinness  Guinness Guinness – Castlebay offers the best-tasting pour that could evoke pint glass envy (if that was a real thing). Connoisseurs of Guinness know what I mean and it's imperative that I get the word out there - Castlebay makes a pint of Guinness into an art form.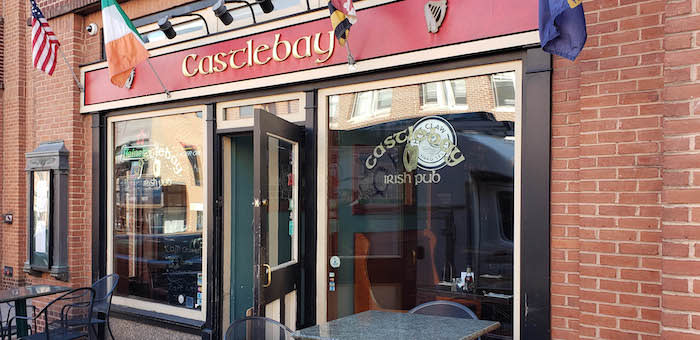 Another reason to come sail away to Annapolis.  Somehow, they have consistently gotten the right temperature, creaminess, and smoothness into a fresh pint glass each time for me for over 16 years and I'm just a tourist!  Every getaway to Annapolis begins with the first stop, here. Normally, we can hardly sit still while waiting for the cascading to finish for we know that the first sip will make all hypertension conjured up from driving, eventually disappear. The other libations we've imbibed are also excellent - whiskeys, beers like Kilkenny which is a nitrogenated Irish cream ale that's hard to find in the US and Irish Coffee with homemade whipped cream on top.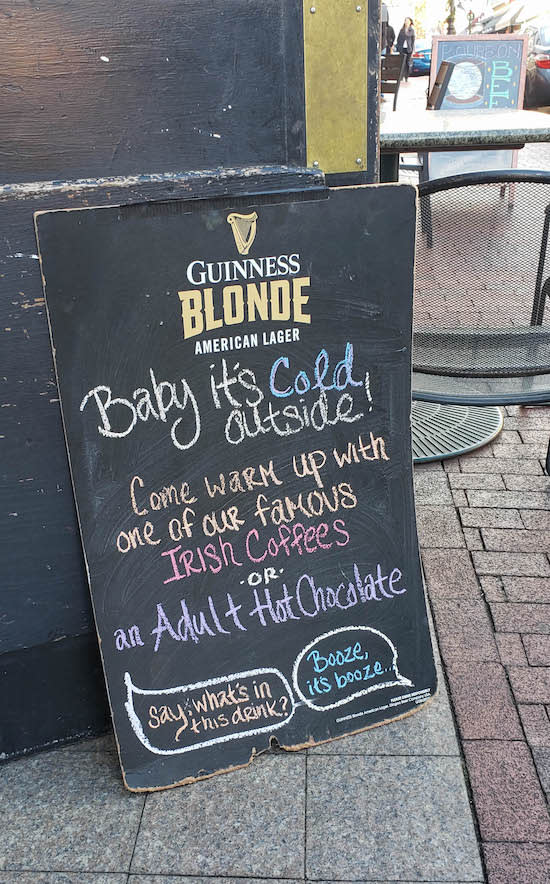 Music and Hospitality are also a mainstay of this place.  The bartenders and live music is outstanding.  You actually feel like you walked into a pub in Dublin…not a faux one.  Real wood, stained glass and large paintings of beloved Irish authors are throughout and if you are there and it's not quite packed yet, take it as an opportunity to look around.  The owner, Vincent Quinlan, oversees that all are behaving and having a good time.
5 Out Of 5 Pint Glasses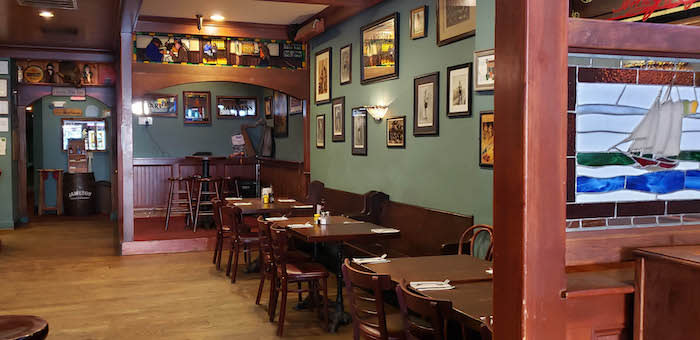 Castlebay Irish Pub 193A Main Street Annapolis, MD
HOURS Monday - Sunday 11am - 2am