Credited as the first site of city-organized horse racing in the colonial times, Annapolis is home to the oldest sporting association in the United States – The Maryland Jockey Club. Founded in 1743, this club regulated the sport of horse racing in Maryland and hosted the first race within its opening year. Most races were enjoyed on the fairground north of West Street, where George Washington and other leaders would come to watch during what they referred to as Race Week – a social highlight renowned throughout the colonies. What better way to commemorate Annapolis' horse racing history than during the 145th running of the Kentucky Derby on May 4.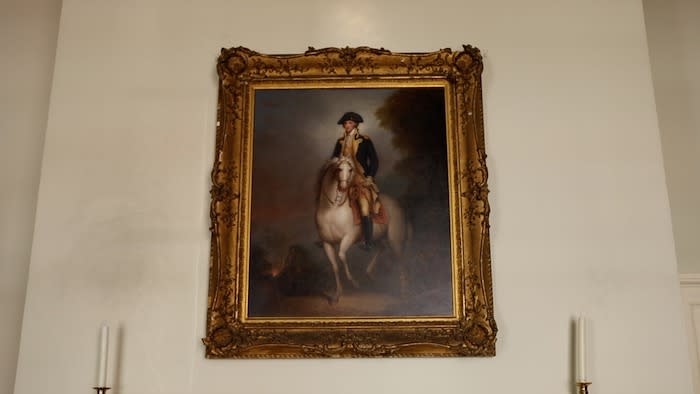 Image courtesy of Patrick McNamara
Come out and celebrate this legendary event at two great houses of colonial Annapolis, the Hammond-Harwood House, and the Chase-Lloyd House. Thanks to Comcast Business and Neely German Financial Services, guests will enjoy a live stream of the race on a 12-foot projection screen in the back garden of the Hammond-Harwood House. Additional activities include house tours, design your own Derby hat, craft beer contest, corn hole, and a raffle. Traditional Maryland fare will be served along with wine, craft beer, and mint julep. Enjoy one free glass of beer or wine if you purchase your tickets before May 3.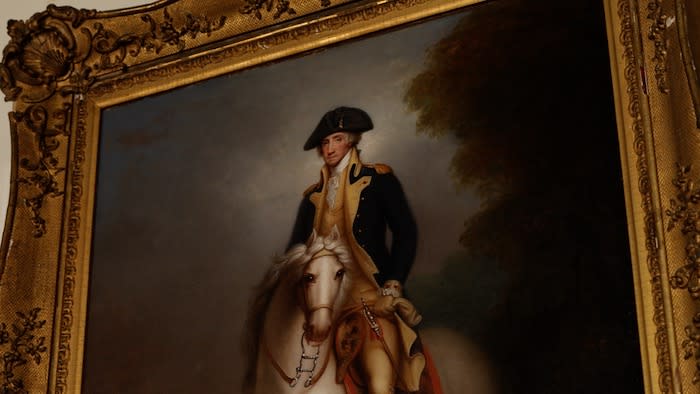 Image courtesy of Patrick McNamara
The Kentucky Derby is a Grade 1 stakes horse race for three-year-old Thoroughbreds held annually in Louisville, Kentucky. Often called "The Run for the Roses," it is the first leg of the American Triple Crown and has been run every year since 1875.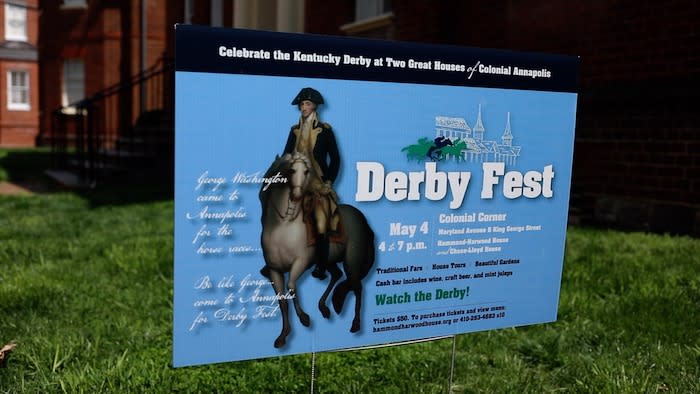 Image courtesy of Patrick McNamara
Be sure to check out this fun event May 4th!
Videography and photos courtesy of Patrick McNamara of Drawn to the Image.