March 25th marks Maryland's birthday, the day we celebrate the first European settlers in the colony. The original settlers arrived at St. Clement's Island on March 25, 1634 aboard two boats, the Ark and the Dove. Gifted by the King to the Calvert family, the colony was named "Mary-Land" after the king's wife, Queen Henrietta Maria. To this day, we celebrate Maryland's birthday in late March (March 29 – 31, 2019) during "Maryland Day."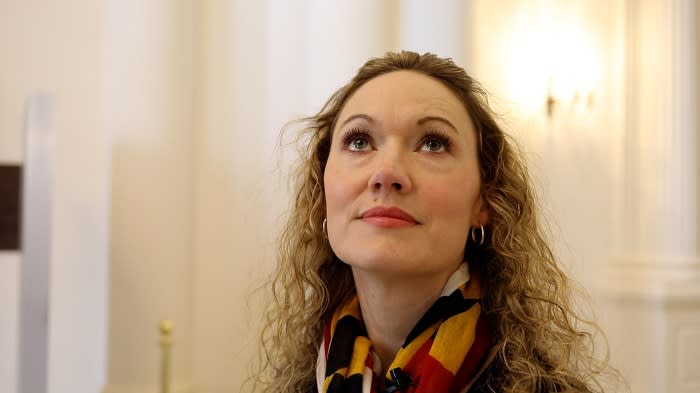 As you walk through the streets of Annapolis today, residents and visitors alike are surrounded by an abundance of opportunities to learn about our rich heritage and history. From interactive museums to unique festivals and engaging art exhibits. However, one of the most overlooked representations of our history are actually heavily scattered throughout the county; the state symbols.
Many of these symbols memorialize the original proprietors – the Lords Baltimore (Calvert family). For instance, the Maryland State flag bears the arms of the Calvert and Crossland families. The colors of the Lords Baltimore (gold and black) are in the first and fourth quarter of the flag, while the Crossland colors along with a cross bottony are in the second and third quarters. The Great Seal of Maryland is yet another example. The images displayed are a plowman, a fisherman, and a shield with Maryland's coat of arms. All of these examples symbolize Lord Baltimore's two estates (Maryland and Avalon in Newfoundland).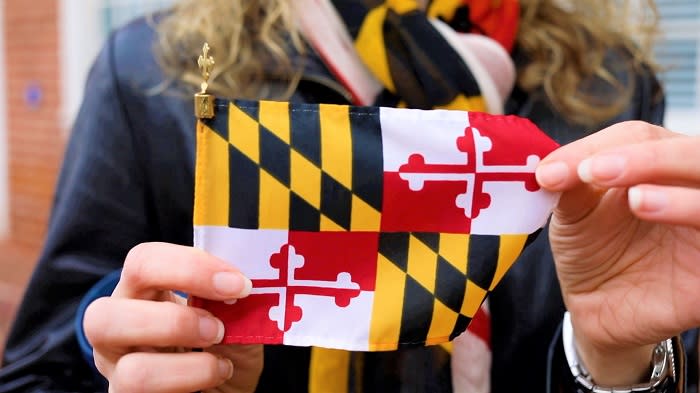 These symbols can be found in many areas including our state government buildings like the State House and the Casper R. Taylor Jr. House of Delegates building. Open to the public, these buildings provide a number of beautiful portraits, paintings, and exhibits to take you back to the early days of the colony.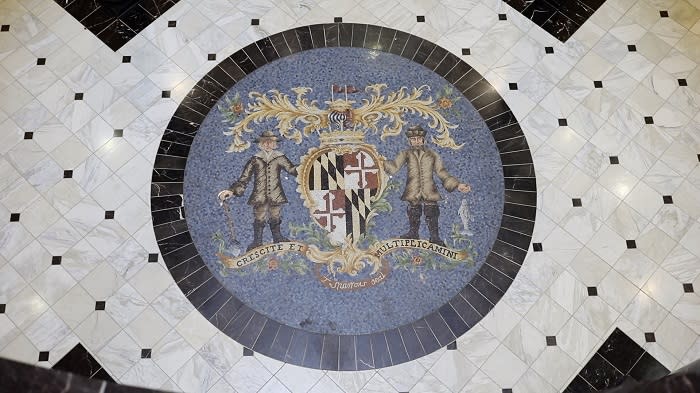 Click here to learn more about Maryland Day Weekend and to learn more about the many free and $1 activities going on around Annapolis and Anne Arundel County.
Happy birthday, Maryland!
Videography and photos courtesy of Patrick McNamara of Drawn to the Image.