The Chesapeake Bayhawks have done it again! They have won the Major League Lacrosse championship and all of Anne Arundel County and the broader region are celebrating. We all know that Maryland is a major state for lacrosse players and fans alike. The Bayhawks' victory adds even more to the excitement and fun of this popular sport. Over the past decade, they have won the championship multiple times, but the thrill never gets old.
I had the chance to sit down with Brendan Kelly, the CEO of the Chesapeake Sports and Entertainment Group, and owner of the Chesapeake Bayhawks to discuss the recent victory and learn more about any upcoming, exciting events.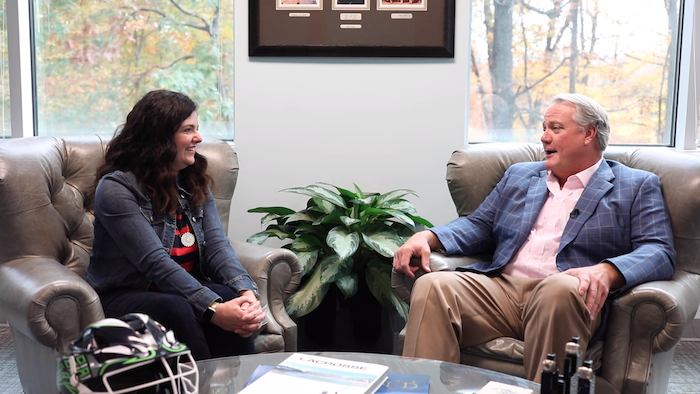 The team has been a major part of the Anne Arundel County community, this year giving tickets to county students to be able to attend a game. Players on the team have volunteered with local youth lacrosse programs, as well. But, aside from what the team brings to the community, it's simply a fun event and a fantastic family outing.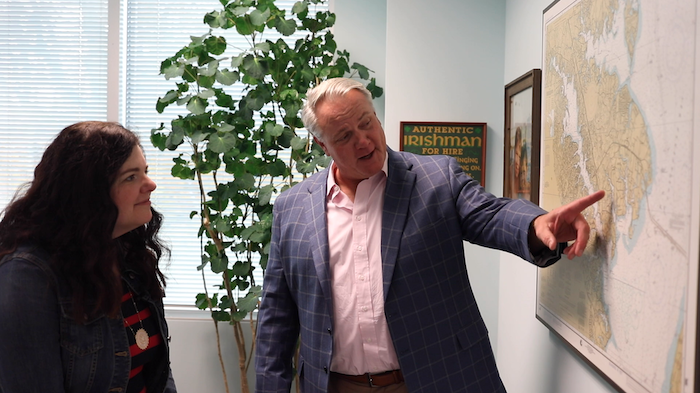 Mr. Kelly has lots of plans in the works outside of the Bayhawks, as well, including more lacrosse events, and special running races in the near future. More information about all upcoming events will be posted soon by the Chesapeake Sports and Entertainment Group. Until then, GO BAYHAWKS!