The city of Annapolis has a withstanding reputation of being saturated with the arts. Annapolis Arts Week gives you access to the perfect opportunities to experience first hand the kinds of brilliant pieces being created within and beyond city limits. With galleries and exhibitions all around the city,  there are opportunities to experience art.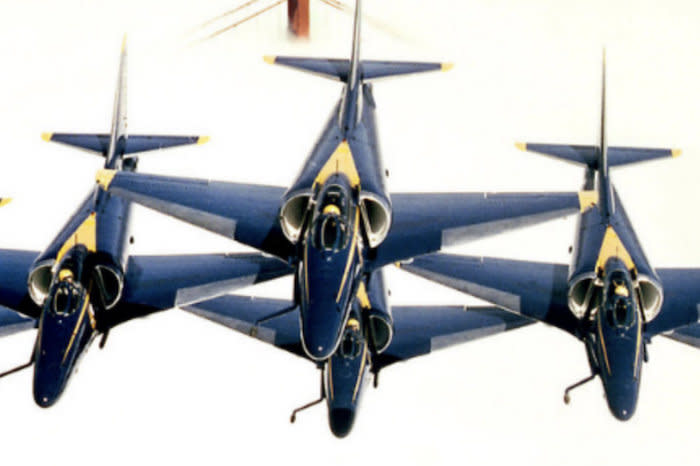 The first exhibit to kick things off is Photographer Jim Preston's Exhibit at MTPA: "Taking Flight". This will be open on May 20 through July 12, 2019, at the Maryland Theatre for the Performing Arts. Jim's work features photographs of the Blue Angels along with other subjects preparing to "take flight". You will have to opportunity to meet with not only Jim but also two former Blue Angel Pilots.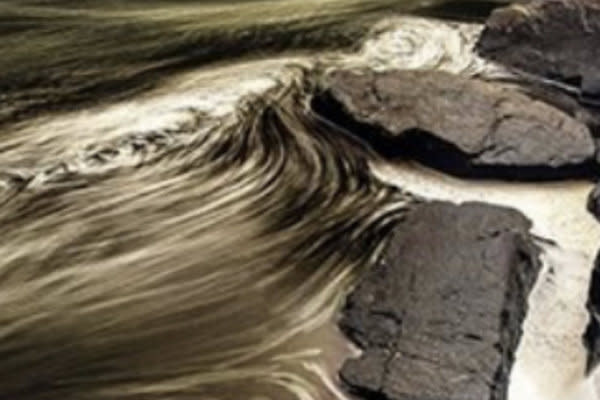 Later in the month, there will be Image & Imagination: Anne Arundel County Juried Exhibition 2019. This will feature work of local artists from Anne Arundel County selected by Juror LuLen Walker, an Art curator at Georgetown University. The exhibition will display both two-dimensional and three-dimensional media created within the last two years. This exhibit will take place during May 23–June 11, 2019, at St. John's College Mitchell Gallery, Just in time for Annapolis Arts Week!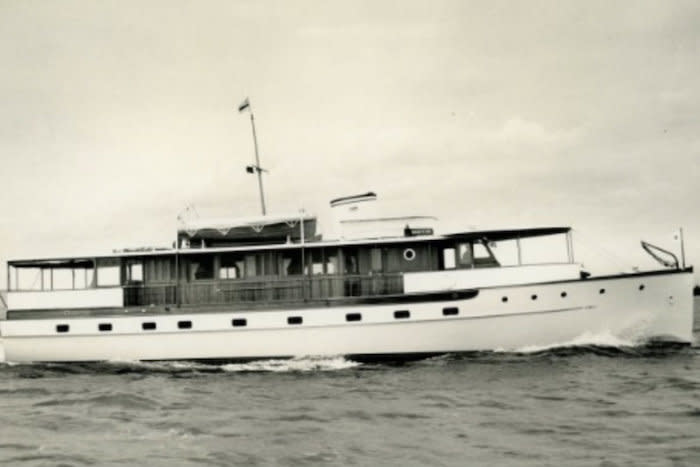 And of course in quintessential Annapolis fashion, there will be an exhibit with nautical themes. The Annapolis Maritime Museum & Park has announced the opening of a new, but temporary exhibit entitled "A Single Goal: The Art of Trumpy Yacht Building". This exhibit focuses on wooden boat building, specifically the historical Trumpy Yacht. The museum is free of charge and open from Tuesday through Sunday, 11am to 3pm. And the exhibit is open even after Annapolis Arts week, running June 1 -16.
These are only a few of the many exhibits and galleries that will be open during Annapolis Arts Week. Attending these are a great opportunity to meet with local artists and learn about their creative processes and more!