Annapolis is not only rich in maritime and colonial history - it also boasts an organic, grassroots music scene and surprising number of music venues. With local, regional, and national acts filling up venues in Maryland's Capital.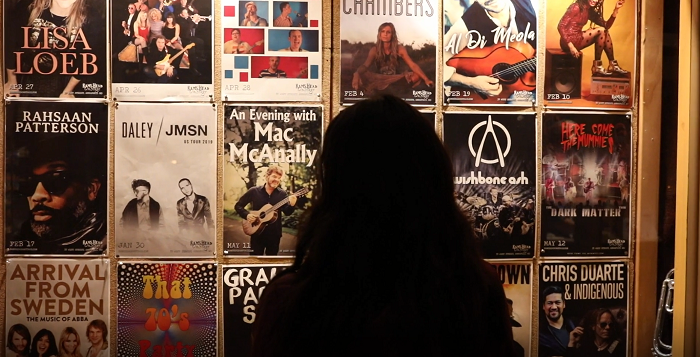 Annapolis' most well-known music venue is Rams Head On Stage. This small, intimate club (often called the best music venue in the U.S. under 500 seats) hosts performances ranging from soul and rock to country and reggae. They've even added comedy sets into the mix in recent years. Each night of the year, visitors and locals alike can enjoy a lively performance in an intimate setting.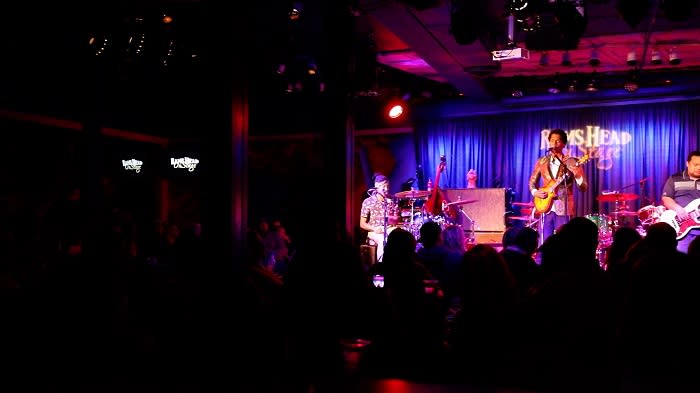 Ron Artis II at Rams Head On Stage
Rams Head On Stage isn't the only music venue showcasing local talent. There are a number of bars and restaurants across downtown Annapolis hosting performances every night of the week. Add in dozens of music festivals each year and the city's multiple summer concert series, and you have the makings of a music-lover's paradise.
If you are looking for a thriving music scene that packs a lot of choices into one location, check out Annapolis.
Videography and photos courtesy of Patrick McNamara of Drawn to the Image. Featured band: Ron Artis II