While Live! Casino & Hotel may offer visitors a ton of ways to have a good time – from its many gaming tables and slot machines, dining options, spa, luxurious hotel rooms, event center, and Live! Center Stage – you may be surprised to hear it's also home to an abundance of world-class art.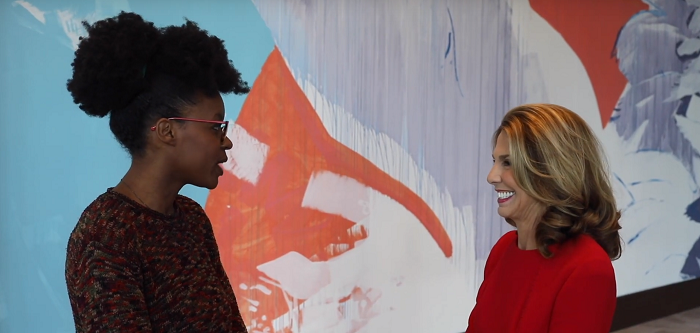 I recently had the chance to meet with Suzi Cordish, curator of the Cordish Collection, to view a sampling of the wonderful art available on the property. Suzi also owns Live! Casino & Hotel along with her husband, David Cordish, so she seemed the perfect person to talk to when it came why the wonderful artwork made it to the property.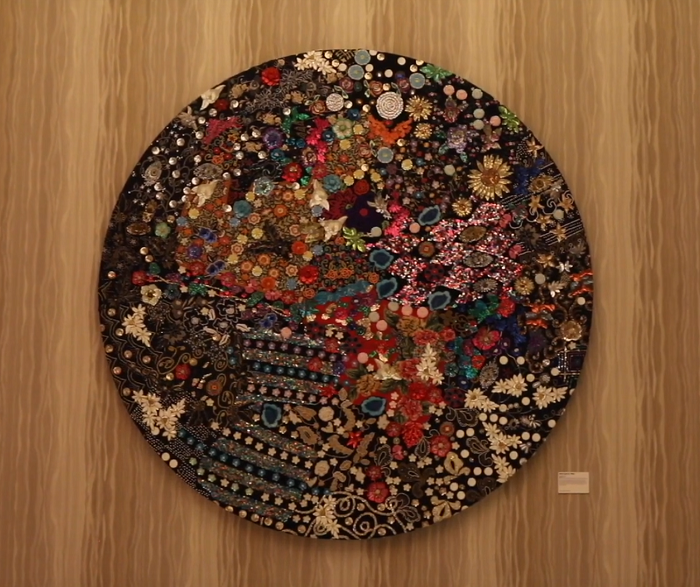 Collecting art with her husband, and having been involved in the art world Baltimore and Maryland for years, it only seemed natural for the two to include art at Live! Casino & Hotel. "I really do believe that the arts can change the experience anyone has in any place at any time," Suzi explained when I asked what made her decide to include world-class art into the casino and hotel design. "There is a new trend, and it's something the Cordish Campany and the Cordish family are really thinking about; we really think and believe that art in unexpected places is really exciting. You really do have your own personal experience."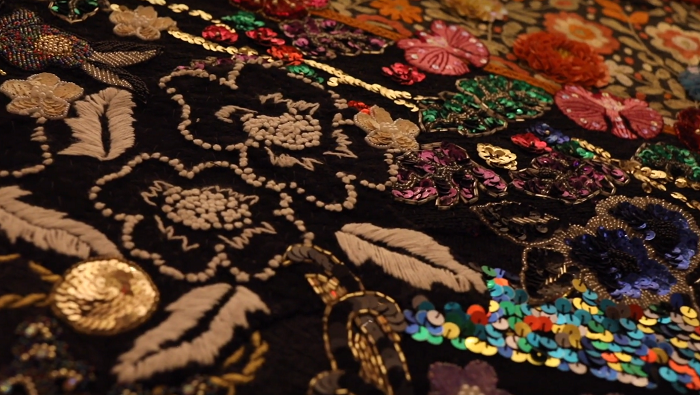 It's not just the artwork that make the displays so intriguing, but the way they're situated in the big, open spaces of the property, letting you enjoy each to yourself.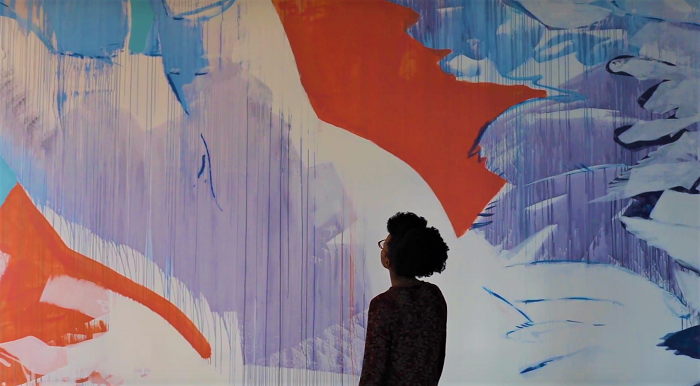 The regional, national, and international works on display here (including an original Andy Warhol) are a true testament to Suzi's passion for the arts and her belief in enriching an experience through the pieces.
Sure, entertainment, relaxing in a spa, fine dining are wonderful things on their own, but aren't they so much better when you're surrounding by fantastic works of art?
Videography and photos courtesy of Patrick McNamara of Drawn to the Image.