After a season of heightened consumerism, nothing helps me recenter quite like making things with my hands. It helps me quiet my mind and refocus my attention on the things that bring me joy. Luckily in Annapolis, whether you're a crafting newcomer or a celebrated professional, there are plenty of places to get creative.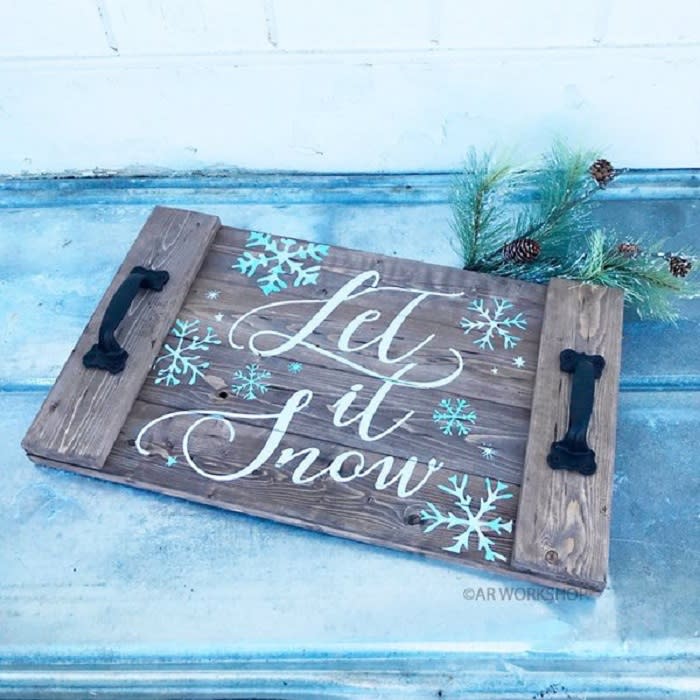 For the intimidated beginner, nothing will help you loosen up like Wine & Design on West Street. With a glass in one hand and a brush in the other, your masterpiece appears before you with the help of their step-by-step guided painting techniques. For the rest of the month into the new year, you can pick from a number of tranquil snow scenes, or opt for imagery that's funky and festive! Even the kids can get in on the action (minus the drinking part). Girls night, date night, even a "Pop art your pet" night are just some of the great projects they have in store.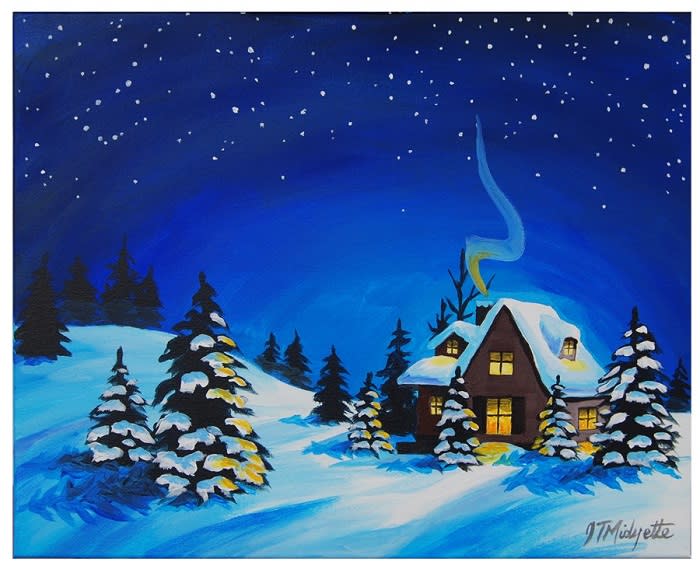 If you're looking for fun and functional, it's time to glaze to amaze at Clay Bakers on Main Street. Choose from a number of forms to apply your favorite colors and patterns from ready-to-decorate sculptures like a dino or cupcake, to fully customizable coffee mugs and platters. Paint a dinner set and dazzle your friends, even if you're not that great of a cook! Check out their social media for inspo and upcoming workshops in painting and glass fusion. Their first ladies' night of the new year will be January 2, where you can receive 25% off your pottery and glass projects by bringing your own beverages and snacks.
AR Workshop in Edgewater is another great way to impress your guests with a specialty decor piece of your own creation. Choose a craft when you sign up for class, like a monogrammed wood serve tray, a palette sign, or the softest chunky blanket. With different paints and stains, font styles, and accessories, each artist's project is unique. With help from the AR team, you won't believe what you can accomplish with some brushes and power tools, or some yarn and your own two hands!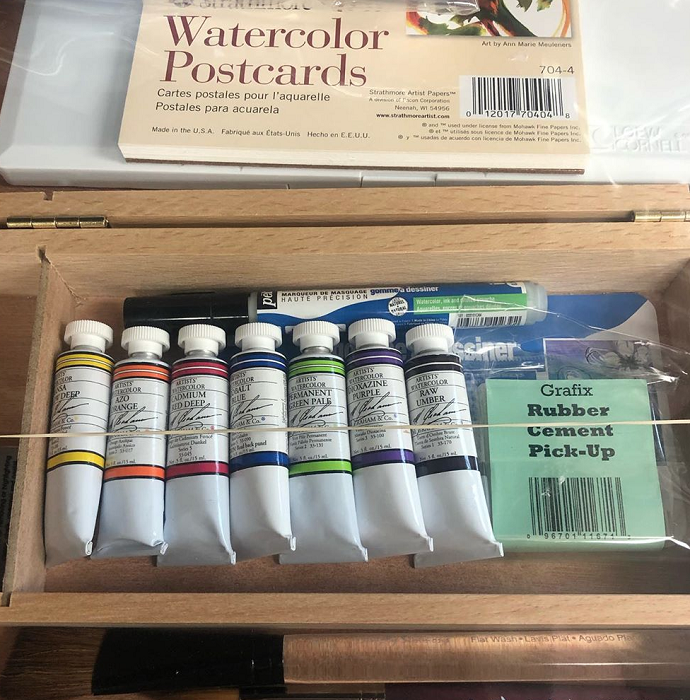 If the kids are looking for inspiration over the holiday break, you can find open studios for young artists at ArtFarm Studios in the Design District and Art Things in West Annapolis. ArtFarm is known for its comprehensive and eclectic mix of semester-long courses for ages 6 to 16, as well as adult sketch nights, and performing arts/music events. Get in touch with your creative intuition with a meditative Breathwork + Art Workshop on January 9.
Art Things has proudly served as the community's "hardware store for art" for over 50 years. First-timers and experts of all ages can try out and purchase art supplies galore with the help of their team of artist professionals. Get advice and try something new with comics, painting, bookmaking, sculpture, printmaking, and more. Check out their new classroom space and keep a lookout for upcoming workshops in the new year.
Learn a new skill to kick off the new year and stay inspired with these great local art studios!
Images courtesy of the author