Ready or not, December is always the month that is turned up to 11 for the holiday. Like a giant star that shines brightest just before it disappears, the year ends with the energy of maximum festivities, decadence, and to-do lists.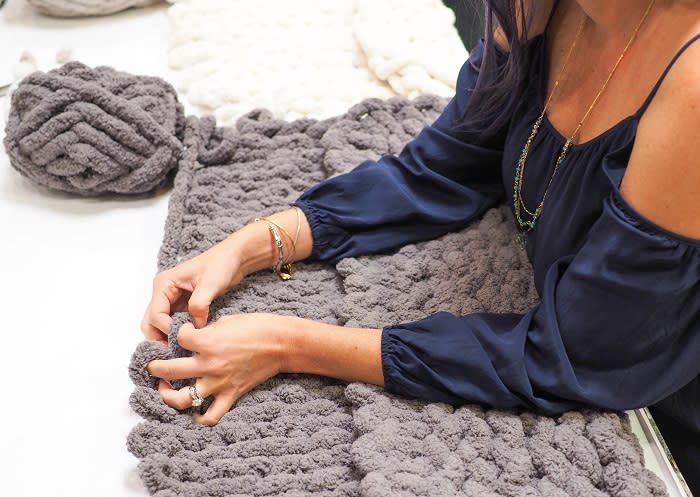 Courtesy of AR Workshop
When I start to feel overwhelmed by it all, the best remedy for me is to get out of my head and put my hands to work. If you too could use the calm of a coloring book in your life, or want to add a personal touch to your gift-giving, there are luckily lots of places around town to get inspired.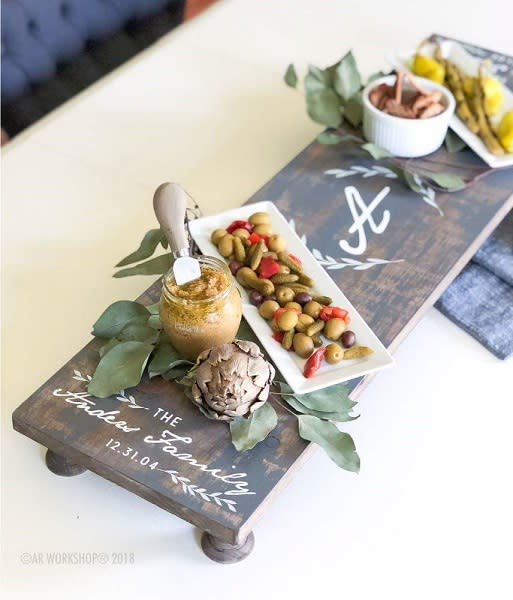 Courtesy of AR Workshop
If you're unsure of your skills and looking for more of a guided craft endeavor, AR Workshop Annapolis replaces frustration with fun. Pick a customizable project and get help every step of the way! Before you know it you'll be showing off your table centerpiece or snuggling up by the fire with your cozy knit blanket. Looking to zone out with a glass of wine and a paint brush? Wine & Design is your spot! Choose your painting-to-be and see it come to life with the guidance of their instructors. Both are perfect for big groups and girls' night out. Don't forget about gift certificates!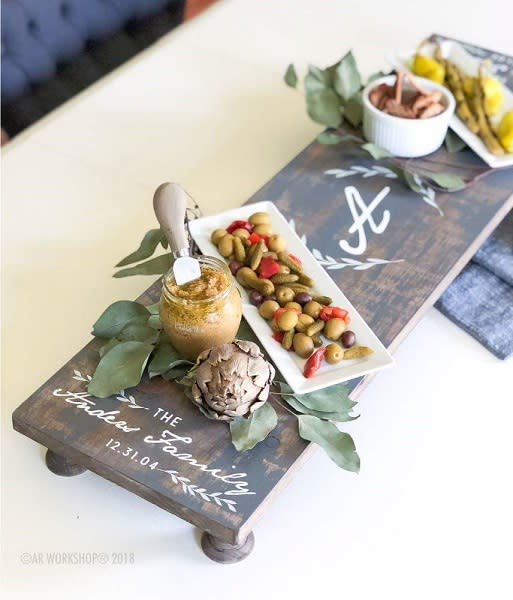 Courtesy of AR Workshop
Art lovers looking to flex their creative freedom will love a MAKE IT night at ArtFarm. Whether you're a beginner or pro, you'll get a crash course in a technique like block printing or wood burning and are let loose to make a masterpiece of your own.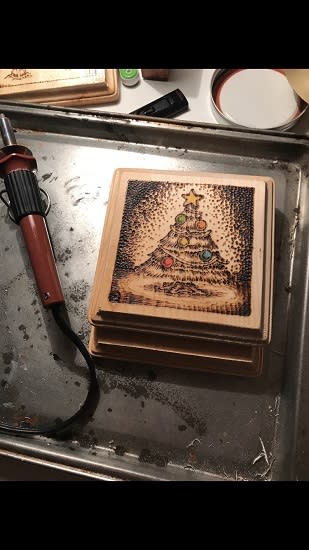 Wood burning photo courtesy of ArtFarm by artist Kory Johnson
Feel like breaking out the power tools? Annapolis Maker Space is just what you need, with woodworking and electronics classes, 24/7 access to a fully stocked fabrication studio, and regular gatherings for members to "talk shop" about projects and ideas.  D.I.Y. robots anyone?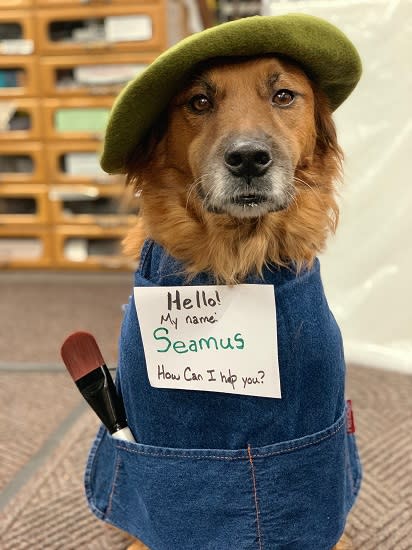 Dog photo courtesy of Art Things
If you're like me and want to jump into ten projects at once, you will LOVE Art Things! Coined "The Hardware Store for Art", they carry supplies for the seasoned professional AND the kid holding their first crayon. With lots of inspiring materials for artists of all ages, you can get plenty of professional advice from the staff with hundreds of years combined experience between them. New owner Skye Vazquez has added a demo table to test drive your supplies, as well as a teaching space downstairs. "Pick up a new skill" was on your 2019 resolution list right?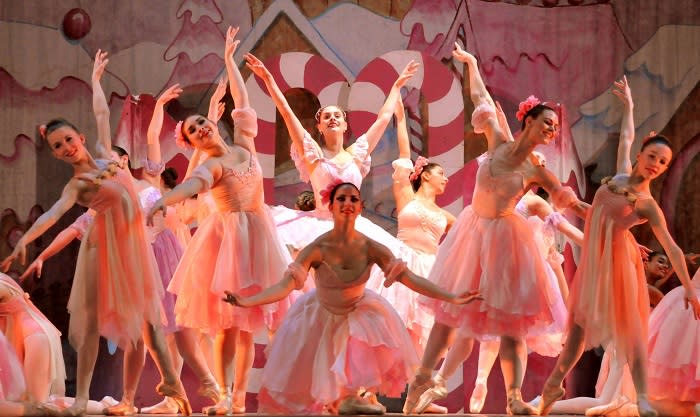 The Nutcracker
Of course the mother ship of Annapolis Arts is Maryland Hall for the Creative Arts where you can unwind to a ballet or symphony performance, sign up for a course in any medium you can think of, or pick up a gift that is truly one of a kind from any of its galleries or artists-in-residence.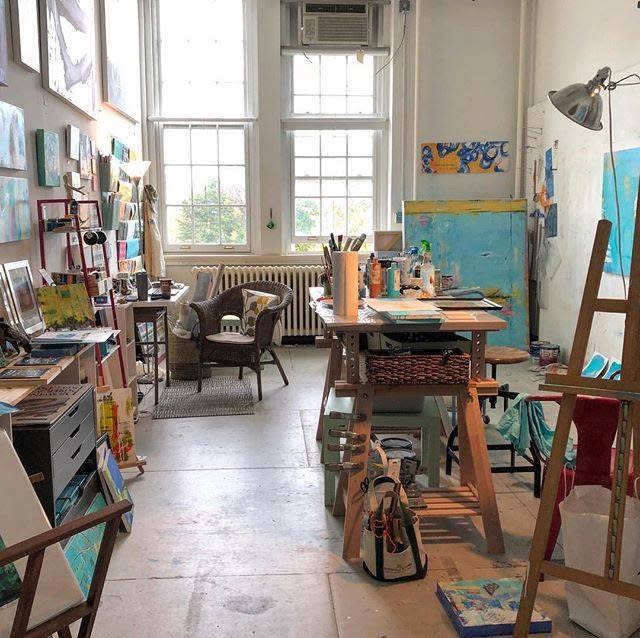 Patrice Drago's Studio at Maryland Hall
Whether you're looking to indulge in some self-care, up your gift-giving game, or know someone who would love to dive into a new adventure with you, Annapolis is full of out-of-the box ideas to get in touch with your creative side.
Images courtesy of ArtFarm, Maryland Hall for the Creative Arts, AR Workshop, and Art Things