This article was first posted on Annapolis.org. 
Historic Annapolis is proud to announce its new designation as a Smithsonian Affiliate. Founded in 1996, Smithsonian Affiliations creates partnerships between the Smithsonian Institution and cultural organizations and museums in order to facilitate educational collaborations, traveling exhibitions, and the loan of historical artifacts. The long-term of goal of these partnerships is to increase discovery and inspire lifelong learning in America. Historic Annapolis joins a community of over 200 affiliated organizations across almost every state, as well as in Puerto Rico and Panama. It is one of just six affiliates in Maryland, and the only one in Annapolis.
On June 22, 2016, Historic Annapolis will celebrate this new partnership with a reception at the Loews Annapolis Hotel at 6:30pm. Dr. Richard Kurin, the Smithsonian's Acting Provost and Under Secretary for History, Art, and Culture, will be the keynote speaker at the event.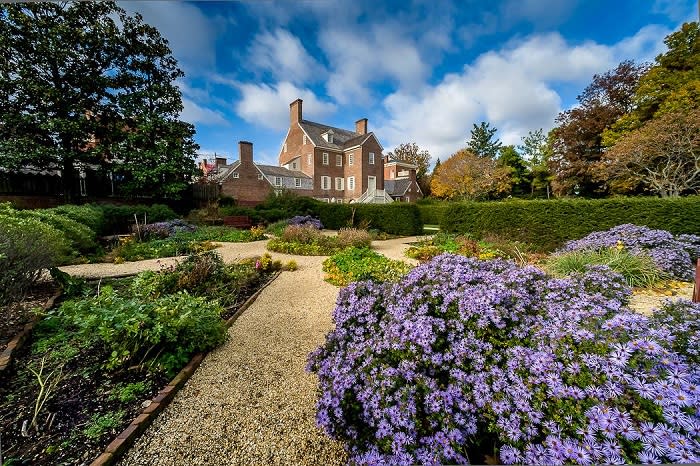 "We are very excited to be celebrating this new partnership with the Smithsonian Institution," said Robert Clark, President and CEO of Historic Annapolis. "Being a Smithsonian Affiliate means that we now have greater access to all of the Smithsonian's resources and can even borrow artifacts for our upcoming exhibit 'A History of Annapolis in 99 Objects'."