While global travel may be slightly out of reach, you can still take your taste buds on an international journey this summer. With so many diverse and delicious restaurants throughout Anne Arundel County, you won't have to travel far to feel like you are on a vacation! So, to get your food travels started, we are highlighting some fantastic international food stops in North Anne Arundel County, a.k.a. NOCO.
There is a lifelong love for baking that you can taste in a La Flor de Mayo dessert or bread. That same passion is why Pablo Mantilla and his family aim to create something delicious for everyone. From cakes, breads, pastries, and empanadas to gluten-free, sugar-free, and dairy-free options, you can find something yummy to love at La Flor de Mayo seven days a week.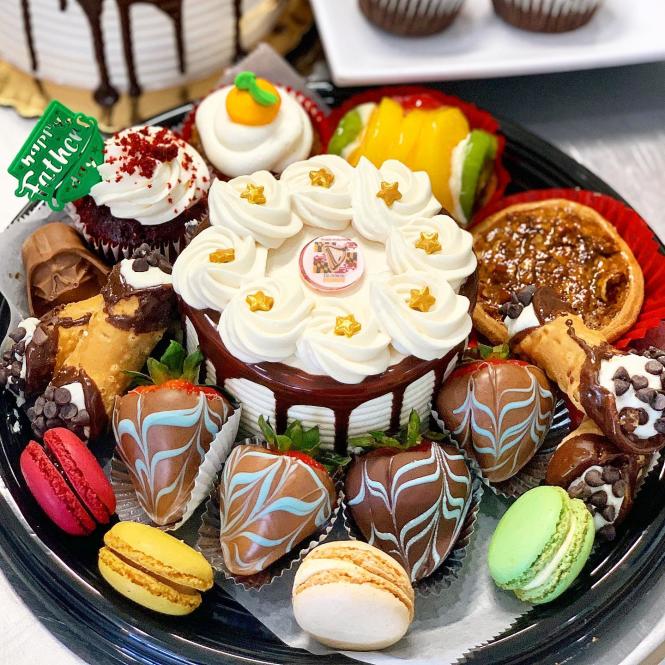 La Flor de Mayo

 

La Flor de Mayo

529 S Camp Meade Rd B-109

Linthicum Heights, MD 21090

 

With its rich and authentic El Salvadorian taste, Christy's Latin Bakery & Cafe is a North County favorite. Not only is the food good, but locals feel right at home while dining. If you are looking to brighten up your taste buds, try some pupusas and grab a horchata, you will not be disappointed.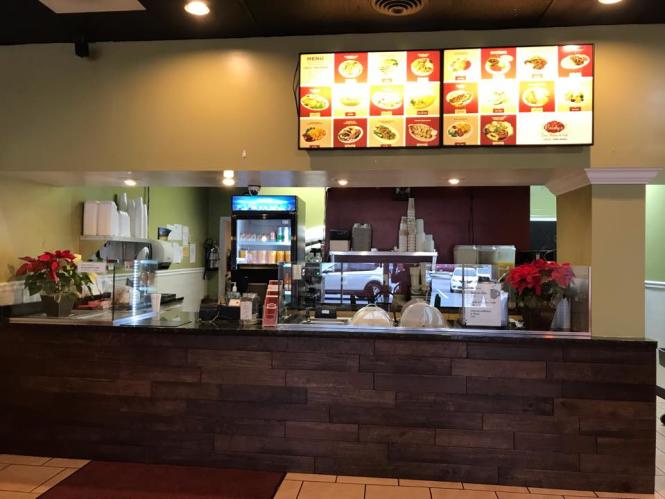 Christy's Latin Bakery & Cafe

 

Christy's Latin Bakery & Cafe

7536 Ritchie Hwy  

Glen Burnie, MD 21061

 
Mali Thai
Named after the Thailand staple Hom Mali rice, Mali Thai continues to bring pride, quality, and authenticity to North County locals year after year with fresh Thai cuisine. The Mali Thai menu features many must-taste dishes, including the Crabmeat Fried Rice and Pad Thai. For curry lovers, there is yellow curry, red curry, and green curry. Having trouble deciding? No problem, pick your favorite color. At Mali Thai, you can only choose right.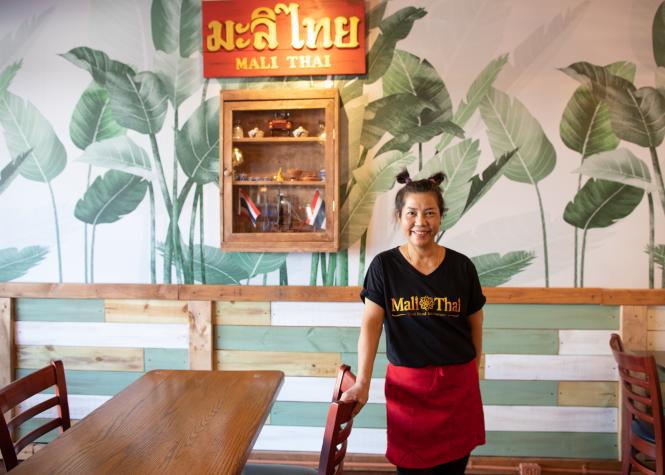 Jackie Rattanawatkul, Owner/Chef of Mali Thai Restaurant.

 

Mali Thai Restaurant

7477 Baltimore Annapolis Blvd #111

Glen Burnie, MD 21061

 

When you are in the mood for authentic Asian cuisine, East Moon Asian Bistro is where you want to dine. With an ample menu of delectable choices, including Green Curry Beef, General Tso's, Hibachi Shrimp, Tuna Rolls, Sushi, and so much more, you cannot make a wrong decision.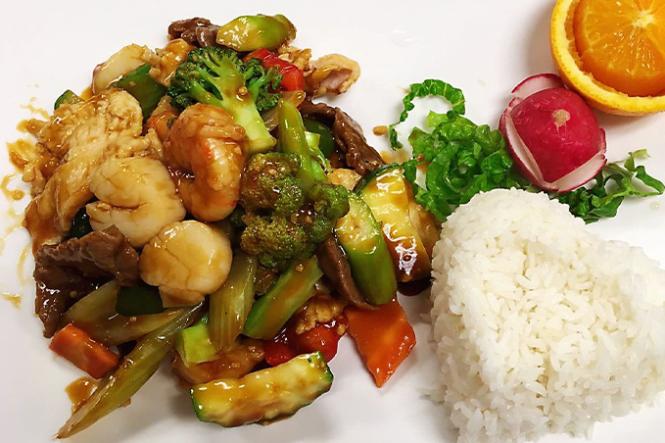 East Moon Asian Bistro

 

East Moon Asian Bistro

7400 Governor Ritchie Hwy A

Glen Burnie, MD 21061

 

Catering to you like you are family and feeding you like you are home could be the Little India Café motto. Specializing in a hearty menu of authentic Indian cuisine, lunch or dinner is always exciting and full of flavor explosions. From Vegetable Pakora appetizers, Lamb Masala, and Crab Malabar to Vegetarian and vegan dishes, you can explore the Indian culture with your taste buds.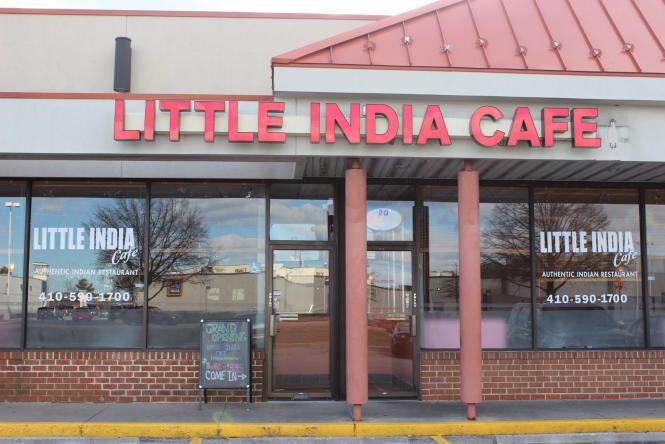 Little India Café

 

Little India Café

20 E Ordnance Rd

Glen Burnie, MD 21060

 

Traditional Mexican food and a warm and cozy family vibe are staples of Mi Pueblito. You can choose a Mexican favorite like the Guadalajara Special or create your own dinner combination. No matter what you choose, you will always get a genuine taste of Mexico on your plate.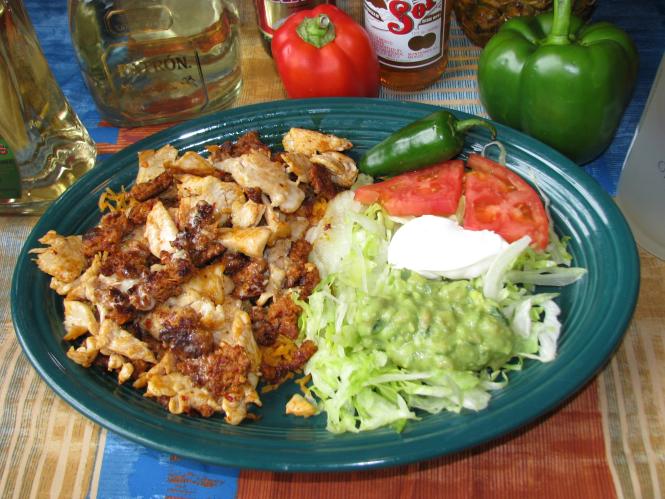 Mi Pueblito

 

Mi Pueblito

6914 Ritchie Hwy

Glen Burnie, MD 21061