It has been two years since the people of Annapolis and Anne Arundel County celebrated Independence Day in our usual exuberant style.  In year's past we celebrated with parades, festivals, fireworks, crab feasts and plenty of family fun centered around our historic waterfront town and its role in the birth of our nation. With Mayor Gavin Buckley lifting Covid restrictions, it appears the Annapolis July 4th Celebrations are back in full force. Mayor Buckley directed his staff to begin preparations in partnership with the Art in Public Places Commission (AIPPC), for not just one day of activities, but an entire weekend devoted to celebrating the Red, White and Blue. Let's get started so you can begin planning!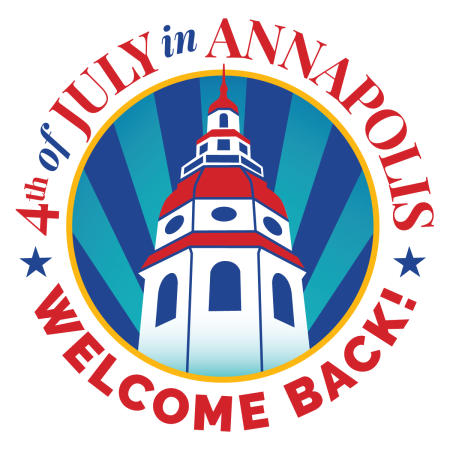 First, the City is partnering with venues all over Annapolis and parts of Anne Arundel County to host events which will include music, art, parades, children's games and fireworks.  The festivities are also a city-wide thank you to those who helped get our bay-side town through the worst of the pandemic.  
Highlights include...
Independence Day Parade on West St and Main St, downtown Annapolis (July 3rd), beginning at 10:30 am.  The parade route begins at Amos Garrett on upper West Street and proceeds along West St, circles Church Circle against normal traffic patterns and continues down Main St. toward City Dock
Music, concerts and art hosted by AIPPC
Live Music throughout Annapolis
Restaurant, retail, and hospitality offerings by local businesses all over the city and county.
Fireworks begin at 9 PM on Sunday July 4th .  Consider vantage points along the City Dock waterfront, Severn River, or out in the Chesapeake Bay on a boat.
Dining under the Stars, on West Street, near Church Circle. Reservations recommended.
Brazilian Band and dancing, July 3rd, West St., 2-5pm
Tall ships parade at City Dock at ~4:30 – 5:00 pm July 2nd.
Family picnics and Float decorating at Maryland Hall on July 2nd, along with live music.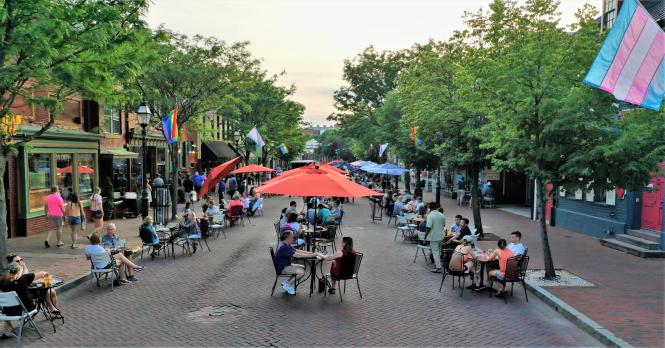 Join restaurants on Upper West Street for Dinner Under the Stars!

 
Salsa Dancing at City Dock, 6:30-9:30 pm, July 3rd.
Navy Jazz band concert
Tours of Historic houses and gardens (reservations encouraged)
Chase-Lloyd Gardens
Make patriotic streamers at the William Paca House
Chalk art and hula hoops for children on upper Main St.
Community parades in West Annapolis (July 4th) and Eastport (July 4th)
Choir Groups on stage, West St. (July 4th), 9 am-noon.
West Street, First Sunday Arts Festival
Pride of Baltimore and the Providence ship tours.
Meet "his Majesty's marines" at Hogshead, on Pinkney Street (USNA midshipmen will dress up as "Red Coats").
Annapolis Maritime Museum is open in Eastport, cruises available on their historic skipjack, the Wilma Lee
Dine around town at the many and varied restaurants in the area
For a full list of events, head to the Visit Annapolis website.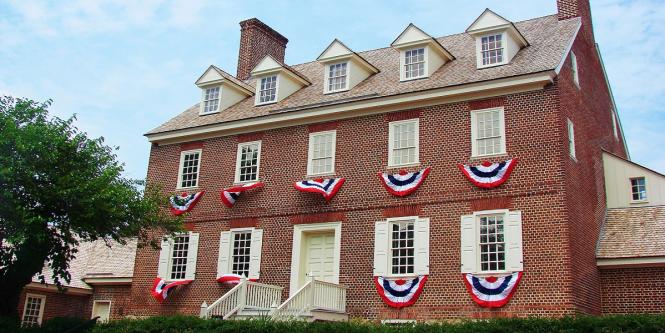 The historic William Paca House & Garden will be open during Fourth of July weekend. 

 

In addition to all these holiday extras, there is the beautiful outdoor museum which IS the historic city of Annapolis.  Just walking the streets and viewing the historic buildings, walking the same streets our founding fathers walked, is a treat.  You can feel the history peeking from behind every corner.  Did you know that Annapolis once served as our nation's Capital during the birth of our country?

 

The Maryland State House is steeped in history and definitely worth a visit!  The building is now open to the public, but with Covid restrictions in place.  Be sure to notice the Treasury House on the grounds within State Circle.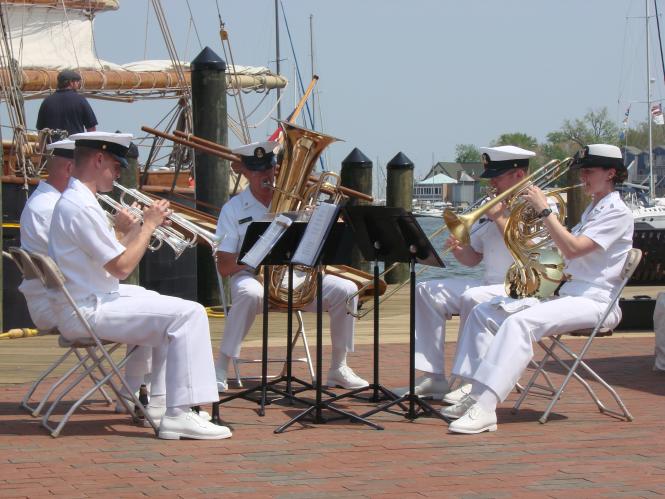 Catch patriotic concerts all over town!

 

Tours of the United States Naval Academy are also available by reservation. For more information on securing your tour, head to their website.

 

Garages will be open, but will fill early.  To accommodate for road closures during the parade and fireworks display, the city has arranged for free parking at the Navy Stadium on Rowe Blvd.  Busses will run continuously during the weekend from the stadium into town for a one-way fee of $1.00 per adult.  Children may ride free.  Busses will leave town and return to the stadium parking lot continuously as well.  The free circulator bus will also be running about town during the weekend's festivities.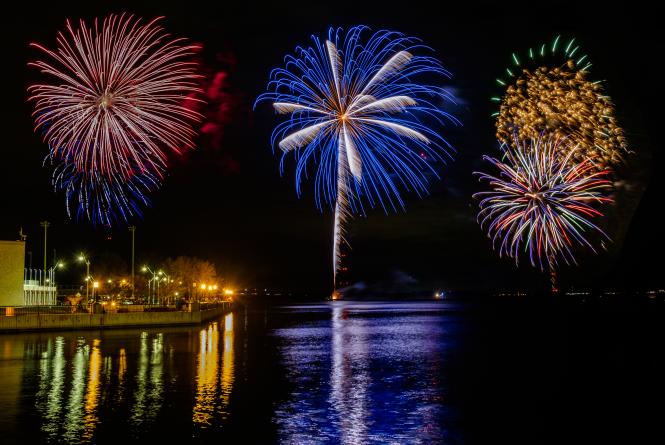 City of Annapolis fireworks display begins at 9 PM on July 4th.

 

With so many events and activities scheduled in Annapolis for the July 4th weekend, we hope you will join us for the celebration and let our Annapolis history make its mark on you!