Annapolis is anything but lacking when it comes to fun activities for individuals of all ages. From water sports, festivals, concerts, special events, museums, and much more – it is a traveler's paradise.
Of the countless things to do in Annapolis, one activity still remains a hidden gem amongst the community – tango. That's right, tango. This majestic, gliding dance between two partners that completely captivates any audience is in Annapolis. And, the wonderful team that brings this beauty to our city is Annapolis Tango.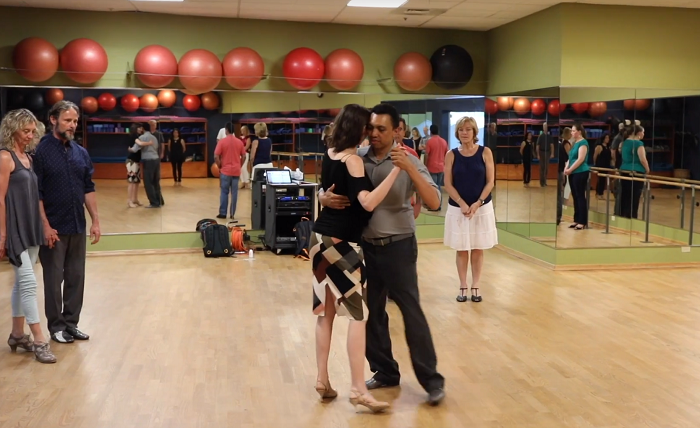 Annapolis Tango consists of small, dedicated team offering introductory classes and ongoing practice opportunities in Argentine tango, a social dance that originated in Buenos Aires in the 1920s. This style of tango is improvised, which sets it apart from the fully choreographed tango you typically see.
Annapolis Tango continues to spread the word, grow their members, and get people excited to learn how to dance tango. If you are interested in learning more, visit their site here: Annapolis Tango.
Videography and photos courtesy of Patrick McNamara of Drawn to the Image