There's a new music festival in town, and the buzz is big! Let's Go! Music Festival is the passion project of John O'Leary, who has been bringing us another favorite Annapolis tradition, the St. Patrick's Day parade, since 2012. But for this event, he and his co-planning partner Liz Rawlings have something much bigger planned: a two-day party filled with music, food, drinks and more.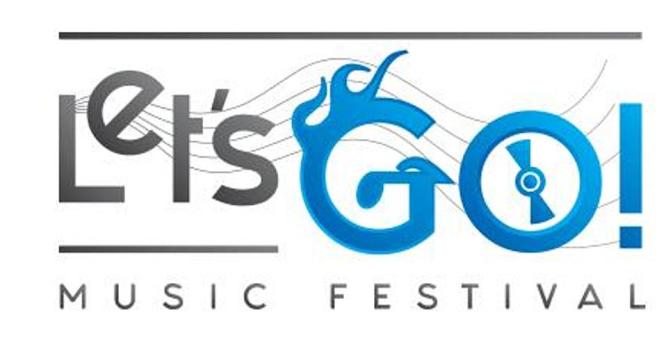 He dreamed up the idea in April, in anticipation of the city reopening over the summer. "That's why we called it Let's Go!" says O'Leary. "Let's get back to normal, let's have a great time. And let's not have some half-done festival—it's going to be over the top!"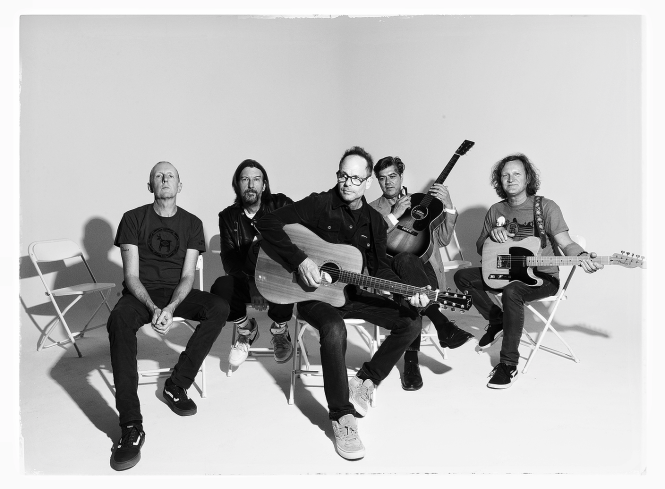 The Gin Blossoms will be one of the headliners at this inaugural music festival at the Anne Arundel County Fairgrounds in Crownsville. Image courtesy of the Gin Blossoms.  

Transforming Anne Arundel Fairgrounds into a music-festival venue has its challenges. "We're taking a field at the fairgrounds and turning it into a venue," said O'Leary. "This is not a carnival, this is not a fair. Both of those are very fun, but this is different. We're basically building a venue with a stage and video like you would see at a big concert, with corporate tents on one side, a VIP area, a main lawn with large shade tents." There will be food vendors including Adams Grille; Bud Light beer trucks; bars featuring Deep Eddy vodka, Jameson and Jack Daniel's; and even a VIP section. Two nationally known DJs will be playing sets tunes in between bands.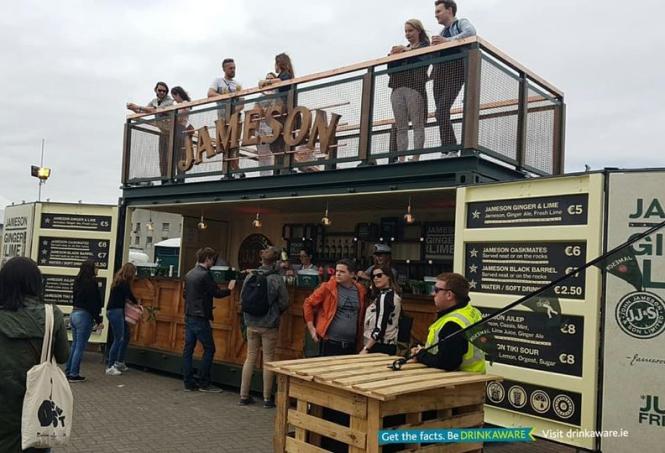 Join the fun at the festival with this mobile bar from Jameson. Image courtesy of Let's Go Music Fest.

 

The Friday evening party runs from 5 pm to 10 pm. It kicks off with two local crowd pleasers, Dan Haas Band and Dublin 5, and followed by top East Coast 1980s tribute band The Reagan Years. It picks up again at 1 pm on Saturday, with Baltimore reggae band Jah Works, three decades of party hits from Misspent Youth (named Maryland's top cover band at the Maryland Music Awards), and then a trio of platinum-selling bands: Sugar Ray, Smash Mouth, and Gin Blossoms, who close out the show.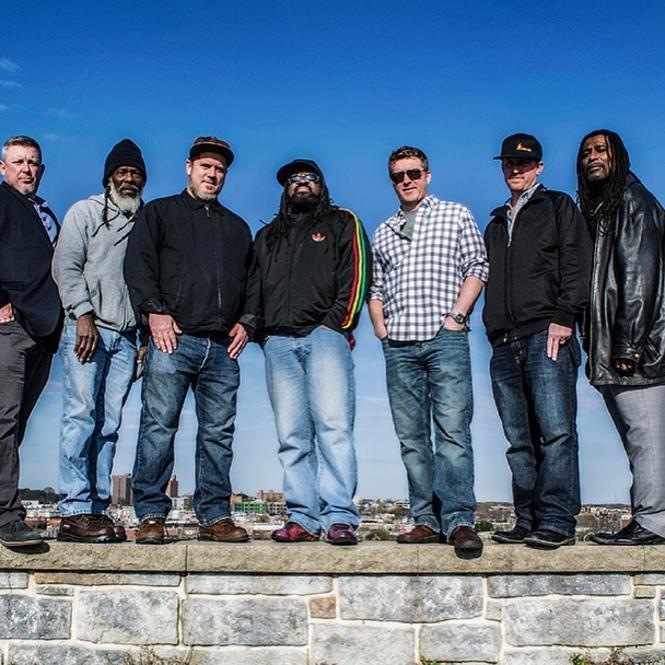 Jah Works Band is one of the featured acts at this year's Let's Go Music Fest. Image courtesy of Jah Works.

 

O'Leary is also the founder of nonprofit Warrior Events, whose mission is to support and engage local veterans, first responders and their families. In keeping with that they've donated hundreds of tickets to make sure they can get in on the fun and enjoy a much-deserved break.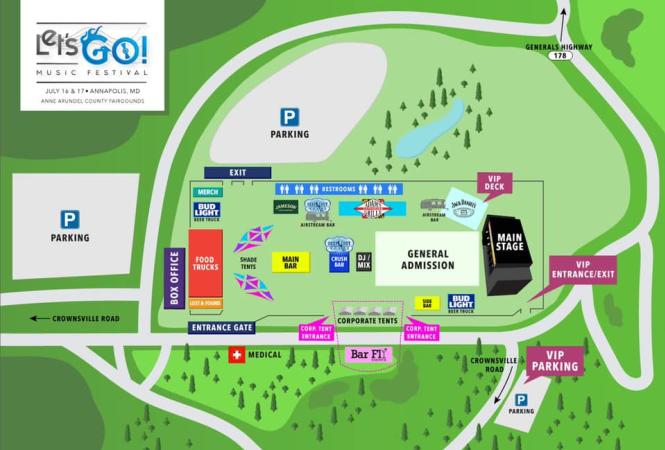 Festival map with stage layout for Let's Go Music Festival.

 

As for O'Leary, while he's looking forward to two great days of music, it's the crowd that he's most excited for. "Seeing everybody smiling and having fun. Seeing that it's really well thought out. That's the thing that I love about events. You can make it super special."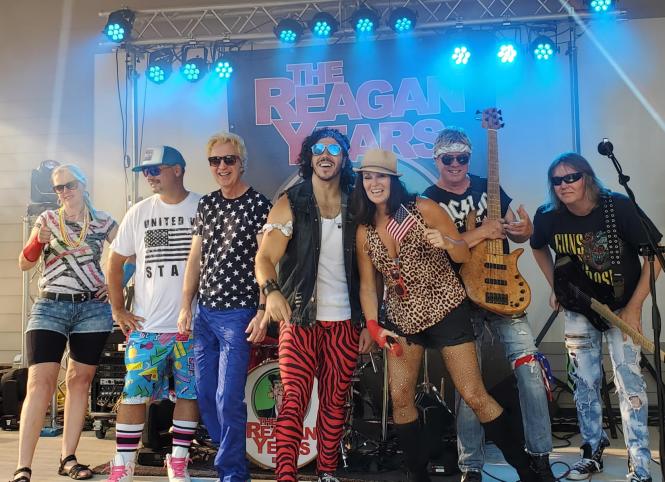 The Reagan Years will have you rockin' out to hits from the 80's. Image courtesy of The Reagan Years.

 

The plan is for this to be an annual event, and we wish he and his team great success! Pricing comes in various levels, from $25 for Friday night only to $80 for the weekend. Bonus: Buy more than one ticket in advance and you get a bundled reduced rate. The VIP section sold out early on, but you can buy general admission tickets online. They will also be selling admission day-of at the door. Get more details and purchase tickets online at letsgofest.com.