Right across the bridge from downtown Annapolis is the historic neighborhood of Eastport. Packed with history, Eastport is known for its eclectic mix of homes and businesses. Originally settled in 1665, the town has played home to boat workers and watermen for generations. On the corner of 4th Street and Severn Ave. sits a family-owned restaurant that has been around for four generations. Lewnes' Steak House initially started out as a tobacco, liquor, and ice cream shop back to the 1920s. Now, this great restaurant features desirable dishes and an impressive wine list.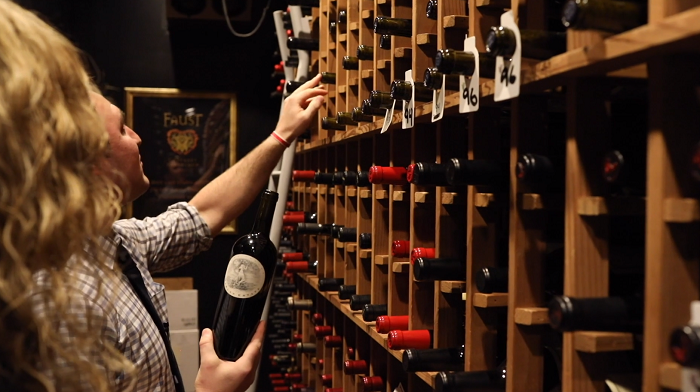 The restaurant is still owned and operated under the family name by brothers Sam and Mack. Though the business isn't serving tobacco and ice cream anymore, it's still known as one of the finest steakhouses in the area. Be sure to stop by Lewnes' Steak House to sample one of the brother's dishes at 401 Fourth Street, Annapolis, MD 21403, or visit them online.
Photo and video courtesy of Patrick McNamara of Drawn to the Image.