Music during the Annapolis Arts Week won't be hard to find. From big public events to small bar shows, there is something for everyone's music taste from classical music and rock jams.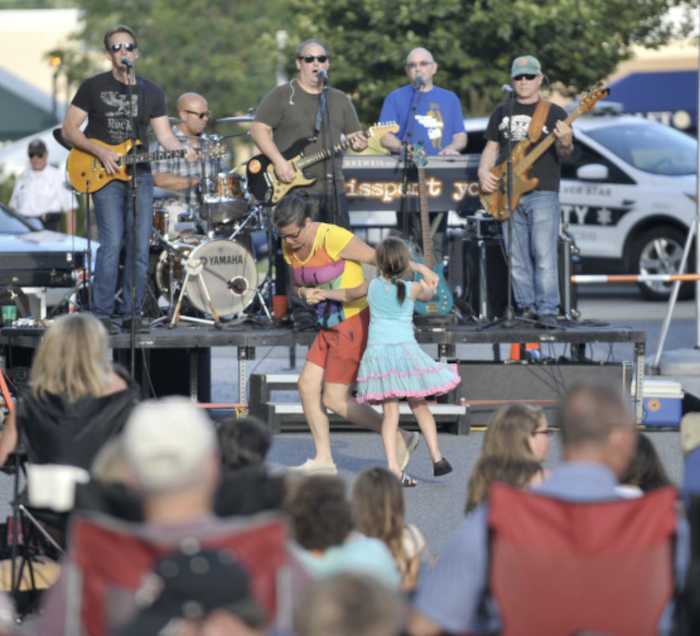 Beginning June 7th, the Towne Centre will be holding their annual Summer Concerts every Friday at 7pm. An hour before the concert begins, there will be a beer and wine garden. Giveaways, Food Trucks, Restaurant Drink Specials and more! There will be a wide variety of genre and sound with a little something for everyone. This Friday event is a great way to start your weekend while supporting local musicians, stores and restaurants.
Rams Head On Stage in Downtown Annapolis will be staging local arts during Annapolis Arts Week! On June 4th, Yonder Mountain String Band will be taking the stage at 8pm.  Yonder Mountain String Band's first new album in two years, LOVE. AIN'T LOVE is undeniably the Colorado-based progressive bluegrass outfit's most surprising, creative, and yes, energetic studio excursion to date. Songs like "Chasing My Tail" and "Alison" are rooted in tradition but as current as tomorrow, animated by electrifying performance, vivid production, and the modernist power that has made Yonder one of the most popular live bands of their generation. Melding sophisticated songcraft, irrepressible spirit, and remarkable instrumental ability, LOVE. AIN'T LOVE is a testament to Yonder Mountain String Band's organic, dynamic, and intensely personal brand of contemporary bluegrass-fueled Americana.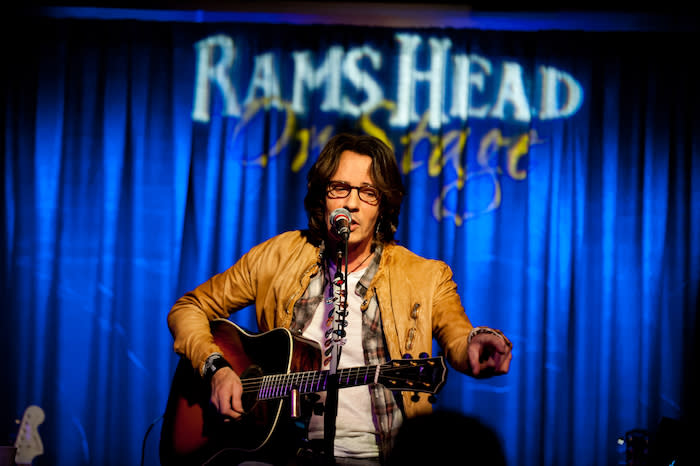 This Thursday, Junior Brown will be performing at Ram's Head On Stage at 8pm on June 6th. With his unique voice and songwriting, and even more unique double necked "Guit-Steel" guitar, there has absolutely never been anyone like Junior Brown.  With his writing coming together by the mid-Eighties, Brown upgraded his gear in a way that no artist had ever done. Struggling through each show, going back and forth plugging and unplugging guitar to steel guitar while singing, he had a dream one night about the two instruments mysteriously melding into one. The result was Brown's unique invention, the "Guit-Steel", a double-necked instrument combining standard guitar with steel guitar. Built by Michael Stevens of Stevens Electric Instruments, the Guit-Steel allows Junior to switch instruments quickly in mid song while singing. According to Brown, his guitar and steel guitar playing became more his own around this time, with less imitation of others and more his own original ideas and licks. This maturation coincided with the development of a completely "Junior Brown" style of songwriting which employs subtle dry wit to some songs – others can be more overtly humorous, or just plain dead serious; like his playing, there is a wide range of styles that when combined can only spell Junior Brown.
No matter where you find yourself this summer, make sure to check out what the great musicians of Annapolis have to offer during Annapolis Arts Week.