It's that time of year again—when grown adults walk around in public with shamrocks painted on their faces and the streets flow with Guinness. Falling on a Saturday this year, St. Patrick's Day is guaranteed to be a keg-full of fun. Here are three St. Patrick's Day Pubs in Annapolis to check out on March 17th.
Galway Bay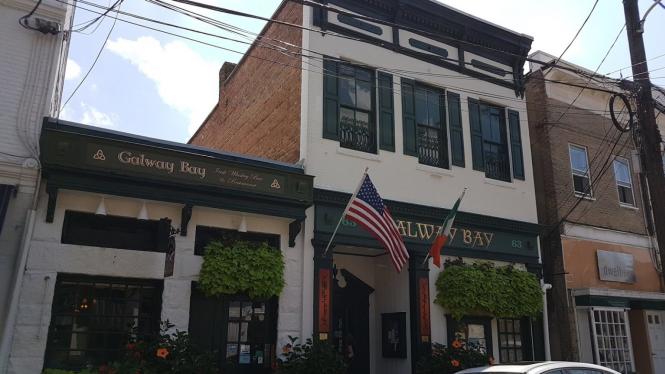 The festivities will continue over at Galway Bay. This will be Galway's 19th year celebrating St. Paddy's at their home on Maryland Avenue, one of Annapolis' most historic streets. There, it's really St. Patrick's Month, as they have a calendar of events for the entire month of March, full of Irish history dinners, live music, and more.
Corned beef and cabbage wraps from Galway Bay.

 

On the day of, Galway will be featuring a limited menu with Annapolis favorites (crab cakes!!), specialty salads, and, of course, plenty of traditional Irish fare. They'll also be opening up an additional tap of Guinness to make sure everyone gets a pint. Galway will be open all day—but make sure to call ahead to reserve a table!

 
Castlebay Irish Pub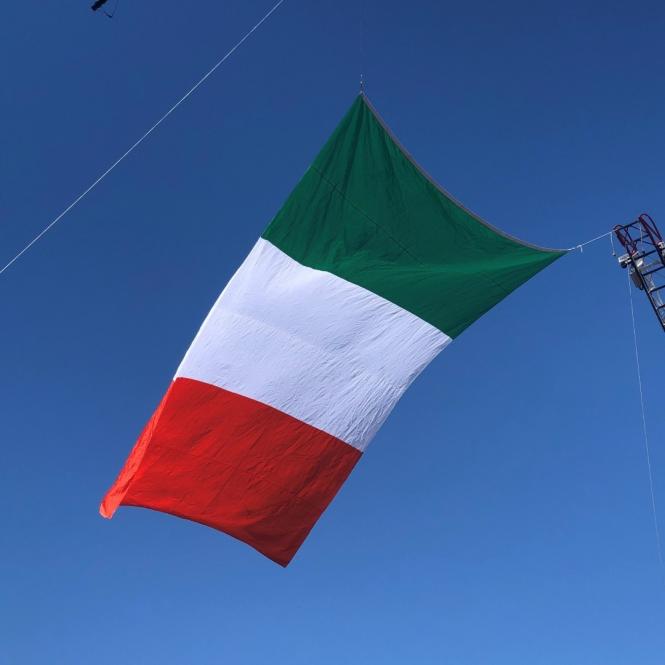 Celebrate St. Patrick's Day the whole year through at one of our many Irish pubs!

 

Castlebay is an excellent place to tickle your Irish fancy for St. Paddy's, especially if you want to stick close to downtown for the day. Located in the heart of Main Street, Castlebay is also celebrating its 19th St. Patrick's Day in Annapolis this year. Their traditional Irish breakfast will start at 8:00, followed by lunch at noon with Irish staples: corned beef and cabbage, shepherd's pie, lamb stew, and more. Castlebay does not accept reservations, so feel free to stop in throughout the day. Live entertainment will start around 2:00 pm.

 

Castlebay maintains a wide selection of Irish whiskeys, as well as multiple Irish beers on tap, and they've been recognized by Guinness as having the "perfect pint".  As for me, I've got my eyes on their Irish coffees…

 

Sláinte!

Thanks to our community viewers, we have added three more restaurants to check out this St. Patrick's Day:

Stan & Joes Saloon - Located on West Street in downtown Annapolis, Stan & Joes Saloon is an Irish/American Pub with free, live local music seven nights a week.

McGarvey's Saloon & Oyster Bar - A casual spot that has been an Annapolis institution for over forty years, McGarvey's is a no-frills classic restaurant with friendly staff and a well-stocked oyster bar.

Middleton Tavern - Located right in the heart of downtown, Middleton Tavern features casual comfort, fireplaces, and live music complete with a covered patio for those warmer winter days.

O'Brien's Steakhouse - Right in the heart of Main Street, O'Brien's Steakhouse is a laid-back eatery serving a plethora of delicious dishes and nightly entertainment.

Photos courtesy of Leslie Howard-Goddard and Fado Irish Pub & Restaurant