Are you traveling on Thanksgiving? Just not in the mood to cook? Burn the turkey... again? Well if you're in Annapolis, then you're in luck! Below are just 5 Annapolis favorites where you can get Thanksgiving dinner this holiday season!
1. Harry Browne's
If you're looking for fine, elegant dining in the heart of Downtown Annapolis then look no further than
Harry Browne's
. Their decadent three-course Thanksgiving Dinner menu offers a variety of delicious choices. Appetizers include Local Skip Jack Oysters, Stuffed Mushrooms, and Cream of Crab. Followed by a main course choice of Yong Tom Turkey, Stuffed Acorn Squash, Prime Rib, and more. And, don't forget about dessert! You'll get to choose between Pecan Butter Torte, Chocolate Cherry Bomb, or Pumpkin Pie. This Thanksgiving dinner is offered by reservation only for about $50 per person.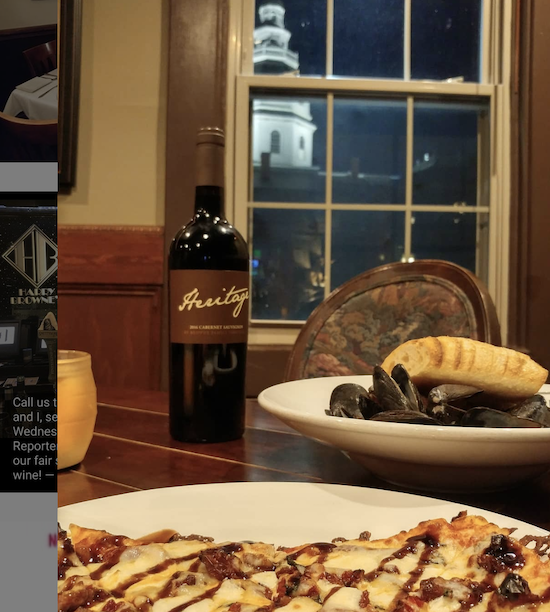 Image courtesy of Harry Browne's
2. Chart House
For a more traditional and lovely waterfront dining, you can enjoy Thanksgiving Dinner at the
Chart House
in Eastport. Expanding off of their usual steak and seafood offerings, they will entice guests with a traditional Thanksgiving Dinner - complete with all the trimmings. This is a great option for a group dining experience. For more information, please call to make a reservation.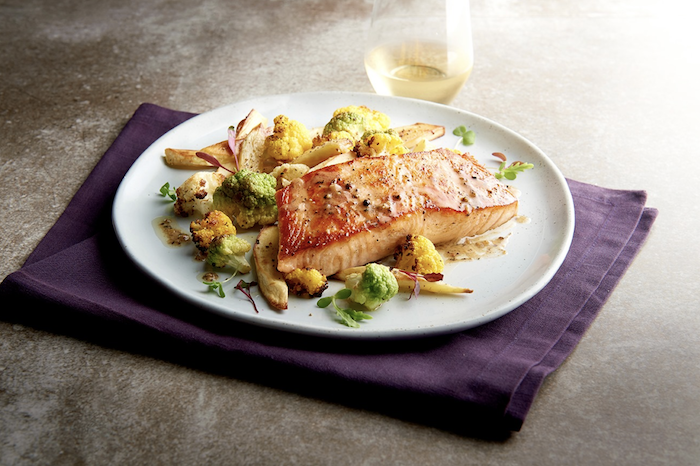 Image courtesy of Chart House
3. Blackwall Hitch
Skip the plated meals and go straight for the buffet this Thanksgiving at
Blackwall Hitch
. Fully stocked with a Whole Oven Roasted Turkey with Sage Gravy and Cranberry Orange Chutney, Top Round Roast Beef with Au jus and Horse Radish Sauce, Oven Baked Ham with Honey Cracked Pepper Glaze, Mac-n-Cheese, Stuffing, Crispy Salt and Pepper Brussels Sprouts, Butter Whipped Mashed Potatoes, and a selection of cakes and pies for dessert. The cost runs $42 for adults and $18 for children 12 & under.

4. Pusser's Caribbean Grill
Another lovely waterfront dining option this Thanksgiving is downtown at
Pusser's Caribbean Grill
. They will also be offering a Thanksgiving Dinner Buffet and will have seating's at 12:30pm, 2:00pm, and 3:30pm. The cost for dinner is $29.95 per adult, 14.95 for children under 12, and free for children under 4. They will also be open for dinner with Thanksgiving specials at 5:00pm.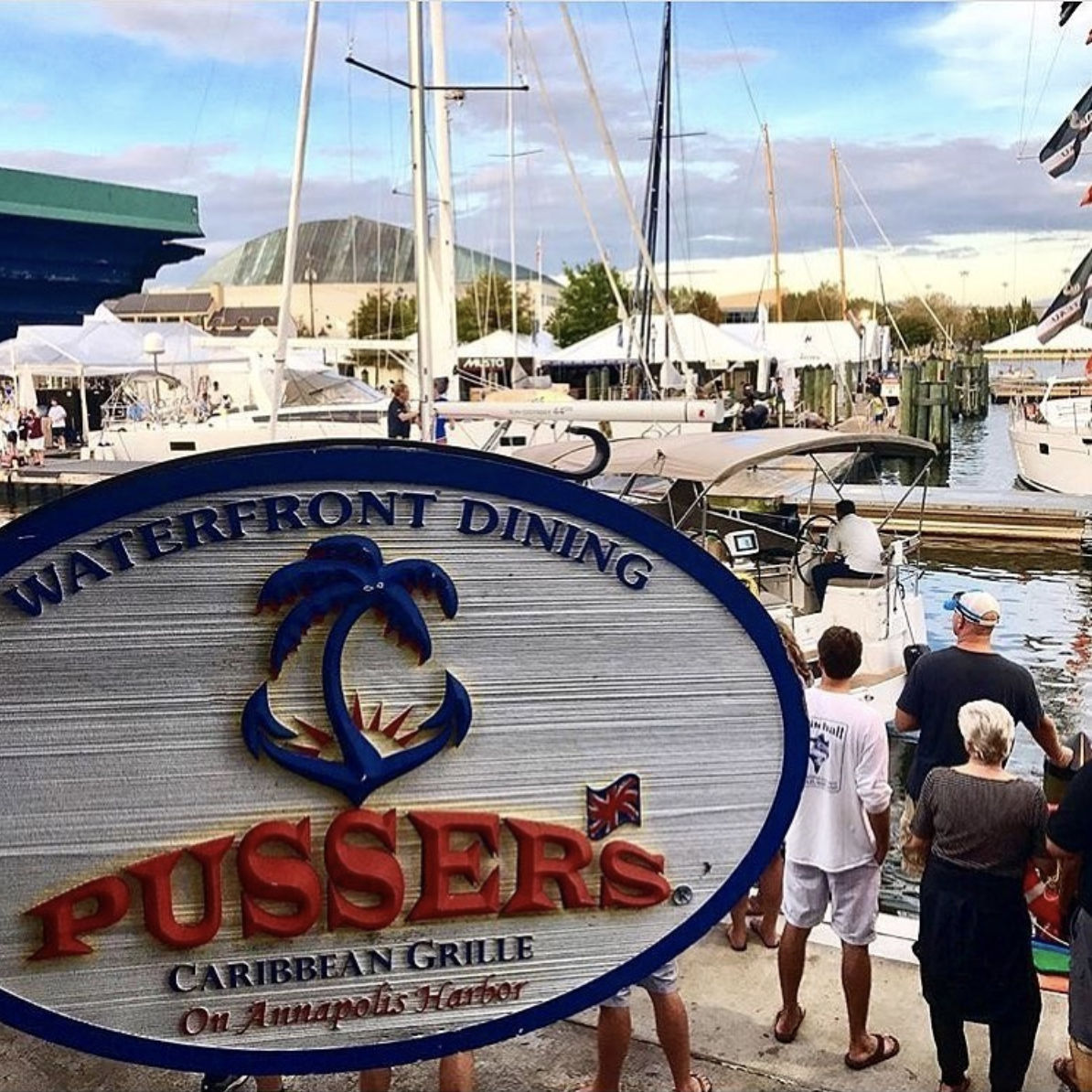 Image courtesy of Pusser's Caribbean Grille
5. Ram's Head Tavern
Last but not least, jump over to West Street for a great dinner at
Ram's Head Tavern
. You can expect, for the first course, a choice of Butternut Squash Soup or Cesar Salad. The second course includes a Slow Roasted, Hand Carved Turkey with Cranberry Sauce served with all the traditional Thanksgiving sides. Followed by dessert, which is a choice of Pumpkin Spice Cheesecake or Pecan Pie. The set dinner menu will cost $27.95 for adults and $12.95 for children 10 & under.