What goes with Thanksgiving better than hot pies? Hot rods! That's what the creator of the South County Cafe's Pie Run was thinking when he decided to gather the local community around these two things on Thanksgiving morning. John knew that during Thanksgiving, you can have a lot on your plate. So, why not start your Thanksgiving morning in a unique way that helps take care of one of the most important responsibilities? Pie! For the past 24 years, South County Cafe in Deale, MD has been hosting an event known as the Thanksgiving Pie Run. During this event, one can pre-order a house-baked thanksgiving pie, spend the morning with your family, and take some time checking out a wide variety of awesome hot rods brought by patrons of the event.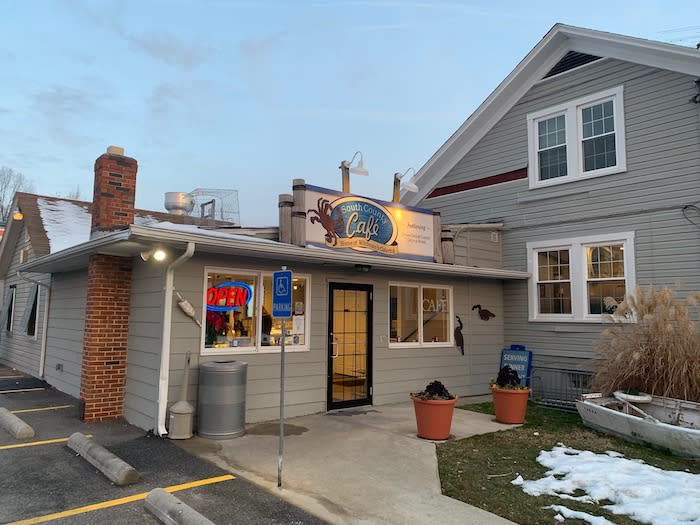 This event began 25 years ago at the West River Market in Galesville. The owner, John created the event to give his family and other families an opportunity to do something out of the house during the morning. It was also a way for the "non-essential" people to give those in the kitchen room to prepare the feast that will take place later in the day. They had the idea to have a pie sale and encourage people to bring their hot rods. When John moved to South County Cafe, the event moved with him. Since its inception, it has grown into a community-wide event drawing a crowd that can reach 1,300 people.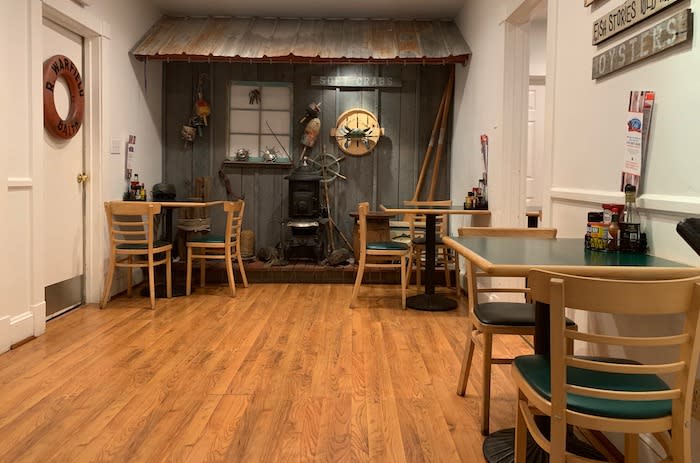 South County Cafe is a small cafe known for its fresh seafood and baked goods. Using decades-old recipes brought to life with fresh ingredients, this local joint brings the rustic small-town vibe alive. The walls are lined with decor that is reminiscent of the region's relationship with the Chesapeake watershed. Open Monday through Thursday 7am-8pm, Friday through Saturday 7am-9pm, and Sunday 7am-6pm. Serving up breakfast, lunch, and dinner, the Cafe has something for everyone!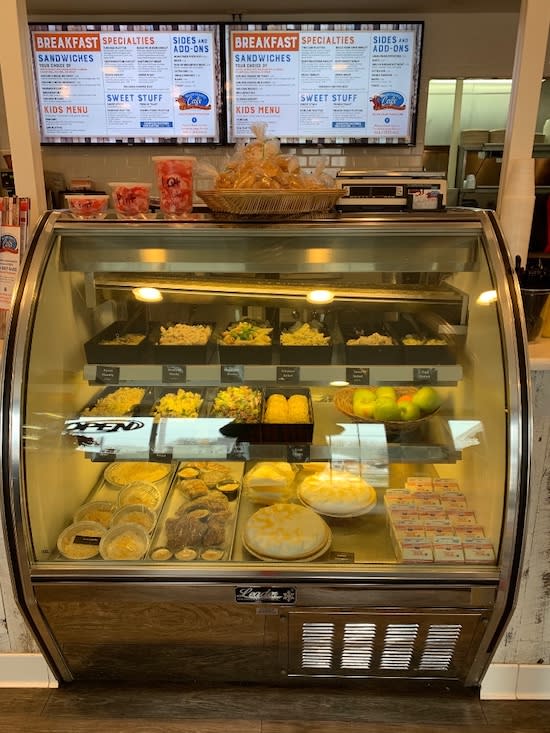 The pies are pre-ordered through the Cafe and come in any flavor you can imagine! From Rum Pecan to Peach, from Mincemeat to Chocolate Meringue. While all the fun will be taking place on Thanksgiving Thursday, you can pick them up starting Monday. In any given year, the Cafe will be handing out 2,000 pies. While I have not had one myself, the photos look tantalizing. 
The entire community is taken over by this event. Streets in all of the surrounding residential areas are lined with parked cars of the Pie Runners. The Pie Run has become such a fixture that other local businesses have been figuring out how they can get involved. People begin lining up at 6:30 for the 7 am start time. Most of the hot rods, around 500, will be parked in the parking lot of the church across the street, so you can easily check them out with your family and friends.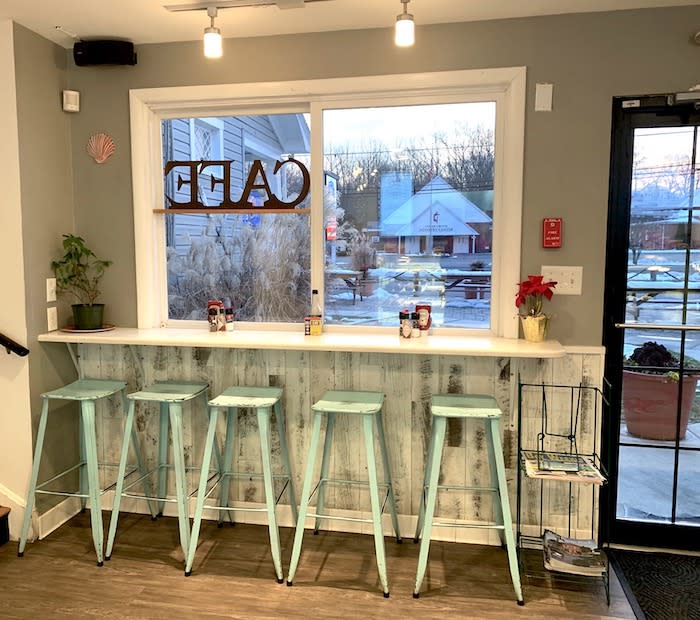 While at the event you can also enjoy some breakfast! Either from the Cafe itself, which will be open 7-12, serving all of your breakfast favorites or from the Galley food truck! While the food truck, which typically operates out of the Boathouse at the Anchored Inn, normally serves a wide variety of yummy eats, during this event they will be serving up breakfast sandwiches. You will also be able to enjoy some local live music from John Luskey from 8-12. He is very popular in the Deale area and plays a wide variety of music from country to alternative rock.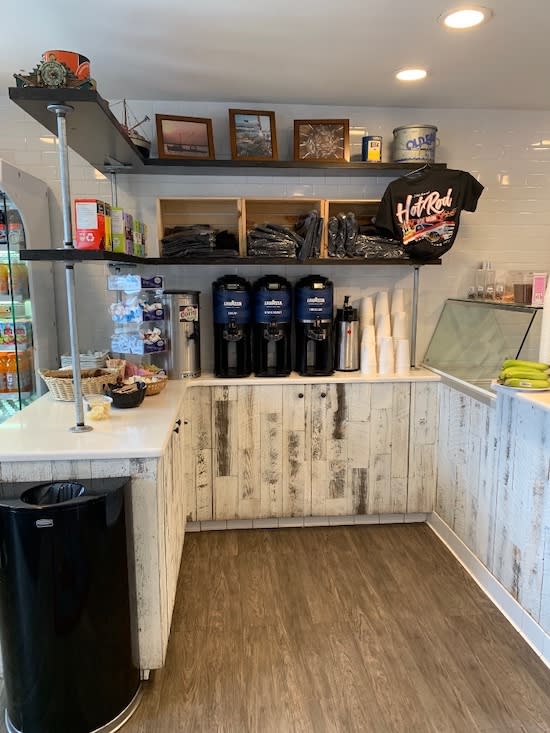 Make sure to order your pie today and make the arrangements for you and your loved ones to get on down to South County Cafe this Thanksgiving! Bring home a pie, show off your hot rod, and have a great time—all before you sit down for the main event!
South County Cafe 5960 Deale Churchton Road Deale, MD 20751 (410)-867-6450