What better way to conclude Black History Month than highlighting one of the most prominent African American businessman and community leader in Annapolis: Wiley H. Bates.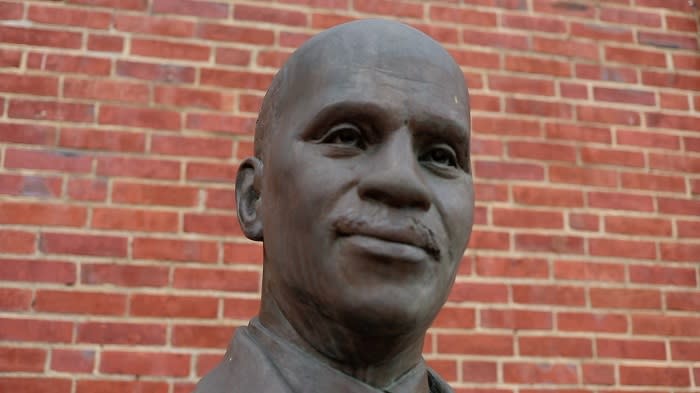 Born into slavery in North Carolina, Wiley H. Bates achieved his freedom through education, hard work, and dedication. He made his way to Annapolis in 1872 where he found employment as a waterman, a grocer, and a politician. However, what he was most known for was his advocacy for African American children's education.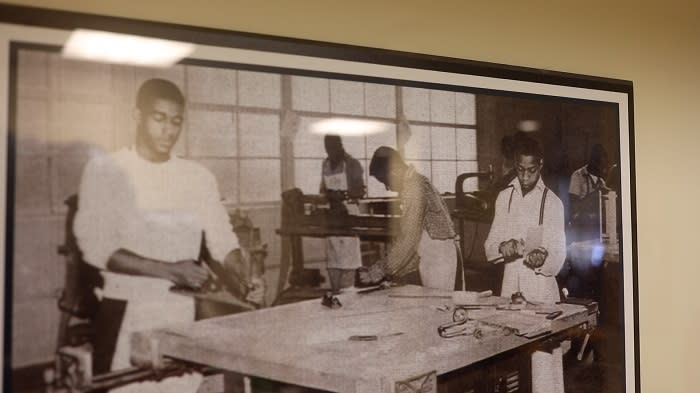 Bates petitioned the city council requesting a school for African American children. From this petition came the Stanton Elementary School; the first public school in Anne Arundel County (prior to desegregation) where African American children could attend school. He served as trustee there for eight years.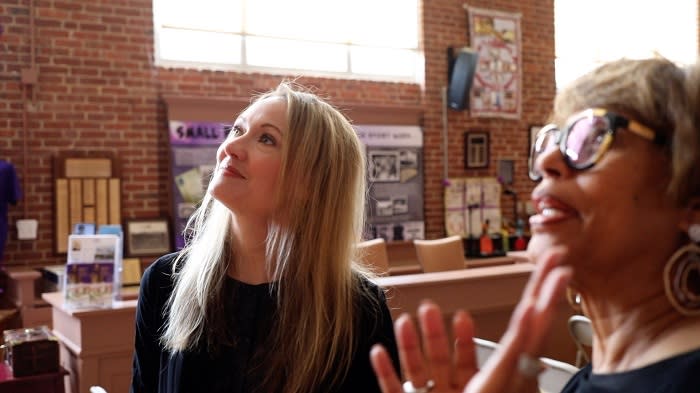 As the need for more space at the school became apparent, Bates made a substantial financial donation to a piece of land that soon became the Wiley H. Bates High School. It opened its doors in 1933 and served students for over three decades. In 1935 Wiley H. Bates passed away, but his vision for equal education continued.
The original high school became the Wiley H. Bates Legacy Center in 2006. Serving as a unique cultural arts heritage center, the center provides insight and perspective on the roles of education, economic opportunity, and service for African American citizens of Annapolis and Anne Arundel County.
Videography and photos courtesy of Patrick McNamara of Drawn to the Image.