It is that time of year again. Take a stroll through a 16th-century village, complete with King Henry VIII and his court during the Maryland Renaissance Festival. It is fall's most anticipated events in Anne Arundel County!
Packed with music dance, food and drinks, visitors can enjoy more than 250 performers on ten stages, 130 craft shops, 42 food and beverage emporiums and a host of games and attractions.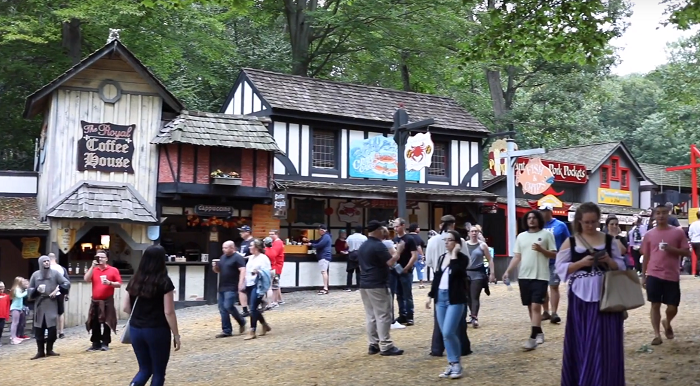 The Maryland Renaissance Festival welcomes visitors to immerse themselves in a recreated 16th-century English village. Located at 1821 Crownsville Road in Annapolis, the festival and its village are situated on twenty-five acres of woodland with 85 additional aces set aside for free parking. Take a day to wander through 16th-century England while experiencing jesters, jousters, knights, live music, and activities. Hailed as the region's premier outdoor event and the second largest Renaissance Festival in the country with over 280,000 visitors a season, you'll discover a new world full of family-fun, entertainment, food, and more at the Maryland Renaissance Festival.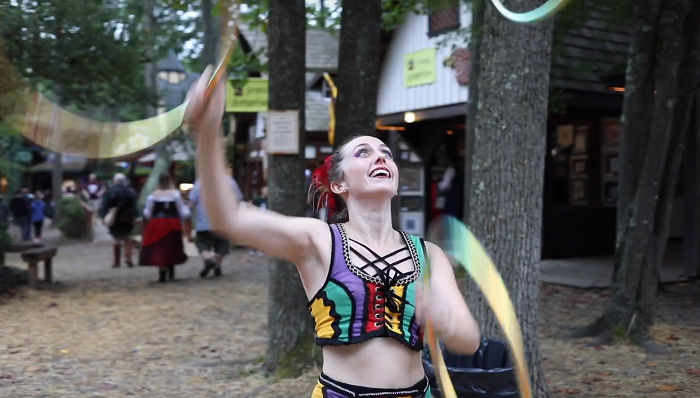 One of the best ways to get involved in the festivities is to dress the part. Rentals offer adults and their children various costume choices ranging from knights, monks, pirates, Robin Hood, and jesters to wenches, fair maidens, and princesses. After wardrobes are decided on, your newly dressed family of 16th century Englishmen and women are ready to get lost in Revel Grove.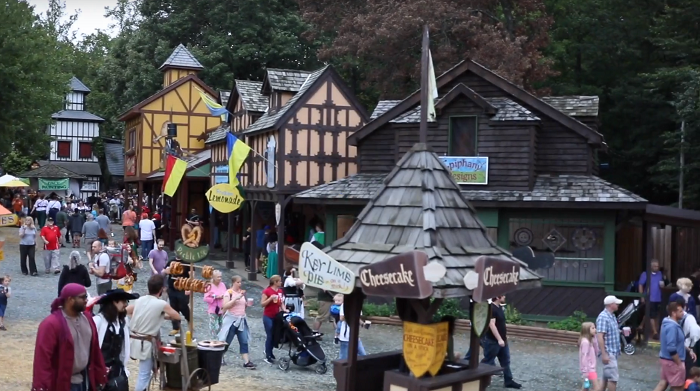 Open through October 21st and packed with fun, food, and live entertainment, there's no better way to enjoy a fall weekend with the family than Maryland Renaissance Festival. Ticket windows open at 9:30 a.m. before the opening gate ceremony held at 9:45. Visitors will receive a full list of programs upon entrance to help plan a full day of family-fun. Ticket prices and additional information can be found on Maryland Renaissance Festival's website.
Videography and photos courtesy of Patrick McNamara of Drawn to the Image.