For visitors to this region, it's easy to get caught up in the grand aura of all the attractions—celebrations of its seagoing heritage, food, historic architecture, brick-lined streets, and walkways—all contemporary interpretations of Annapolis' and Anne Arundel County's sweeping and glorious past.
The entire history of the region, however, has not all been so sublime. Chesapeake Bay ports were drop-off points for captured slaves that had been crammed into ships under atrocious conditions. Many did not survive the treacherous trip across the Atlantic Ocean. A glaring advertisement headline from the July 17, 1860 Maryland Gazette, "Just IMPORTED, Directly from the Coast of Angola . . . a parcel of choice healthy slaves," typifies the prevailing attitudes of the time. Today, the gravity of this sordid chapter in local history is not being forgotten.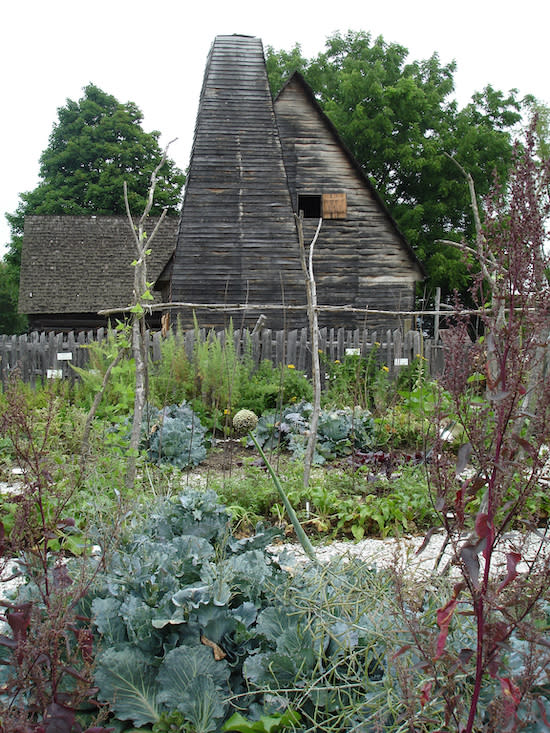 While Annapolis has had its Kunta Kinte-Alex Haley Memorial across the street from the Market House downtown since 1999, it's about to be joined by a new commemorative attraction. Over the past year, the region has received two separate designations from the United Nations Educational, Scientific, and Cultural Organization (UNESCO), one for the Annapolis City Dock and the other for London Town and Gardens, adjacent to Edgewater. Both have been named a "Site of Memory associated with the Slave Route Project," which began in 1994. These sites have now joined 30 others across the nation identified by the Middle Passage Ceremonies and Port Markers Project since that program was launched in 2011. Each has thereby been recognized as a port of entry for captured slaves shipped to the United States.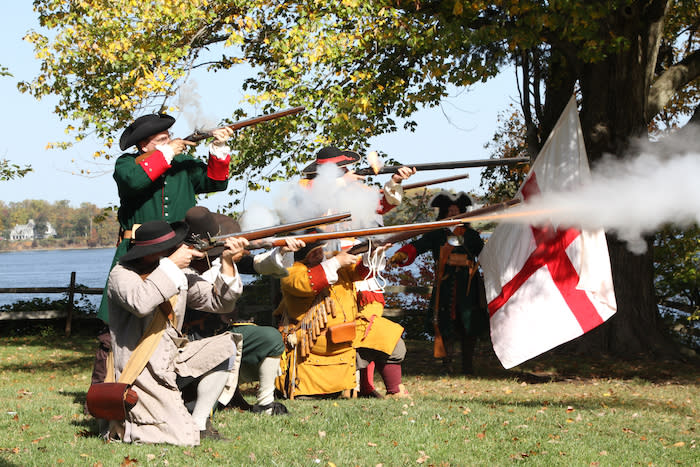 Annapolis Mayor Gavin Buckley acknowledged that "it is an honor for Annapolis to be a designated UNESCO site" and that such recognition highlights "a significant piece of the Annapolis story." Anne Arundel County Executive Steuart Pittman said that,
"too many of us are either unaware of the tremendous significance City Dock played in the story of the trans-Atlantic slave trade or reluctant to acknowledge it."
He also sees such recognition as "a permanent reminder of the long and horrific reign of terror endured by African Americans in this country."
The principal individuals who spearheaded the two new local UNESCO sites, according to statements from both venues, were Janice Hayes-Williams in Annapolis and Kyle Dalton at London Town. Both the City Dock and London Town are in the process of developing plans for properly marking the respective sites and selecting historians to write their inscriptions. In Annapolis, "a series of community meetings" are anticipated to accomplish these tasks. At this writing, none has yet been scheduled.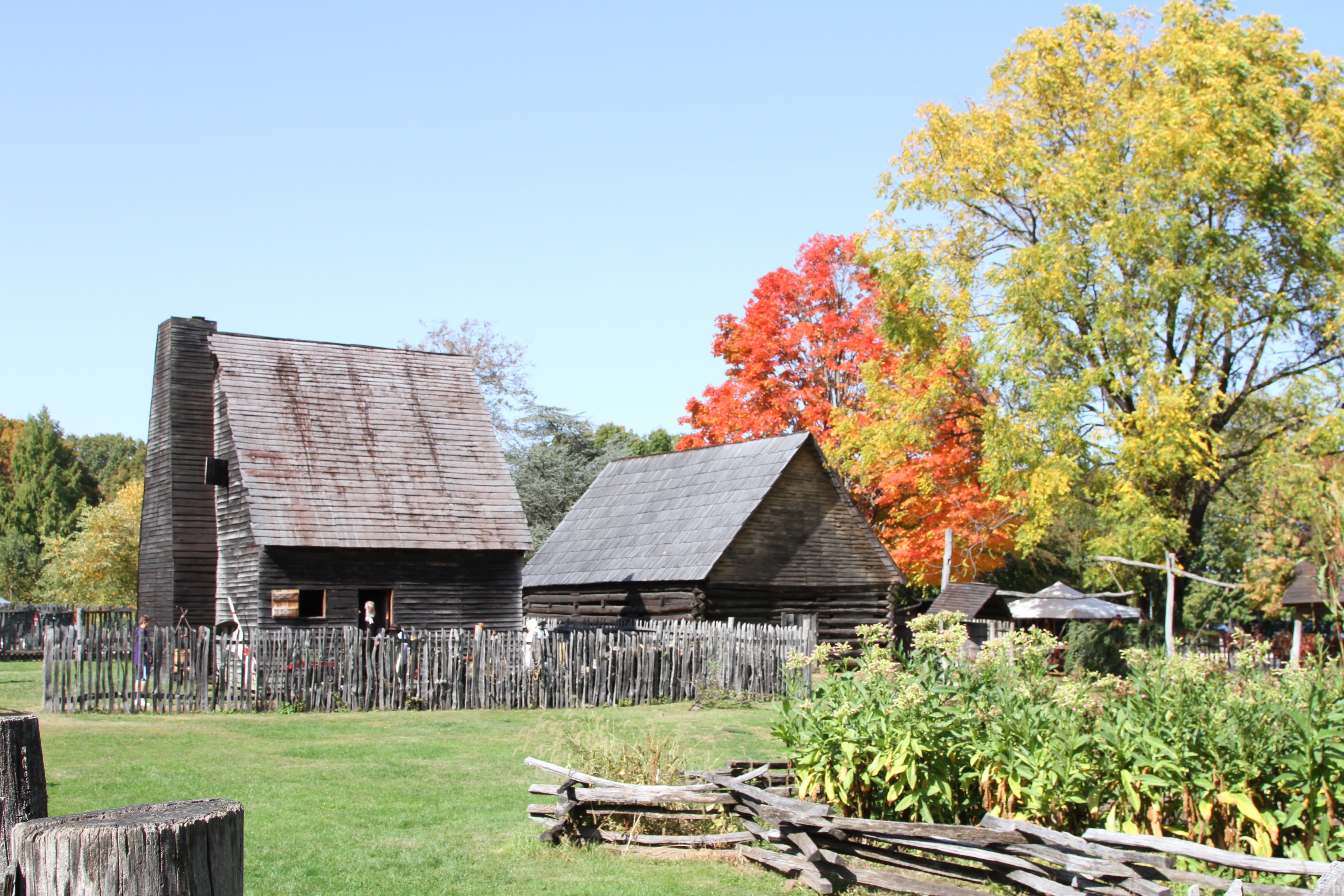 Coincidentally in theaters, as this is written is the new film "Harriet," described as a "biopic" dramatizing the life of a Marylander who became a national icon, a woman named Aramita Ross, who later took on the name Harriet Tubman. She was an Underground Railroad "engineer" responsible for transporting more than 100 slaves across the swampland of southern Maryland to freedom across the Mason-Dixon Line. Not unlike the movie, these UNESCO recognitions promise to tell the neglected story of this region's role in harboring the slave trade in a fashion that would be—to borrow from "the Great Emancipator" Abraham Lincoln's Gettysburg Address—"altogether fitting and proper."