Here in Annapolis, we claim the Chesapeake Bay, the nation's largest estuary, as our very own playground. With countless rivers, streams, and coves spanning over five hundred miles of the shoreline - there are plenty of ways to play on the water. Spend the afternoon paddle boarding through the areas winding inlets, take a sunset tour through the Harbor, or learn to sail on your own! There is something for everyone, no matter the age.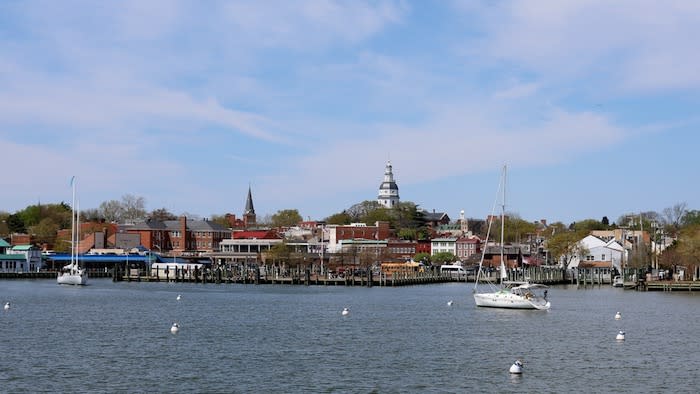 Image courtesy of Patrick McNamara
One of the best ways to truly experience Annapolis' beautiful historic seaport is aboard Watermark Cruises signature tour boat, the Harbor Queen. Sit back and relax during a 40-minute informative cruise along the Annapolis Harbor and the banks of the U.S. Naval Academy.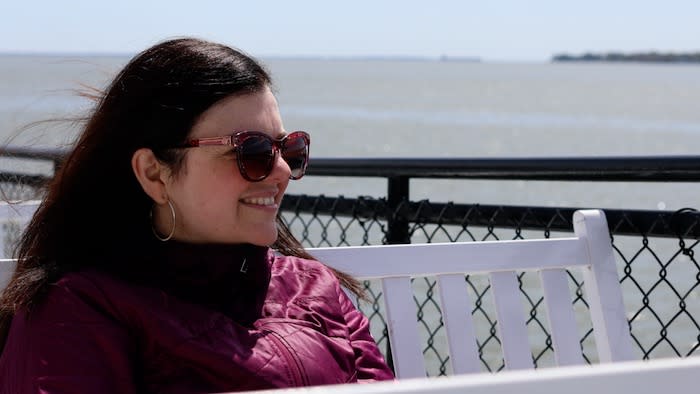 Image courtesy of Patrick McNamara
Your Captain will provide a detailed, cruise that will be sure to open your eyes to that magic of this special maritime town. Guided by stories and historical facts along the way, visitors and locals alike will agree that this is the perfect introduction to Annapolis!
Image courtesy of Patrick McNamara
Dating back 45 years, this well-known tour company is part of the very fabric of historic Annapolis. They immerse people in the history, culture, and fun of the Chesapeake Bay region by providing a number of charters, walking tours, water taxis, events, and more. Be sure to book your experience soon!
Videography and photos courtesy of Patrick McNamara of Drawn to the Image.