Here are my totally opinionated picks on what to catch live in May.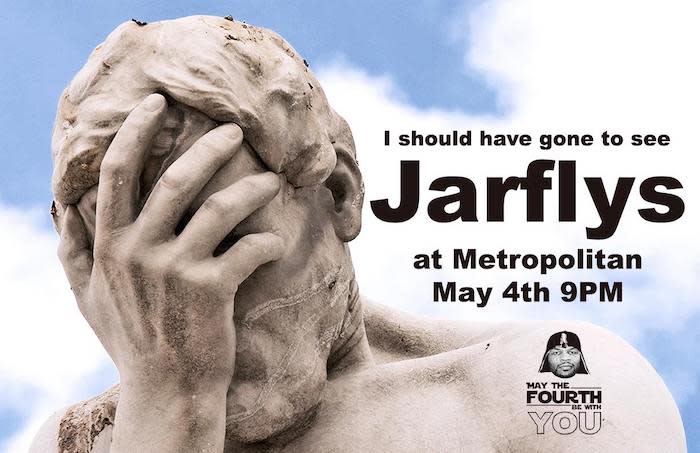 Image courtesy of Jarflys
May 4: Jarflys at Metropolitan
Local artist-publisher-musician-creative champion Jimi HaHa brings some of the area's top musicians together as Jarflys, playing May 4 at Metropolitan Kitchen and Lounge. Expect witty lyrics and danceable grooves from the band, which always draw a crowd.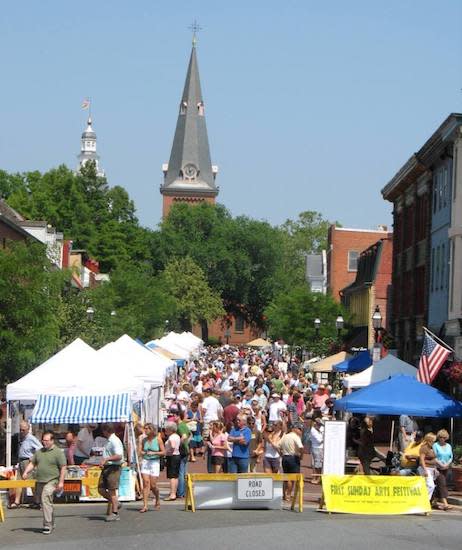 Image courtesy of First Sunday Arts Festival
The summer's most popular street festival kicks off on Sunday, May 5, taking over the first three blocks of West Street from 11 am to 5 pm. Check out the next generation of musicians from the Priddy Music Academy in Whitmore Park; blues by Reggie Morris Band at Weisman Park at 2 pm; and retro rock and swing from Fast Eddie and the Slowpokes at 3 pm at the Stan & Joe's performance area.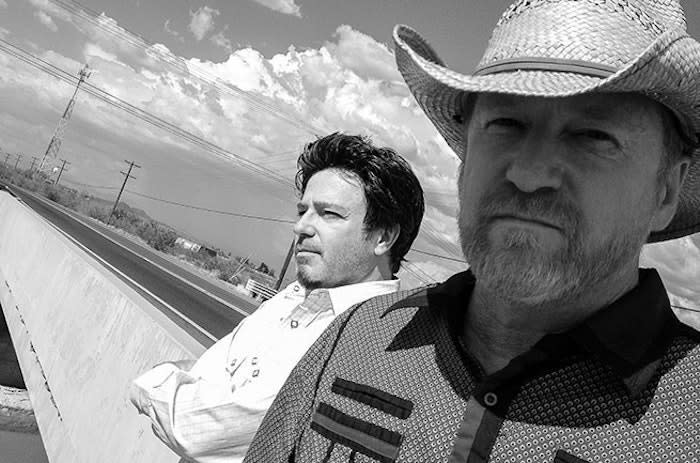 Image courtesy of Rams Head On Stage
May 11, 13, 23, 25: Singer-Songwriters at Rams Head On Stage.
If you love singer-songwriters, Rams Head has you covered this month. Americana trailblazer Alejandro Escovedo plays a special matinee show on Saturday, May 11, followed by English legend Richard Thompson playing solo acoustic two nights later. (The latter was sold out at press time but there's a waiting list.) Virginia native David Lowery started off making catchy, quirky music in the 1980s with cult band Camper Van Beethoven, followed by indie chart hits in the 1990s with Cracker. The latter plays Rams Head, and you can always expect the unexpected, including deep digs into their back catalog if you're lucky. Country music legend Rodney Crowell completes the trifecta with an all-ages matinee on Saturday, May 25.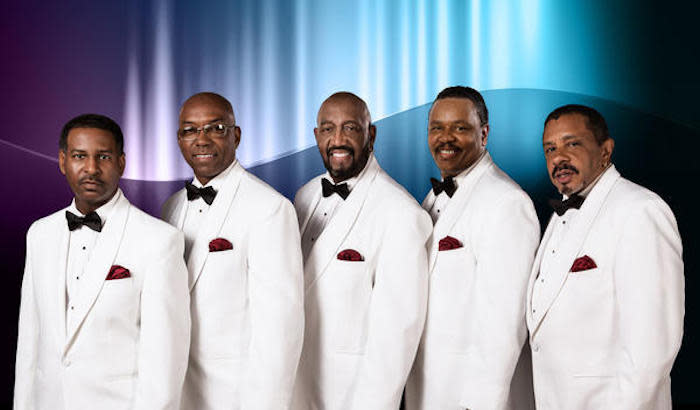 Image courtesy of Maryland Hall
May 26: The Temptations at Maryland Hall
The Motown pioneers' story is drawing raves in their musical, Ain't Too Proud to Beg, which just opened on Broadway after debuting at the Kennedy Center. But you can catch the real thing at Maryland Hall, where the band led by founder Otis Williams will showcase a slew of pop classics including "Just My Imagination," "Papa Was a Rolling Stone" and of course, "My Girl."