A little more than fifteen years ago, Betty McGinnis had a dream to bring the world to Annapolis. Her experience organizing international youth conferences and managing overseas tours for church groups introduced her to working with the U.N. and Washington Embassies to bring in speakers and performers from abroad to the United States. She parlayed her professional experience and understanding of art as the universal language into a gift to the region: World Artists Experiences (WAE). WAE uses the arts to bridge international understanding through cultural and citizen diplomacy in communities, colleges and schools. 
With the help of over 200 volunteers and drawing on her international connections, McGinnis and WAE present cultural experiences, performances and educational opportunities throughout Annapolis, Anne Arundel County and the region.
"It's like going to the country for a day,"
McGinnis says. In town, you can often catch their events and performances at Maryland Hall and St. John's College, also Annapolis High School and sometimes area churches and community centers. Recent performances WAE has presented have included the Natalia Arroyo Ensemble, an award-winning, multi-instrumentalist and composer from Mexico in partnership with the Embassy of Mexico and Märt Agu Estonian Dance Troupe, a diverse group known for their love for folk dancing, in partnership with the Embassy of the Republic of Estonia. Did you know Annapolis and Tallinn, the capital of Estonia, are Sister Cities?!
Another recent event partnered with the Embassy of the Arab Republic of Egypt to bring a discussion on "The Land of Pharaohs and Dinosaurs" led by Professor Hesham M. Sallam, founder, and director of Mansoura University of Vertebrate Paleontology Center in Mansoura, Egypt. Best of all? Their events are free! Thanks to their dedicated volunteer corp, WAE is able to bring world-renowned experiences and understanding at no financial barrier.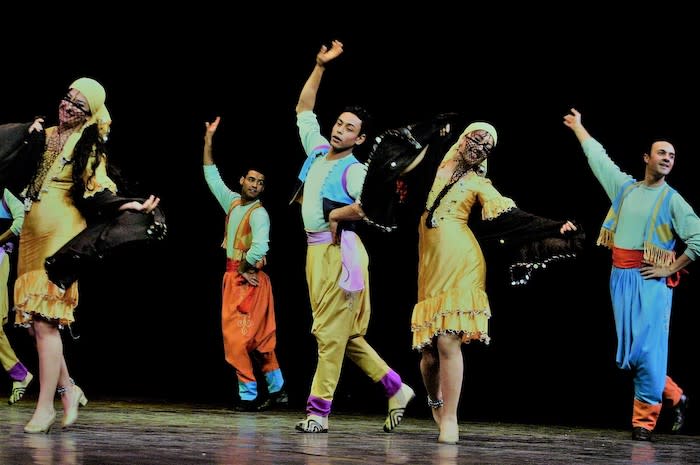 As with any work of art or performance, the audience experience is multifaceted. Yes, it's a beautiful concert by a talented violinist but it's so much more! When we share in the art of another culture, we open our minds to people who are different than us and grow more in our own communities. Therein lies WAE's mission to bridge international understanding through cultural and citizen diplomacy.
Because WAE is working internationally, many of their events are announced close to their performance dates, but we have the scoop on some of what's ahead this winter! This coming February and March, WAE will bring their 12th Annual Bridges to the World International Film Festival to Maryland Hall. Through a series of international film screenings and related discussions, the Festival opens up dialogue between Marylanders and their international counterparts. Each week a film will be screened from a different country, selected by the country's respective Embassy to represent their spirit of filmmaking.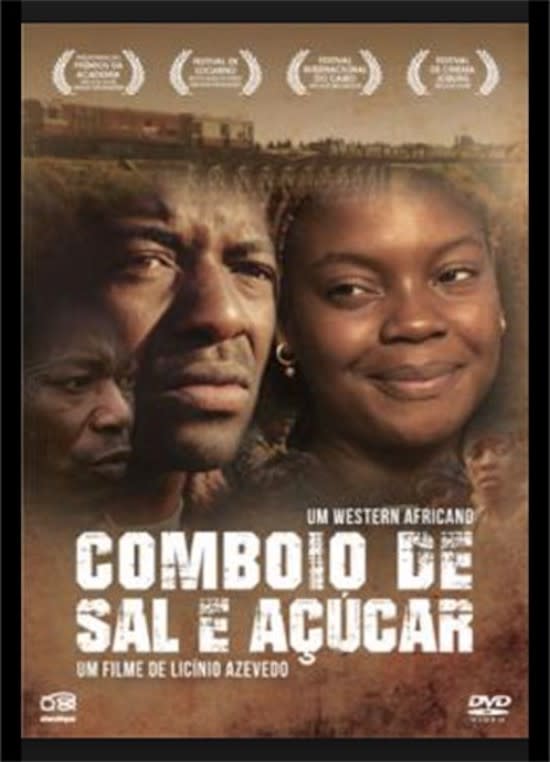 Also, be sure to mark your calendars for Tuesday, January 28! WAE will take us through a celebration of Chinese culture for the New Year of the Rat at their annual Chinese New Year Festival at Maryland Hall. Taste Chinese foods, create authentic artwork, and watch Chinese acrobats walk in mid-air.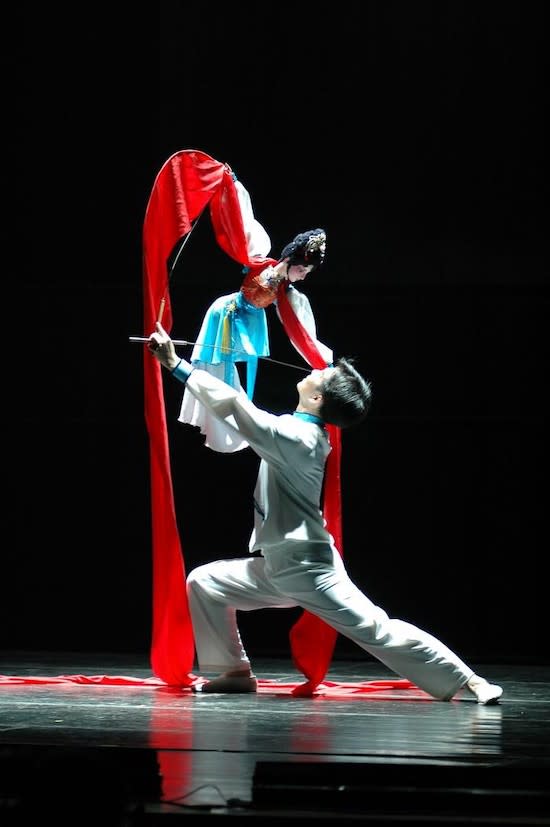 We'll see you around the world – in Annapolis – with World Artists Experiences!  Keep up with WAE on their facebook page or their website.
Photos Courtesy World Artists Experiences