Annapolis Jazz & Roots Festival
Annapolis Jazz & Roots Festival
November 3-12, 2023
Escape to Annapolis this fall for the Annapolis Jazz & Roots Festival. Stay in historic downtown Annapolis or book a local short-term rental for two weekends of culture, history, and, best of all - jazz and live music!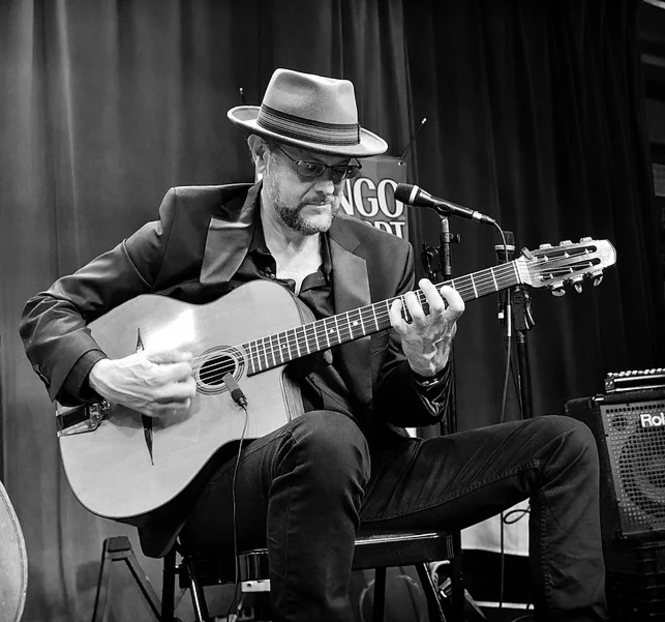 Last year, Michael Joseph Harris of Hot Club Baltimore was a featured festival performer.  Image courtesy of Annapolis Jazz & Roots Festival.

 
History
The greater Annapolis area was once known as a Jazz and Rhythm and blues stronghold with concerts at resorts such as Carr's and Sparrow's beaches from 1926 to 1974. Thanks to visionary developer Paul Pearson, who died in 2001, the King of France Tavern in the Historic Maryland Inn was a nationally prominent venue. Just a few blocks away, St. John's College was the home of the Annapolis Jazz Festival and iconic guitarist Charlie Byrd served as artistic director until 1996.
The Annapolis Jazz & Roots Festival will take place in Eastport, "the Left Bank of Annapolis," for this year's concerts. Building on this iconic history, a team of local leaders, including Mayor Gavin Buckley and Executive Director of the festival, Paulina Phillips, have revived this popular live music tradition to the delight of music lovers across the region. With an impressive slate of world-class international and regional artists, the festival will extend incrementally into downtown Annapolis in subsequent years.
The Venues
The Annapolis Jazz & Roots Festival will be spread over the first two weekends of November in Historic Eastport for the festival's inaugural year. Enjoy New Orleans Jazz at the Peerless Rens or a lecture at the Eastport-Annapolis Neck Library. St. Luke's Episcopal Church and Eastport United Methodist Church will also act as concert venues for the festival.
Artists
While you may come for the music, you should also make time to stay for the lectures. In addition to musicians Hazel Mitchell-Bell featuring Terry Koger and Halley's Hot Gumbo Swing Quartet, you will also be dazzled by the lecture from Chris Haley and the free performance by West African Drumming at the Eastport-Annapolis Neck Library. Reservations are required for all performances and lectures, but many offerings are free and family-friendly. Scroll for a list of events and to register.
WEEKEND ONE: NOVEMBER 3-5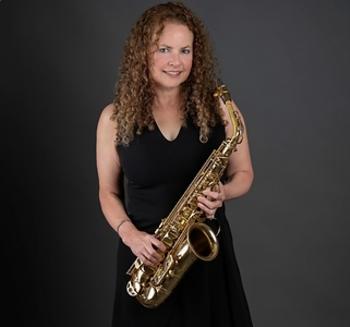 Halley's Hot Gumbo Swing Quartet

 

November 3, 2023 

Peerless Rens Club – Opening Concert         

Halley's Hot Gumbo Swingtet

New Orleans Jazz

TWO SHOWS: 6:00 PM & 8:00 PM

Reservations Required
Admission: $25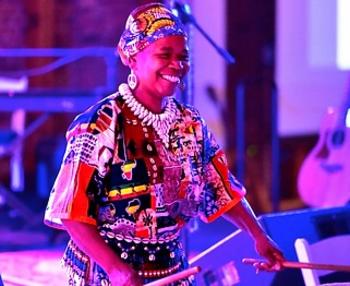 ​ Nyame Nti, West African Drumming

​

November 4, 2023

Eastport – Annapolis Neck Library            

Nyame Nti

West African Drumming

Show: 11 AM

Reservations Required, register

HERE!

FREE

​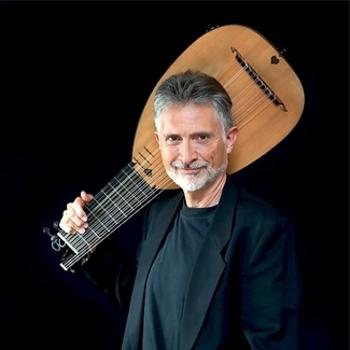 Ronn McFarlane & Ayreheart

 

November 5, 2023

Eastport United Methodist Church

Ronn McFarlane & Ayreheart

Music of the British Isles

Show: 4 PM   

Reservations Required, register

HERE!

FREE

 
WEEKEND TWO: NOVEMBER 10 -12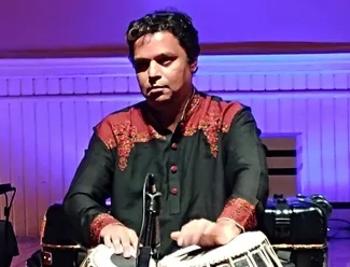 Enayet Hossain

 

November 10, 7 PM

St. Luke Episcopal Church

Melodic Intersect featuring Enayet Hossain, Greg Hatza & Hidayat Khan

Indian Fusion

Reservations Required, register

HERE!

FREE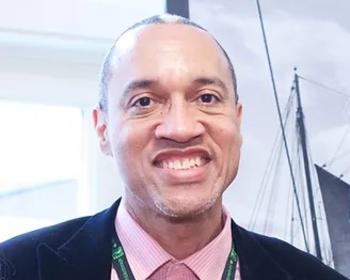 Chris Haley is a renowned Author, Actor, and Academic.

 

November 11, 11 AM

Eastport - Annapolis Neck Library

Chris Haley

Lecture: ​"Indenture & Slavery in Maryland 1630's - 1864"

FREE

 
Hazel Mitchell-Bell


November 11, 4 PM

Eastport United Methodist Church

Hazel Mitchell-Bell featuring Terry Koger

American Jazz

$20 advance, $25 at the door

*Veterans admitted free​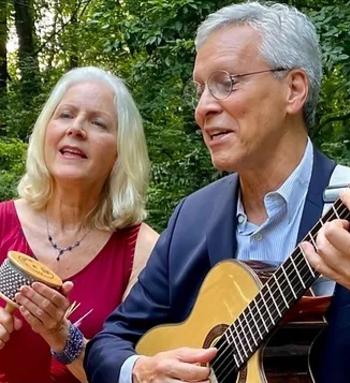 Amoroso

 

November 12, 4 PM

St. Luke's Episcopal Church

Amoroso, Bossa Nova & Beyond with special guests Leonardo & Bruno Lucini

$25​