Annapolis & Anne Arundel County Songwriter Competition
Thank you for your interest in the Annapolis Songwriters Competition! This contest is now closed, and a winner will be announced in January.
Stay tuned for more information!
Visit Annapolis & Anne Arundel County (VAAAC), the official Destination Marketing Tourism Organization for Annapolis & Anne Arundel County, and the Annapolis Songwriters Festival have teamed up to create a songwriter competition that provides rising and established performing artists with an opportunity to create a destination theme song for possible use in a future VAAAC advertising campaign.
The Prize? The creator of the winning song will receive a $1,000 honorarium as well as complimentary accommodations and round-trip transportation to Annapolis to perform the song before a live audience at VAAAC's Annual Meeting and Tourism Industry Reception at the 26 West Street Visitors Center in downtown Historic Annapolis on Tuesday, January 24, 2023.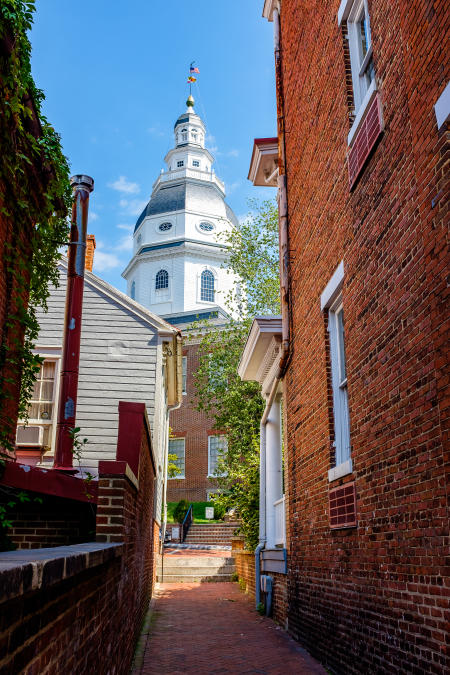 Annapolis is the gateway to North America's largest estuary, the Chesapeake Bay. Image courtesy of Bob Peterson.

 
Who Can Apply
The competition is open to aspiring and established songwriters/musicians within the United States. To enter, musicians must upload their creations in an MP3 format on the application page noted below.  
Judging
A panel comprised of tourism, arts, entertainment, and marketing professionals will select the winner. Judges will evaluate basic components, overall effectiveness, and the ease with which the song could be presented live in front of an audience. The piece will not be judged on the production quality of the recording. The song should not exceed 3-4 minutes. No jingles, please.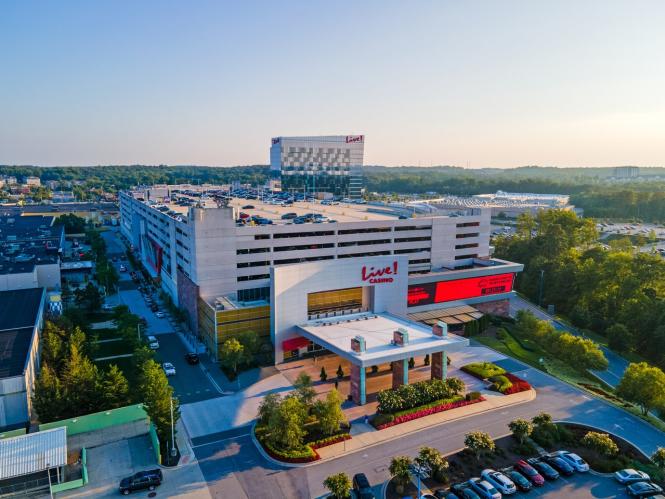 Anne Arundel County boasts over 500+ miles of scenic shoreline and also offers a lively entertainment district in Arundel Mills. Image courtesy of VAAAC.

 
Competition Dates
The competition kicks off on Thursday, September 15, and wraps up at 11:59 p.m. on November 30, 2022. 
Entry Fee 
Complimentary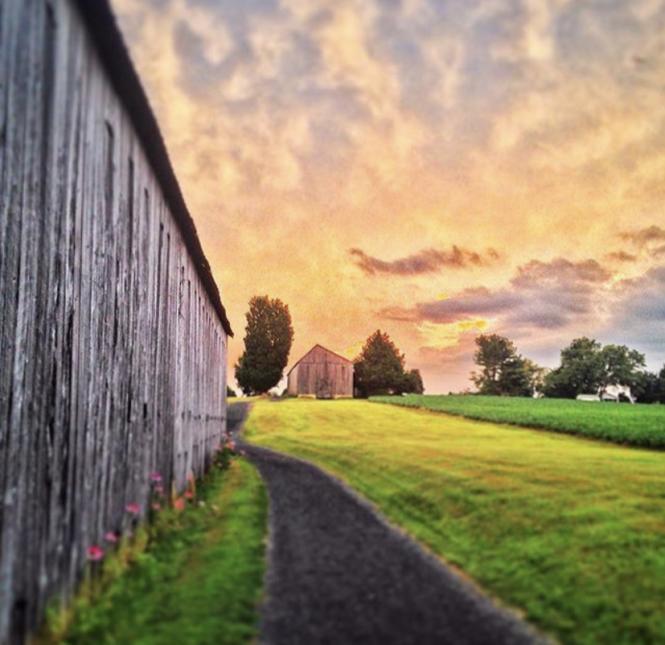 Life in the small villages south of Annapolis moves to the rhythm of the tides and the seasons. Harwood Hills Farm in Southern Anne Arundel County.  
Song Entry
Contest participants must include a link where Visit Annapolis & Anne Arundel County may download the song in the form below.
Download Songwriter Contest FAQs HERE.
This form is currently unavailable
With the exception of the winning song, all entries and contest submissions will remain the property of the submitting songwriters. When entering songs for the competition, artists will provide Visit Annapolis & Anne Arundel County, Inc. (VAAAC and Sponsor) with a license for use of the songs through January 31, 2023. Artists will grant VAAAC permission to post the songs online to facilitate judging by community stakeholders. The winner understands and shall provide a license granting VAAAC the right to use the song in perpetuity at its sole discretion for tourism promotion and economic development purposes.
Promotion open to legal residents of the fifty (50) United States, the District of Columbia (excluding Rhode Island) and Canada, (excluding Quebec), who are 18 years of age or older and have been extended an invitation to enter the promotion from Sponsor. Promotion is void where prohibited or restricted by law. Employees, officers, board members, and representatives (and members of their immediate families and those living in the same household of each) of Visit Annapolis & Anne Arundel County, Inc., its clients, its affiliated companies, marketing, advertising and promotion agencies and any company involved in the design, execution or production of the survey or the Promotion are not eligible to participate.
By entering, participants (a) agree to comply with and be bound by the official rules and the decisions of the Sponsor which are final and binding in all respects; (b) agree to release Sponsor and its employees and agents from any and all liability, loss, damage or injury resulting from participation in this promotion or from the awarding, receipt, possession use and/or misuse of any prize awarded herein; (c) acknowledge that Sponsor, and its employees and agents have neither made nor are in any manner responsible or liable for any warranty, representation, or guarantee, express or implied, in fact or in law, relative to any prize including, but not limited to, its quality, mechanical condition or fitness for a particular purpose; and (d) consent to use of his/her name, photograph and/or likeness, statements and voice for advertising and promotional purposes in all media worldwide and in perpetuity without additional compensation, unless prohibited by law.